Hey Everyone,
This is an unusual one for us seeing as we do these once every two weeks but as its rather a special moment and accomplishment for me and my partner we couldn't resist a small in-between bit of news to share with everyone and that is we officially have a Steam store page you can check it out via this link and if you are a fan and want to follow along then remember to Wishlist I cant say how much they mean to us and it really helps us out in the long run:

Store.steampowered.com

In other news we have started work on revamping all the main menu UI currently or previously I should say we have been using placeholder art just to make sure we have the very basic implementation all working so players can navigate etc to the correct areas of the game what that looked like is something like this: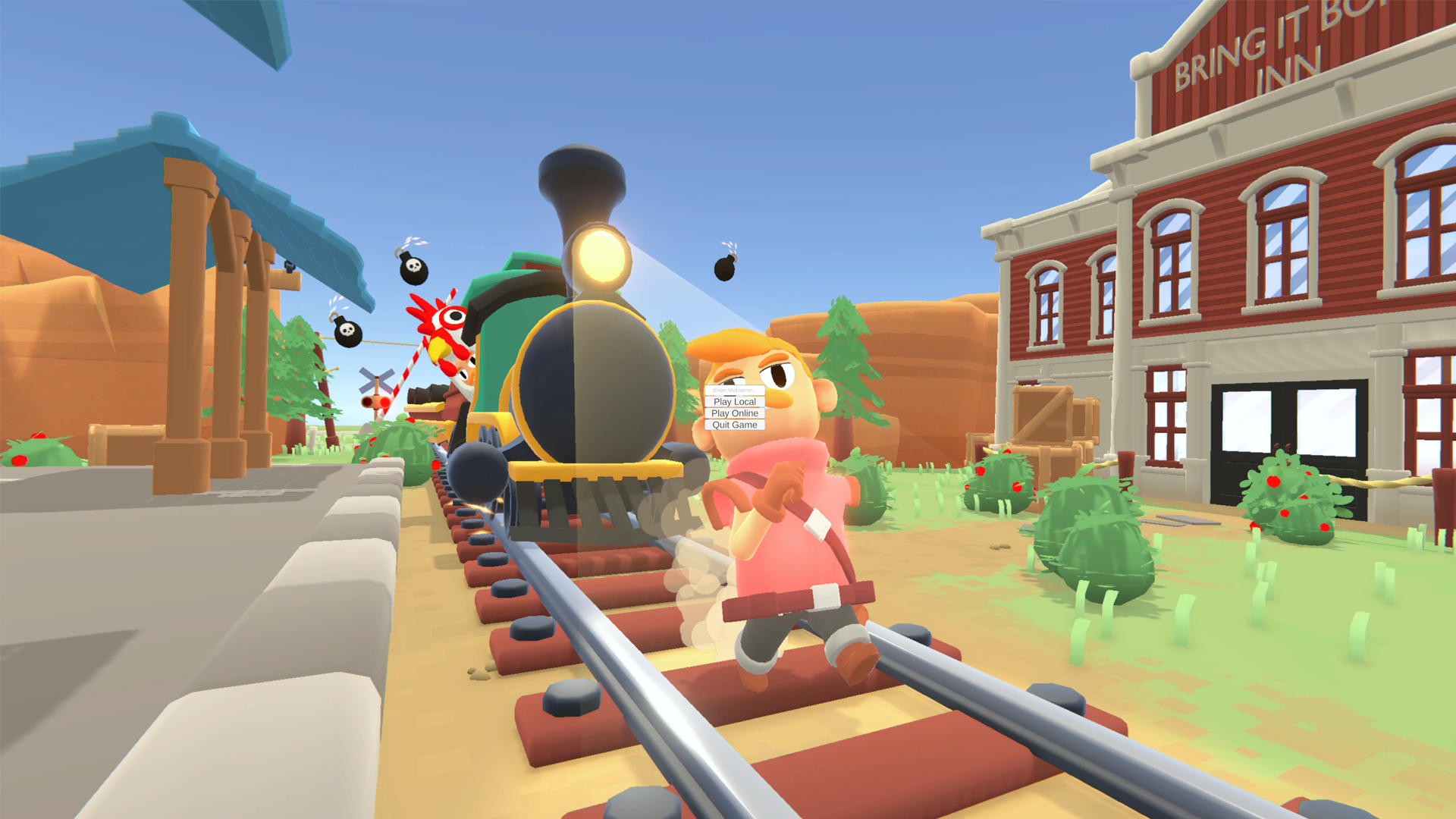 While this is very functional as a temporary fix it doesn't really look good and this is still very early days seeing as it will be shown properly next week with all the text and animations that will go with it but where it is at currently: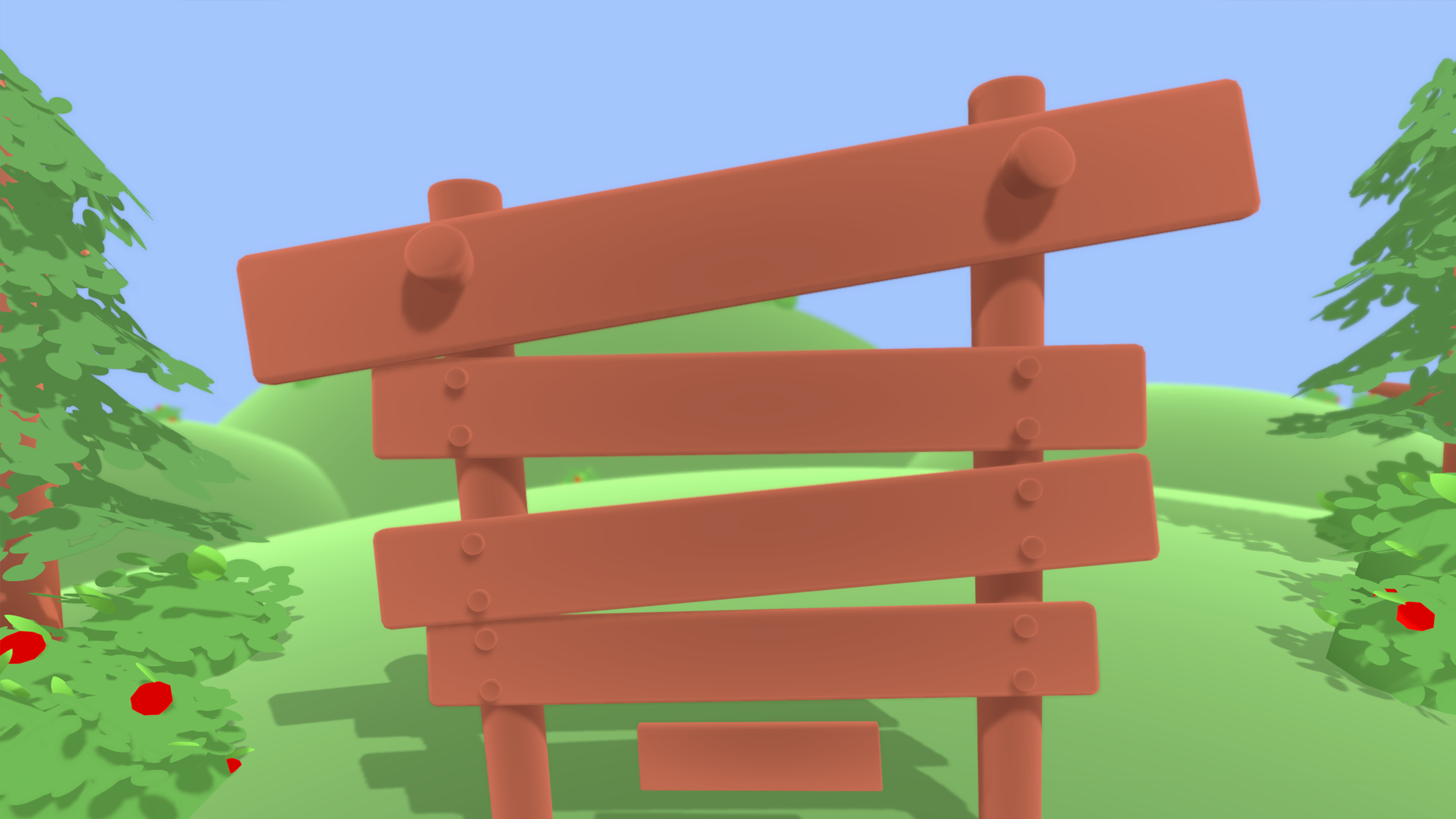 The plan is to have each of the different menu items on a separate board sort of like a sign post and then when the player chooses one the camera moves to the left or right depending on what they have chosen. As always though as a way to encourage all non artists these always accompany a terrible drawing that we use to talk about the idea together.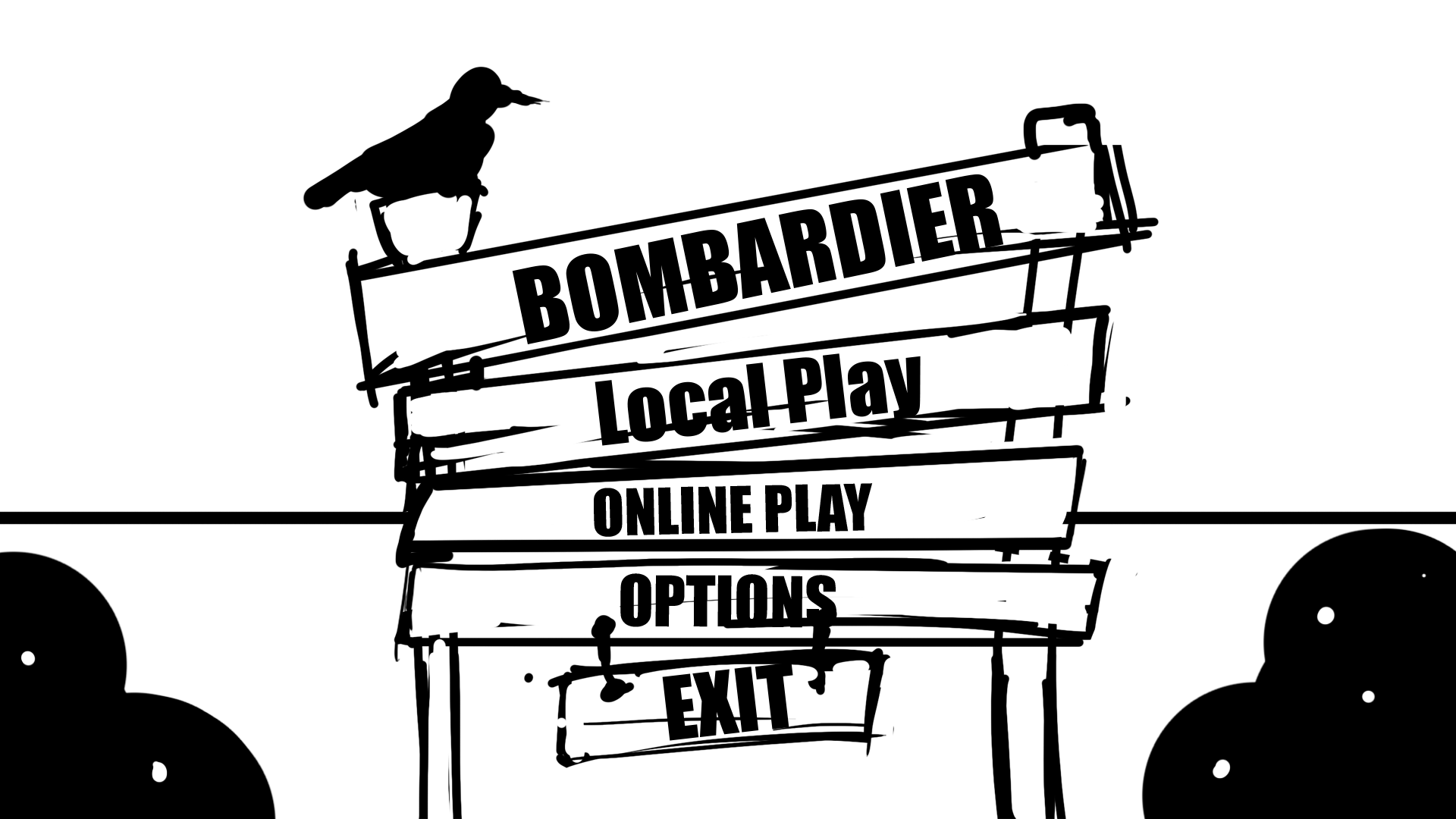 And yes at some point that black blob will be a rooster on top of the sign if you were wandering, but if i talk about anymore i wont have much to say in the actual news next week so I hope you enjoy this little teaser for when you get to see the whole menu in full next week with GIFS!
See you next week with updates on the Mayan Temple as well!!