Hello everyone,
after two and a half years of development, we found that our game wasn't the right one for a 2D Fog of War.
3D, in that matter, makes more sense, because we have levels with too much height difference to use the 2D one anymore.
So, one of our programmers sat down and replaced it with an awesome 3D version.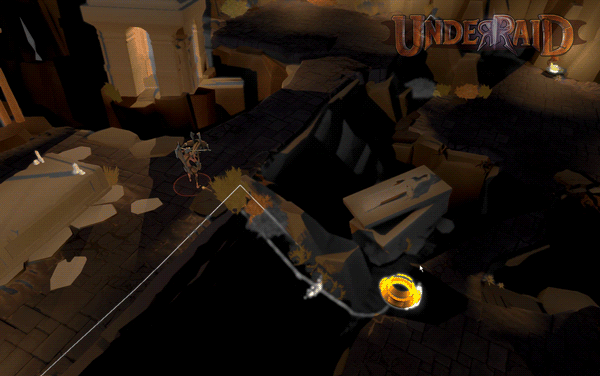 In this version the floor was a little bit buggy, but it's the FoW that matters: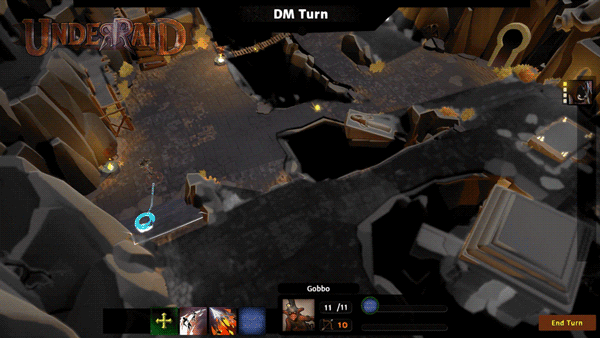 I hope you like our Fog of War.
If you do and you haven't voted for our Greenlight yet, please take a moment to do so:
UnderRaid - Steam Greenlight
Have a good one!