Surprise! It's mittens. I made them myself. I hope they fit. You better be wearing these next time I see you.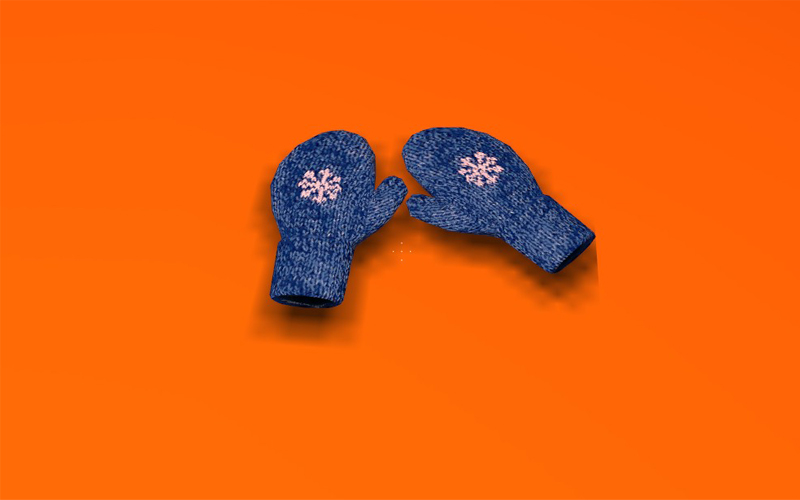 Anyway, mind blowing media update aside, I thought I'd wish the ModDB community a happy new year and let people know that we are still not dead and won't be dead and all of that. We've all been off doing our own thing during the holiday break so I don't have anybody's material but my own to update with and those gloves are the only thing I've got that is close enough to done to show you. I've been working on art for that parking lot scene you can view in a super early form in our screenshots section and providing the background for the Raccoon video and once all of that work is in a non-gross state I'll put that up on here. We'll be hitting the ground running once our school year starts back up so expect to start seeing a steady flow of media before too long.
Additionally, we were briefly mentioned in Podcast 17 at the beginning of last month which was super flattering and we've got a Facebook group for anyone interested in that whole social networking flash in the pan.
OH, AND VOTE FOR US FOR MOD OF THE YEAR OR I'M TAKING THE MITTENS BACK!!