Yes, I was received with the good news this morning, As you may know, Greenlight is no more but our game was one of the last selected games to be in steam.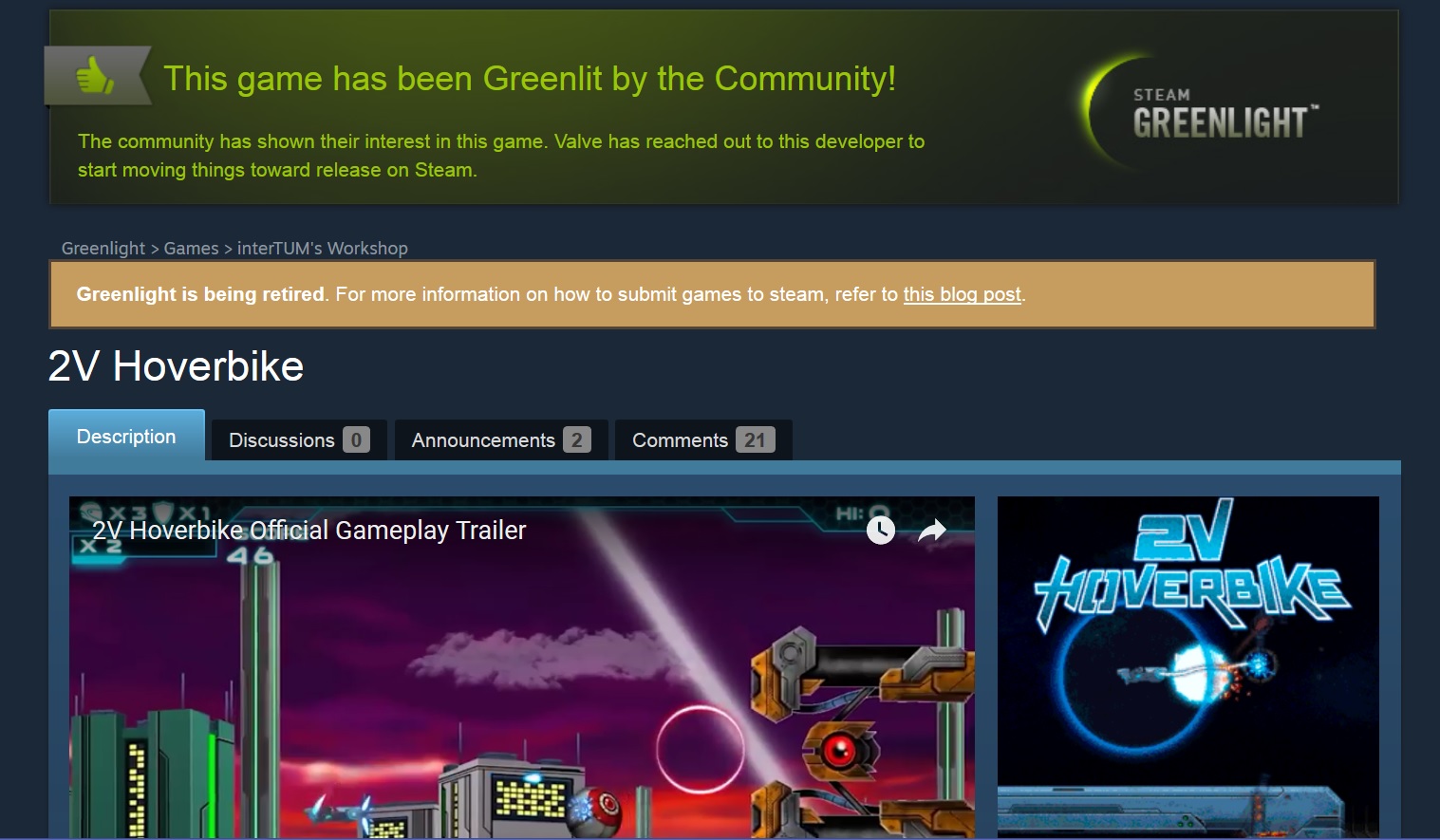 I can't believe it as I write this, we are very happy and grateful for all the people who support and show interest in our game.
Here a video from OnlyMetterex who reviewed our demo.