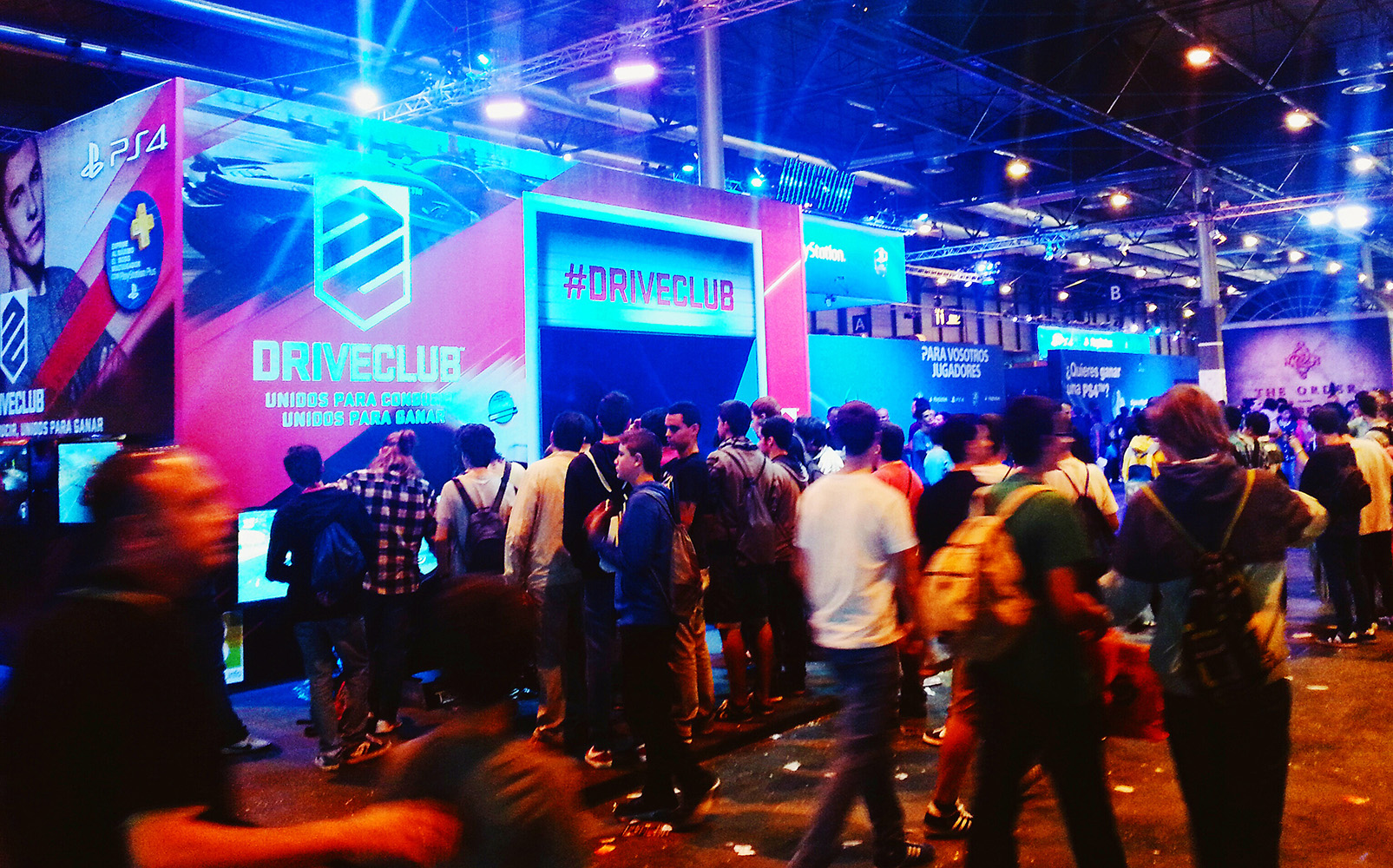 Hello everyone!
It's been a long time since last time I wrote a post for this, our beloved development blog, but the hugest videogame event held in Spain took place last weekend and I had to cover it!
Well, as this post's title claims, we attended Madrid Games Week, and we did the common things to do in a convention like this one: Be amazed with all awesome titles showcased, play Super Smash Bros, buy some pacman-shaped candy, copy Hama Beads designs to do on our own at home, play Super Smash Bros again, take pictures of us posing with Luigi & Mario, play Super Smash Bros, and spend our fortune on retro games that we once owned but our parents threw away to the rubbish. Finally, we also played Super Smash Bros for a while.
Some pictures of our tour across the fair: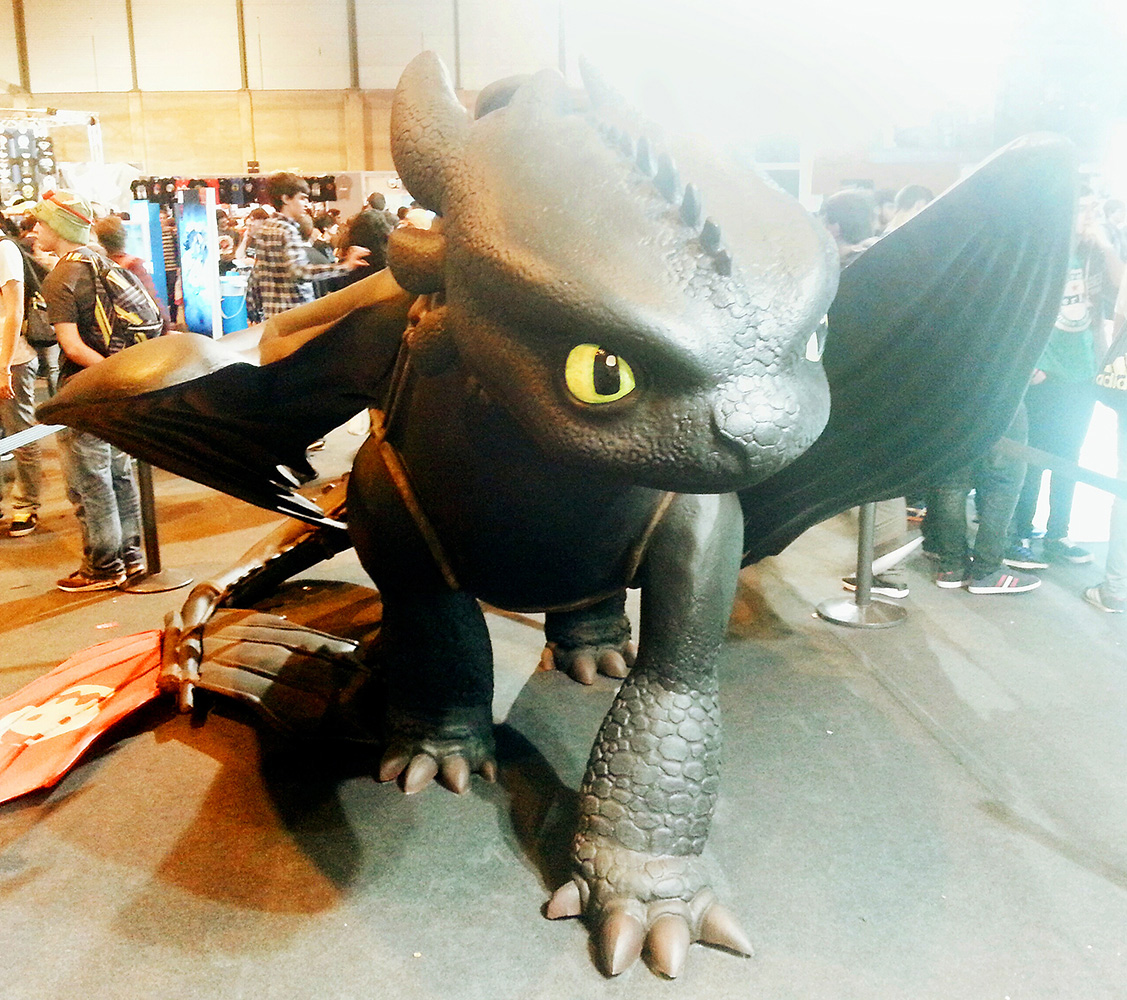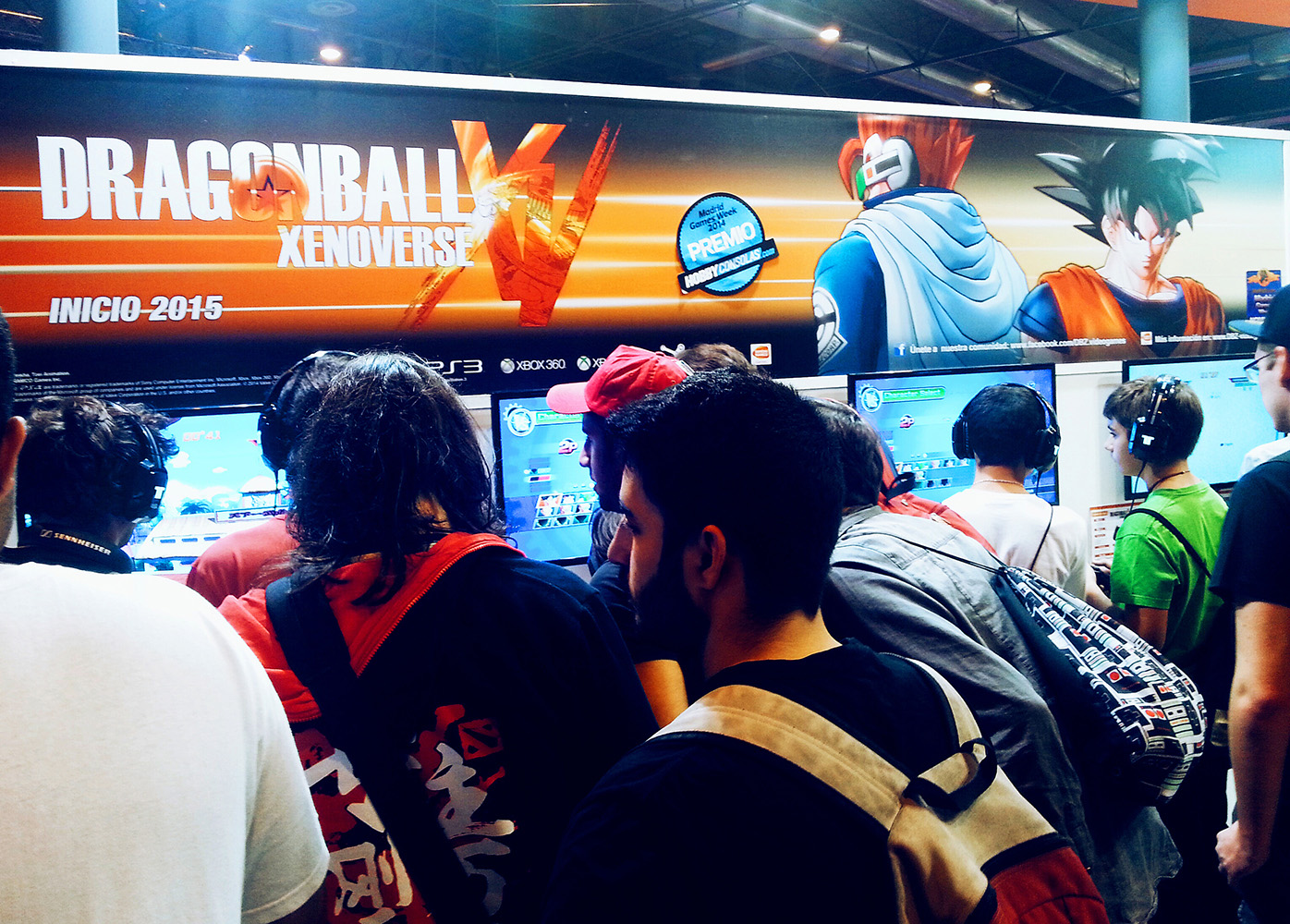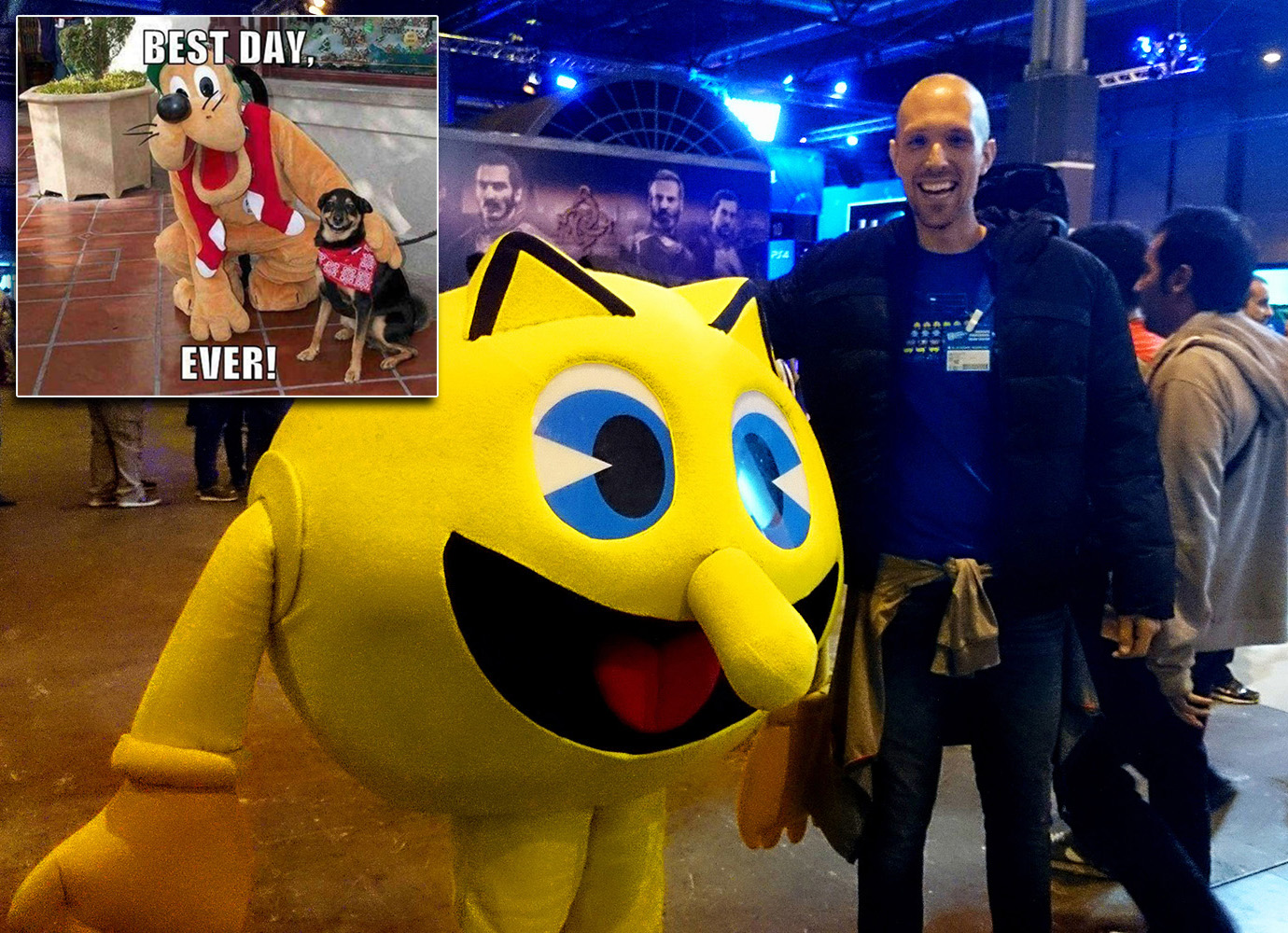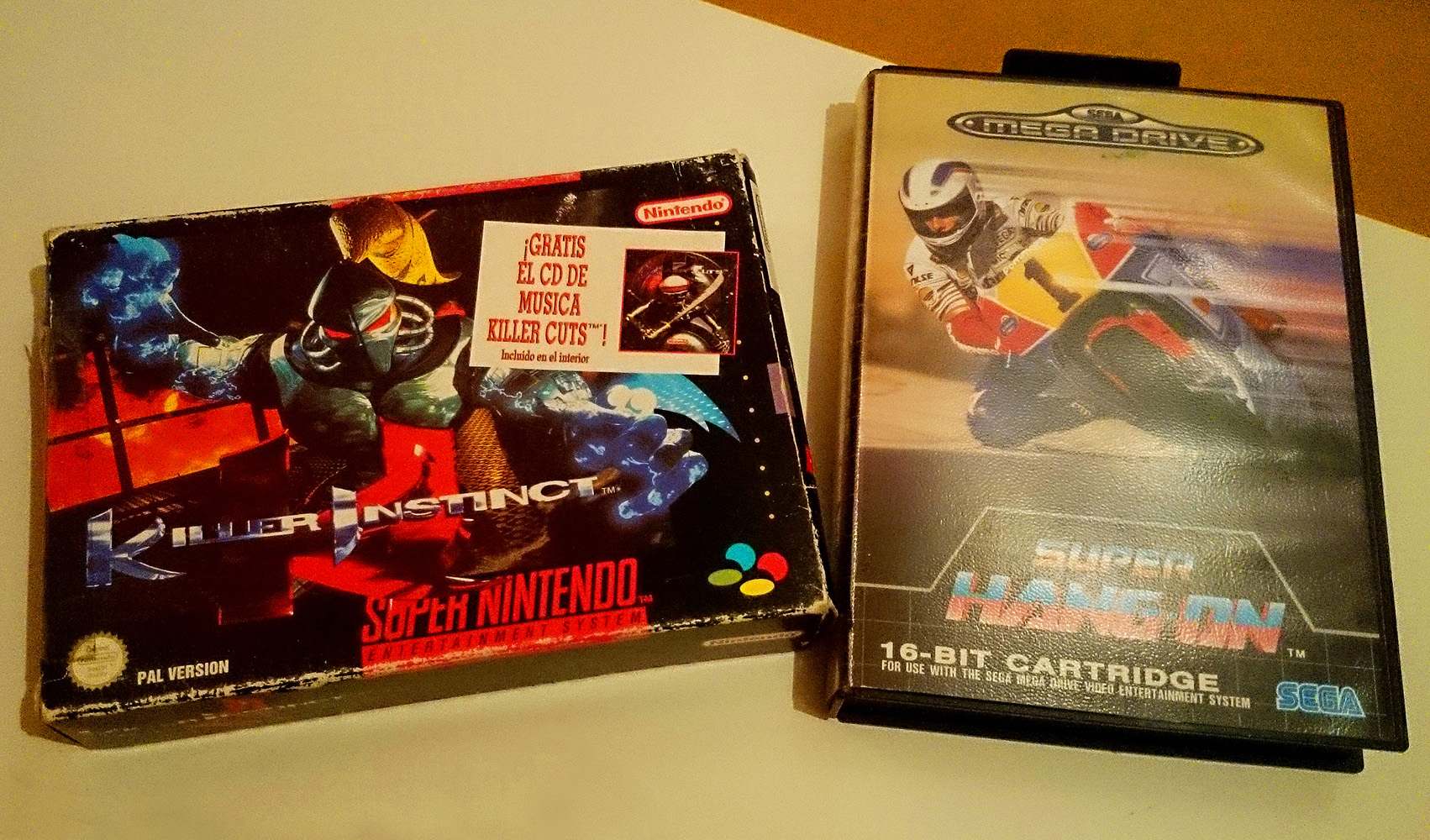 We bought these!
Besides playing Super Smash Bros, we spent most of our time at our favorite area of the fair: the indie games stands.
We want to highlight and recommend to you some of our favorite indie games showcased at Madrid Games Week. These titles stood out for several reasons:
GHOSTS'N DJs
The story of Dr. Kucho!, a real DJ and music producer who fights against fake artists that became stars because of their money. A game inspired on Ghosts'n Goblins, keeping the retro style but fighting the monsters of today. They're currently running a Kickstarter campaign to raise funds and make their game a reality. We played the demo and we can say that it really deserves it!
FLEISH & CHERRY IN CRAZY HOTEL
Adventure game based on 1930's black and white cartoons. Hybrid between graphic adventure and action
adventure, with different environmental puzzles adopting an isometric view.
ROVING ROGUE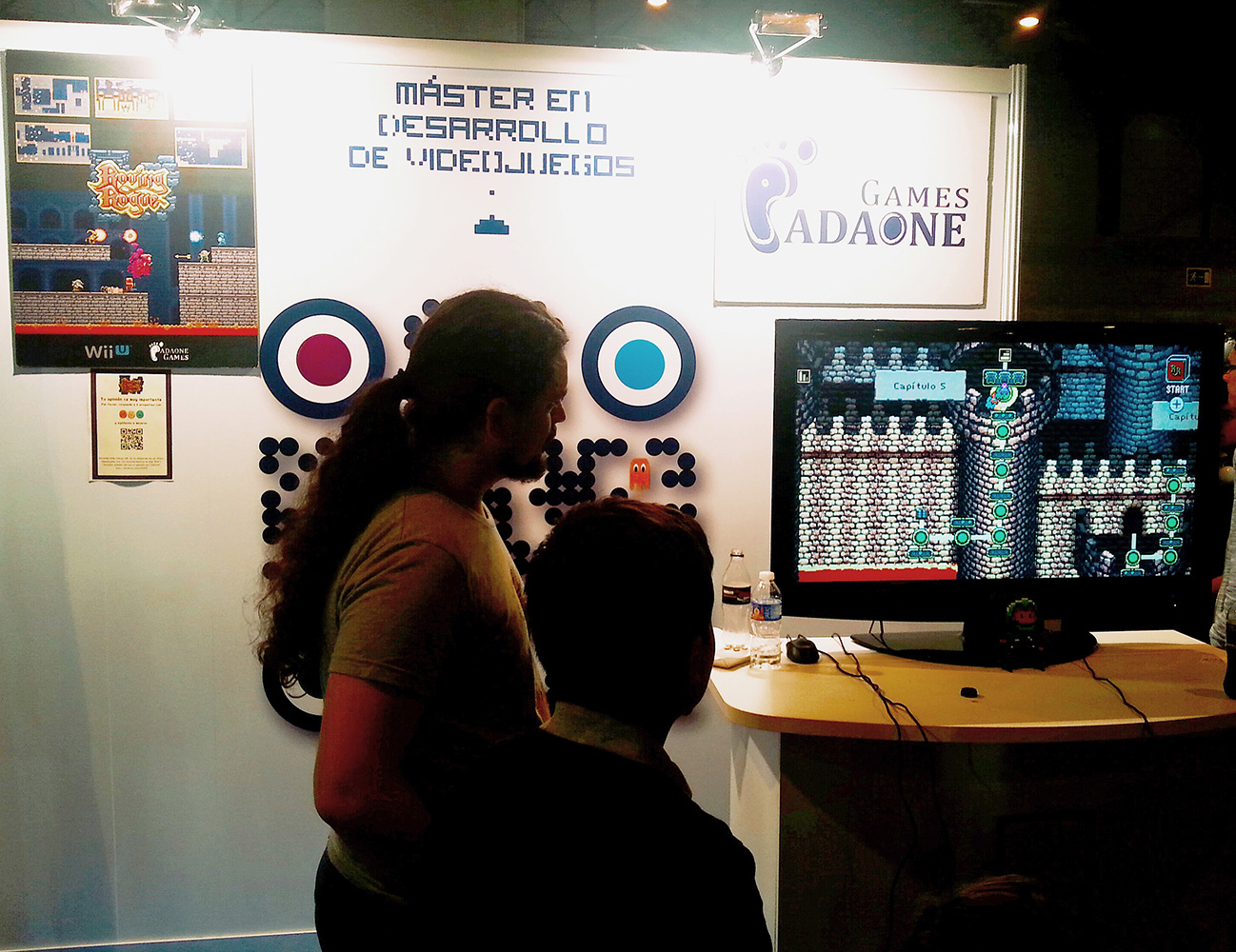 "Cool, you reached the castle, defetead the final boss and saved the princess…what now?"
Roving Rogue launches under this premise, the game goes "backwards" and starts in the point where most games usually end. There's much more than just an original starting point in this game, its teleporting mechanic and crazy local up-to-4 multiplayer mode provides tons of endless fun. We really mean it, check this out! (And please ignore the fact that the game has been developed by Dario and Angel, both part of our team too)
HOOKBALL
Finally, a little big surpise. We played Hook Ball, a small game with some particular mechanics. It may feel a little frustrating at first: you will die, then die again, and eventually die. But this game has that
"something special" that will hook you and keep playing it for hours beating your own records. This game took its place on my ipad and will be there a loooong long time.
There's more, much more than this. You can check all these games out and we're sure you won't get disappointed: Randal's Monday, A Rite From The Stars, Skara: The Blade Remains, Heart & Slash o Gods Will Be Watching
Time to say goodbye buddies, see you!