Sorry for the lack of news and information. We have added some new things to the game! You can now pause the game; the game room remains persistent.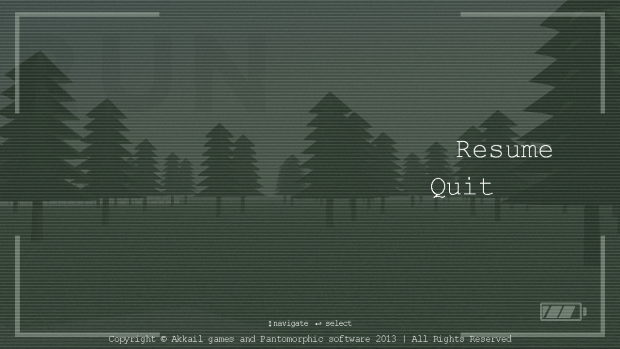 We have also added some new parts to the map:
At the beginning of the game you wander off a street.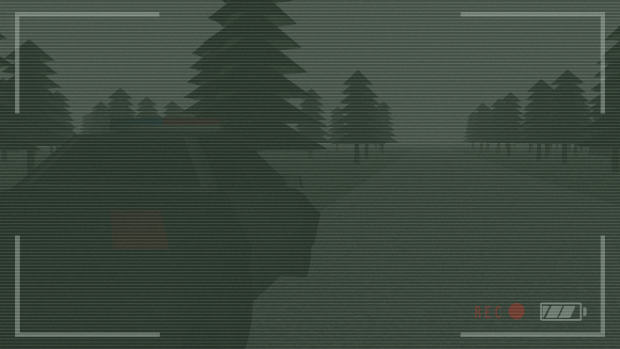 Are you sure you want to go in that building?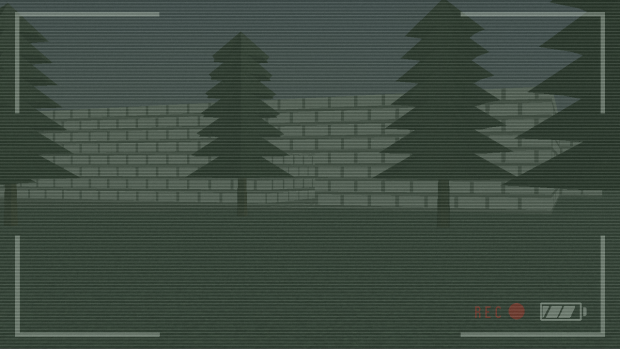 Some more creepy elements are also in the game, but they will have to be discovered by you in the next release!