The work is in full swing! At this stage of development, we are making 3rd, 4th and operative cards.
The ready hands of the operative. We also have replenishments in the team.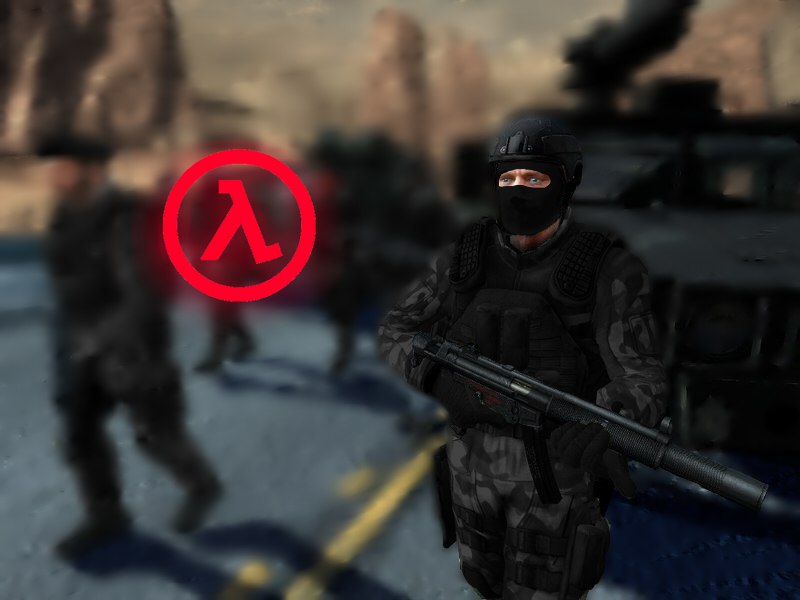 Also on the third we patched up some "Holes"
I often wrote in my personal message different questions about the fashion that will be etc Q: Will there be a HUD? Answer: Yes Question: Do you make models yourself from scratch? Answer: Yes, we have individuals who are engaged in this Question: Would it be interesting to be able to command jumping and fast operatives? Will it be realized? Answer: Until we can definitely give an answer, but you will not be alone to fight, the soldiers will and will support you.