First, a shameless begging: Please vote for us on the IndieDB IOTY!
And now for the content:
We have released a hotfix for the 1.09 version we had released previously. A small one, that smoothes out some of the edge cases our new rendering system introduced. And boosts a little bit more performance, so right now we are running at 150% - 250% of the FPS the game had on release. And it's time to compate now the visuals!
This was the entrance to the island at the time of the release: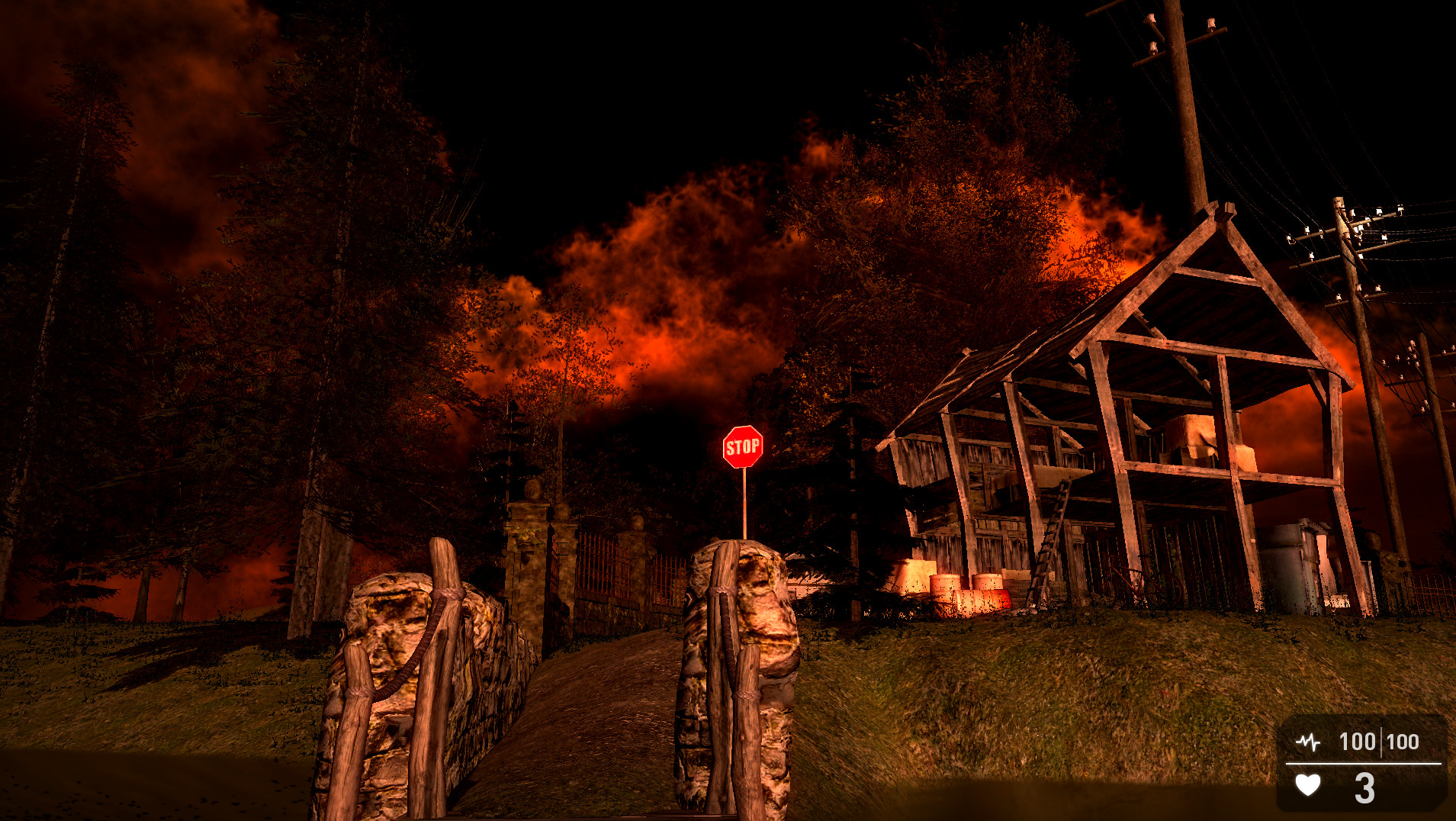 And that's how it looks today: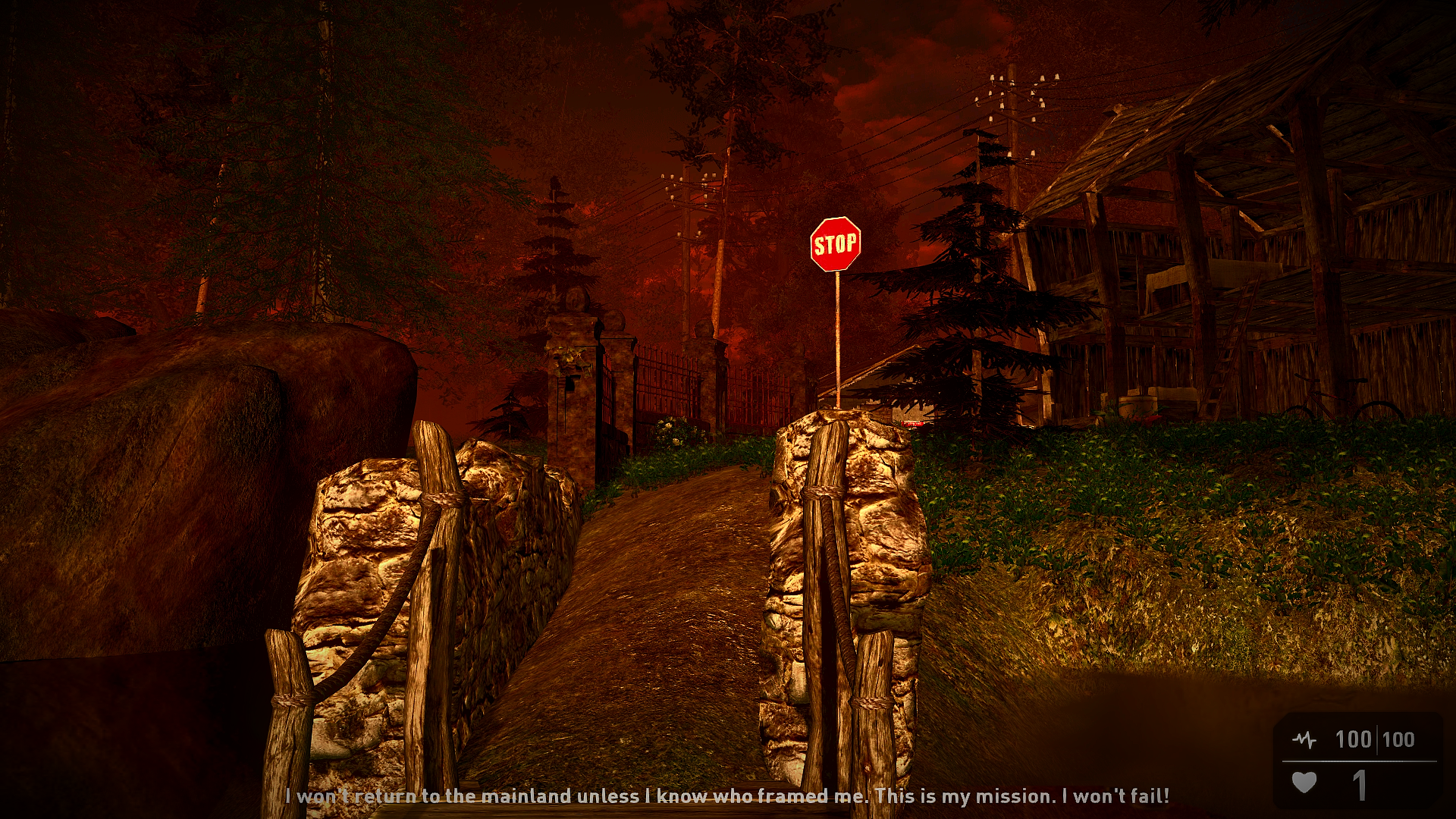 (Open the Screens full-screen to see the full grade of improvements!)
The virtual global Illumination really does the trick!
And combined with the new fogging it allows for scenes like these: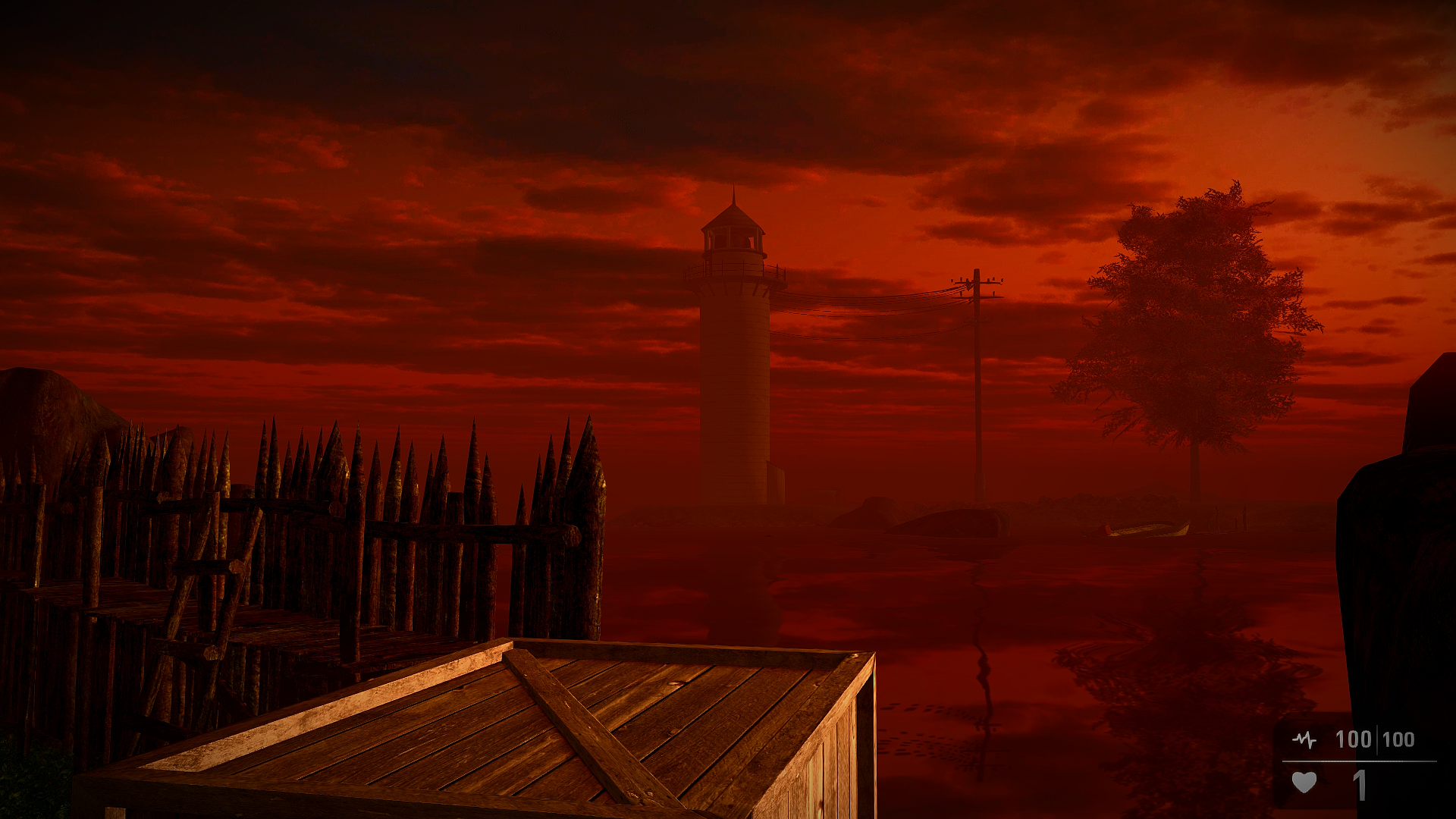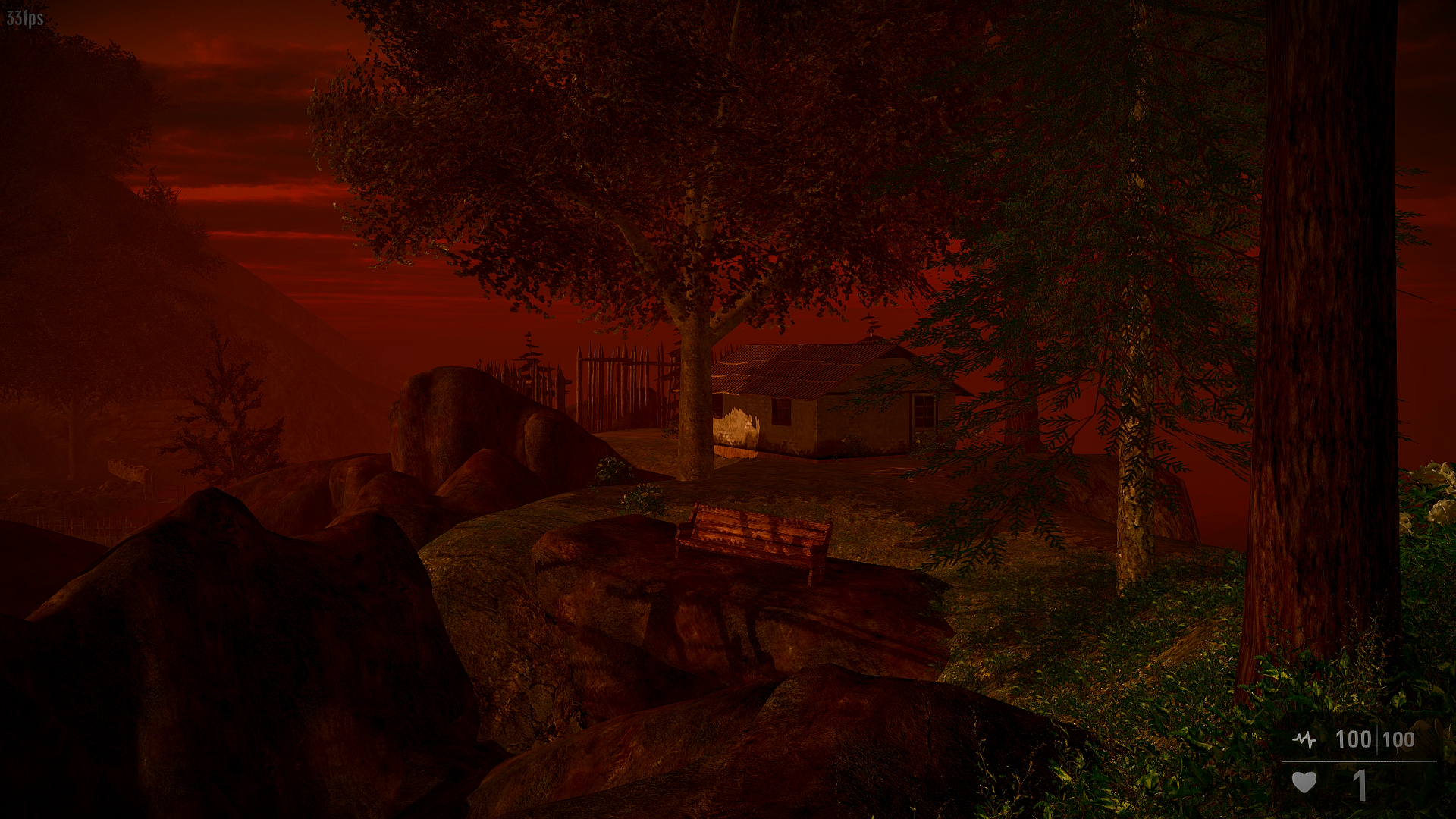 But, the most important fix we have done since the last huge speed upgrade, is that the Save / Load System now works flawlessly.
No more crashes / green overlays when loading a game
No more performance loss after loading a game
When we released Father's Island, we recommended playing it in a single session, we required 6GB of RAM and recommended 8. From now on, you can do whatever you want and throw yourself from clips into the sea or lakes or oblivion - as long as you saved before, all is good.
And we played through the whole game on a 6 years old Acer Laptop with 4GB of RAM!
(Still we recommend having 8!)
This was recorded on a medium-speced office rig with a Radeon R7 and an old XEON processor, with FRAPS taking 10-12 fps toll on the engine:
Of course we keep working on Father's Island. The next step is to include subtitles in the narration and prevent the player from triggering more than one monologue at a time.
Keep watching the game becoming better and better. 90% positive Steam Reviews are nice, but we know, we can improve and tweak further!
So, if you haven't played Father's Island yet, NOW is a really good time to get started!
And if you like, what you played, or what you see here - please don't forget to leave your IOTY vote!
THANK YOU VERY MANY! *)
*)If you have never played Into the Dark - that's a special insider joke.