Development costs: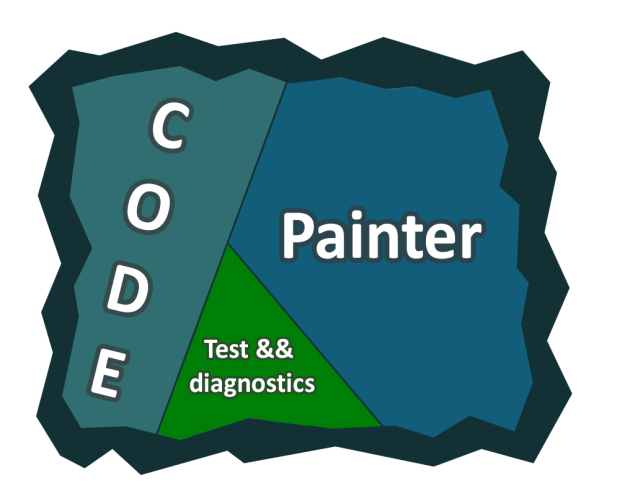 Money:
All the money that will be sent to us, we will spend on development.
Painter - the main costs will be allocated to artists.
Code - it is an important part of development.
Test - remnants of the money we spend on a good, professional test and diagnostics.
>>>>>>>>>>>>>>>>>>>>>>>Сlick<<<<<<<<<<<<<<<<<<<<<<<<