Hello there!
We have some big news for you. For the last couple of weeks we have been preparing ourselves for the Kickstarter campaign and now... Here it is! If you find our game interesting from what you have seen so far, then please take a look at our Kickstarter page as we have even more goodies for you to find there. If you really like what you see, then please share the game on social media with your friends and if you really, really like the project then please consider pledging.
We have prepared a special trailer for this occasion which we believe will get you into the mood and setting of the game.
Also, if you haven't yet seen the gameplay footage here it is.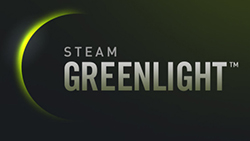 You can vote on us on Steam Greenlight as well!
Thanks for all the support! :)
------------------------------------------