To make this mod go beyond just a crusty map pack, we need some people that could make it a better experience, touch up the maps and add some custom weapons and textures, from the images below you can see the cracks start to show themselves.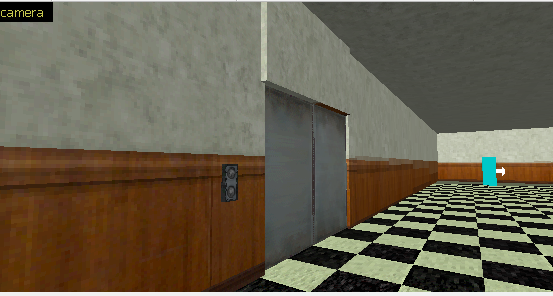 As the art and renders guy, i hope.you enjoy the mod when it releases.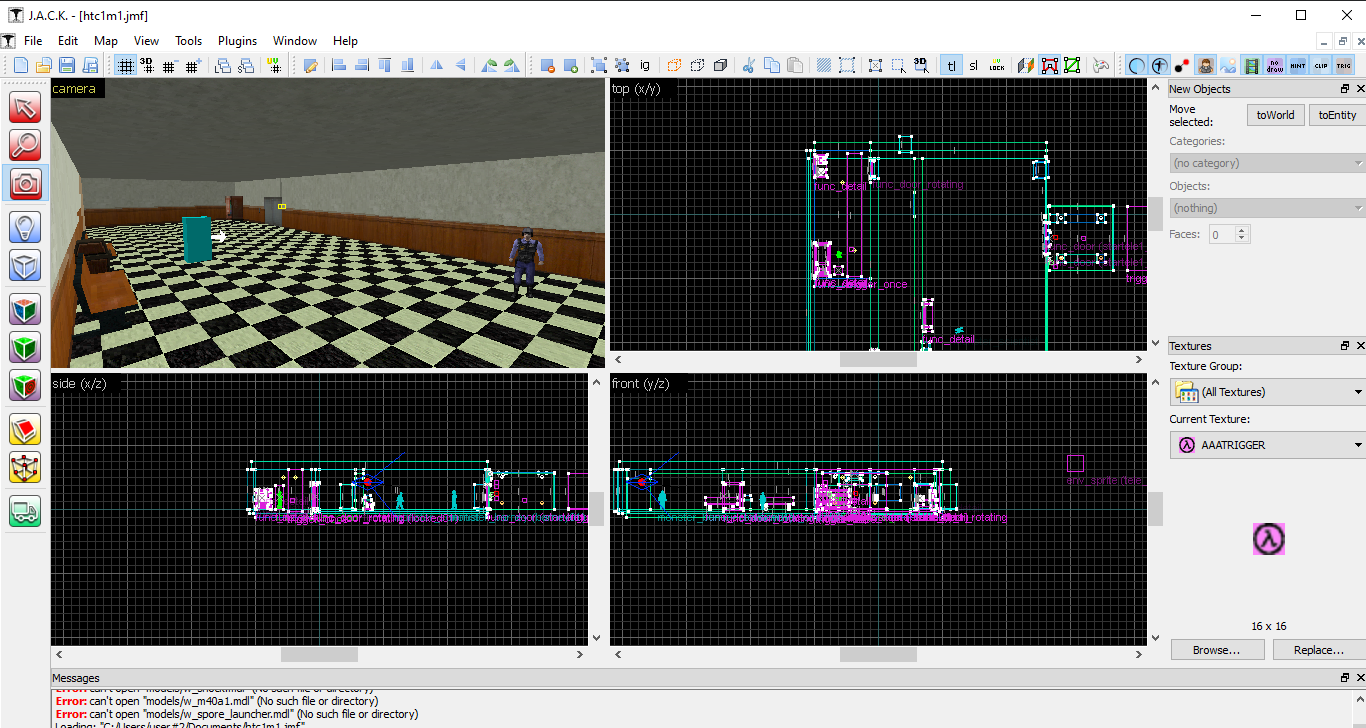 If you want to help with mapping we use:
J. A. C. K. - Moddb.com
VHLT v34 - Twhl.info's_ZHLT_v34
Join our Discord Server if you want to help.