Yep, Gravity Vector got through Steam Greenlight and it was a quick trip: thanks to your curiosity and interest, we only needed to wait a couple weeks for Valve to acknowledge us.
Of course, as we got the merry new, we rolled our sleeves even higher up and started working with even more passion on the game, strong of the fact that the originality of our project was being well received by the community.
We got some competent people from development forums to test the alpha stage of Gravity Vector and we got both positive and negative reviews, thing that pushed us onto the criticized aspects of the game to make them better, to address every single hiccup and bug survived after our final checks and to eradicate them methodically. The results of the corrective work pleased our alpha testers, thus we can safely announce...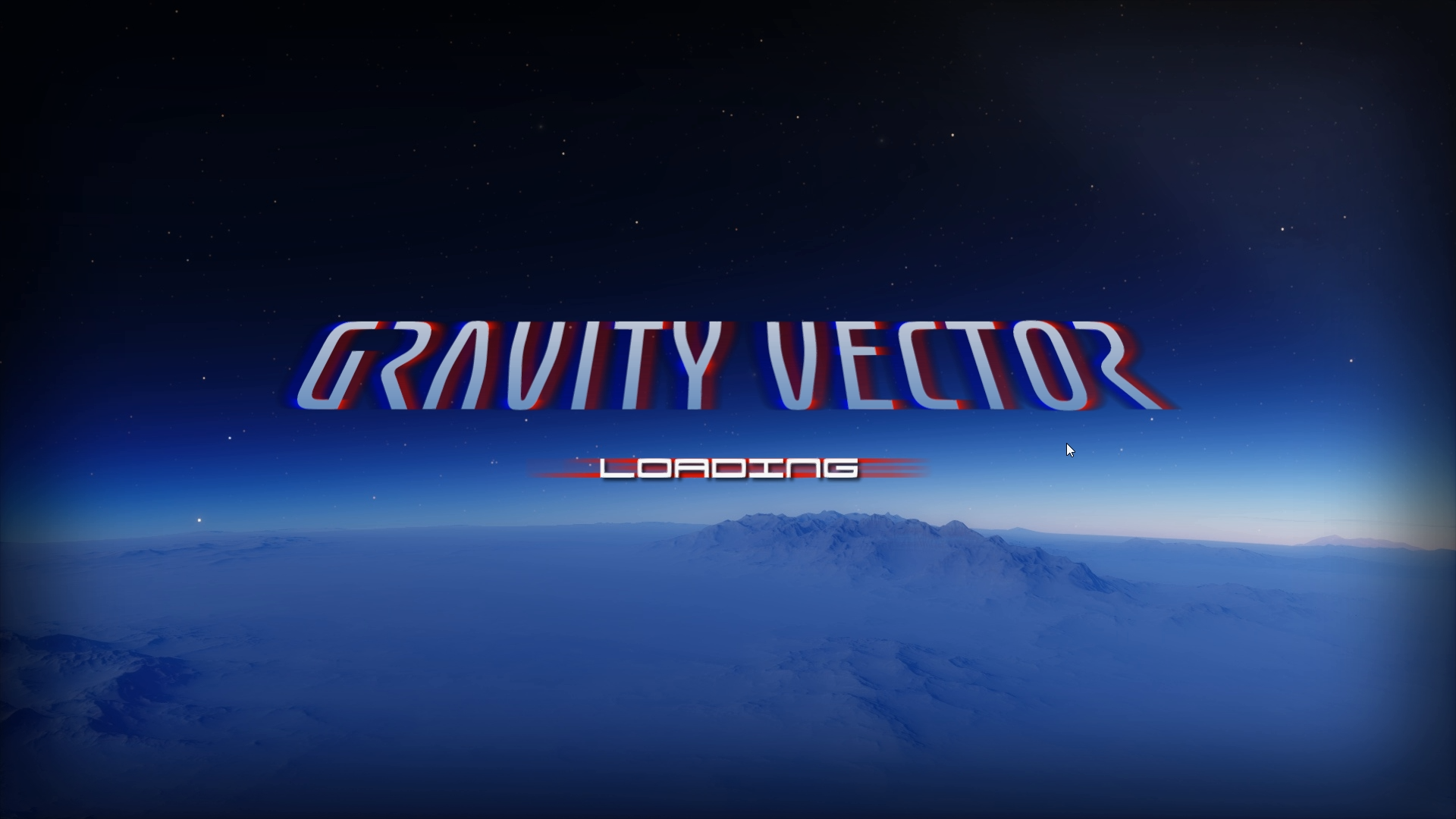 ...that we are at a good point with the playable demo!
We will deliver to both Steam and IndieDB. The demo will come to you with a decent selection of enemies and obstacles, an array of about 10 to 15 levels and a small part of the modifications and upgrades that will be available in the final release. Only one capsule, but there are more already being modeled as I'm typing this.
We dedicate most of our free time to the making of the game, trying to make it as modular and universally enjoyable as possible. Different sections of stages divided by difficulty level and typology, customizable vessels, many mods which will change your capsule's looks and functionality even further and a catchy soundtrack fitting the ambiance with the added bonus of dynamicity! The tracks will change depending on the situations your current run puts you into!
That is all for this pre-demo update.
We take the occasion, through these last lines of text, to once again express our appreciation for the extensive support we got from all of you. Really...