Just finished working on the visual component of Prototype-2 and ready to demonstrate some screenshots. Now we will proceed with the setup of gameplay part of it. You could assess the result on the Games Gathering conference on 9-10 December in Kiev.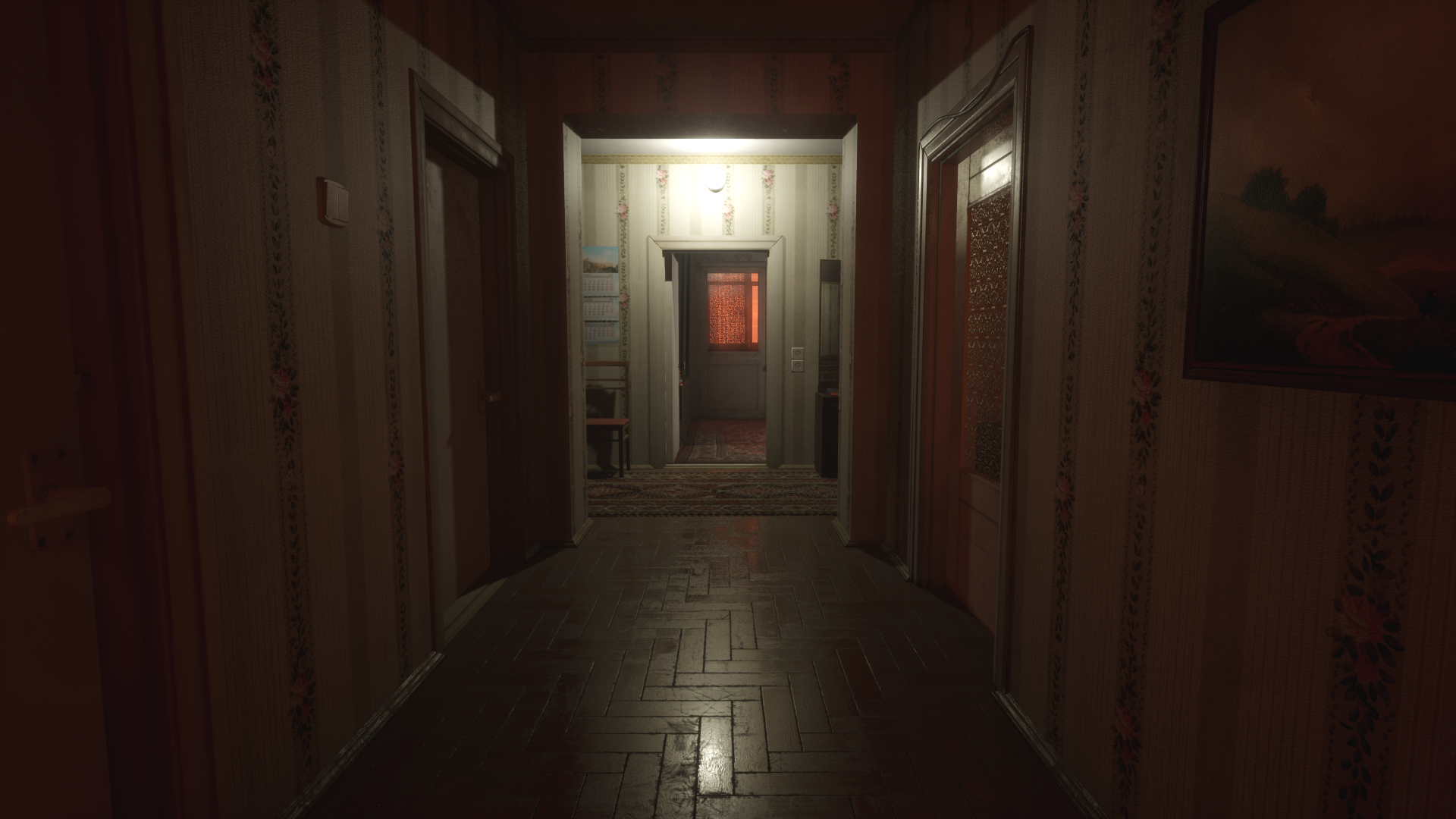 For quite a long time we've shown only entirely static scenes with the backed lighting on them (the only exception was the teaser - it was made completely with dynamic lights). In the current case we're combining a static, dynamic and semi-dynamic lighting to acquire an optimal visual quality, game performance and realistic interactive items display.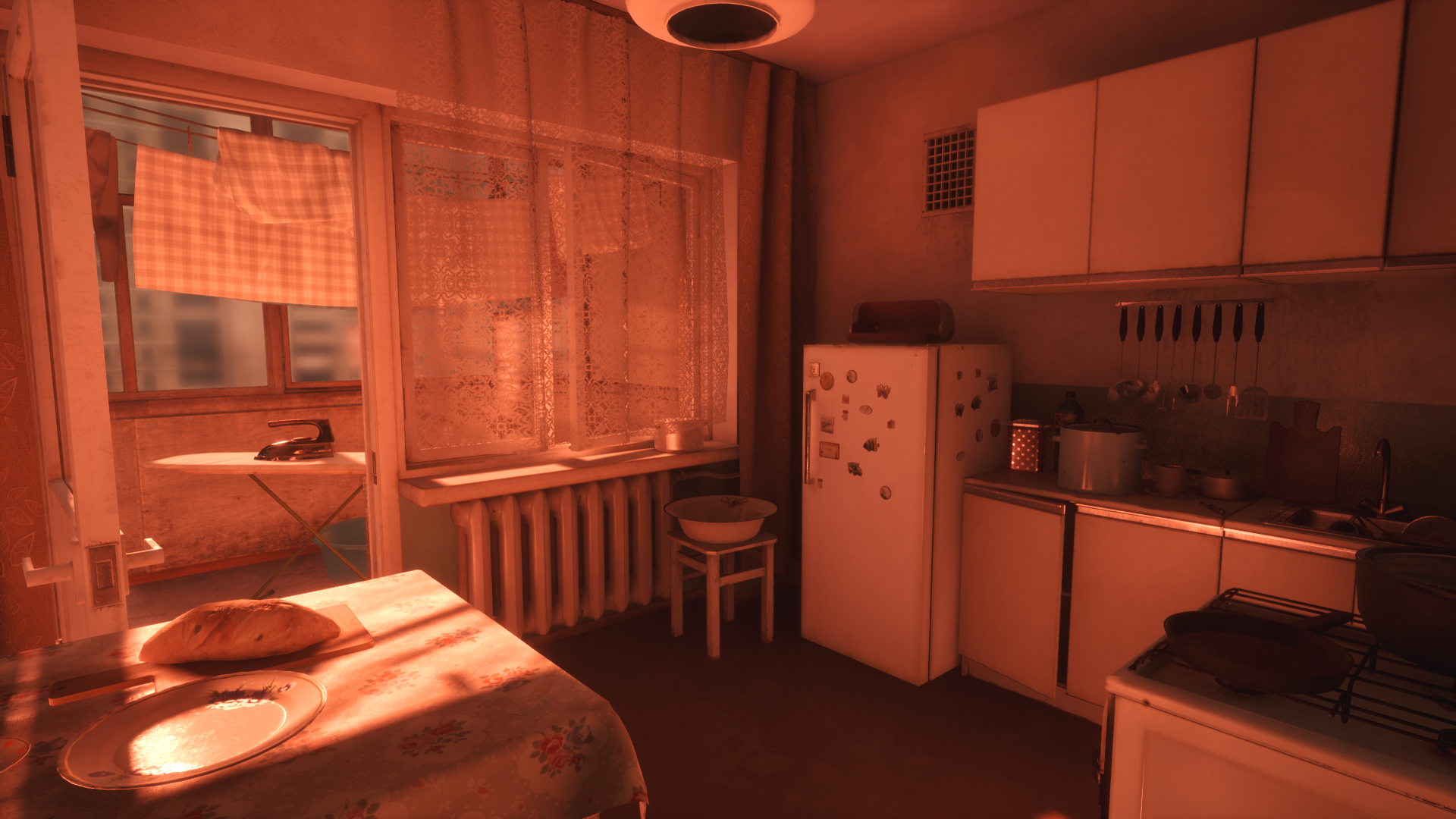 Beside all this, we've learned how to adjust light probes to illuminate dynamic objects, found out some (new to us) cubemap properties, done lots of experiments with the different level geometry types, deployed multiple lighting scenarios, stepped on the good dozen of rakes and into a couple of technical limitations. Long story short - got acquainted with visual development pipeline quite well.