Hello everyone! We are back!
First of all, I want to thank everyone who voted for us at greenlight.
Thanks to you we were accepted! :D
After some tests and feedbacks, we took some time to redesign some aspects of the game, like the story, characters and mechanics
From now on we are working full time on this project, and hope you continue to follow us.
Thanks again, and let's work!
So here some images to show a bit of our improvements!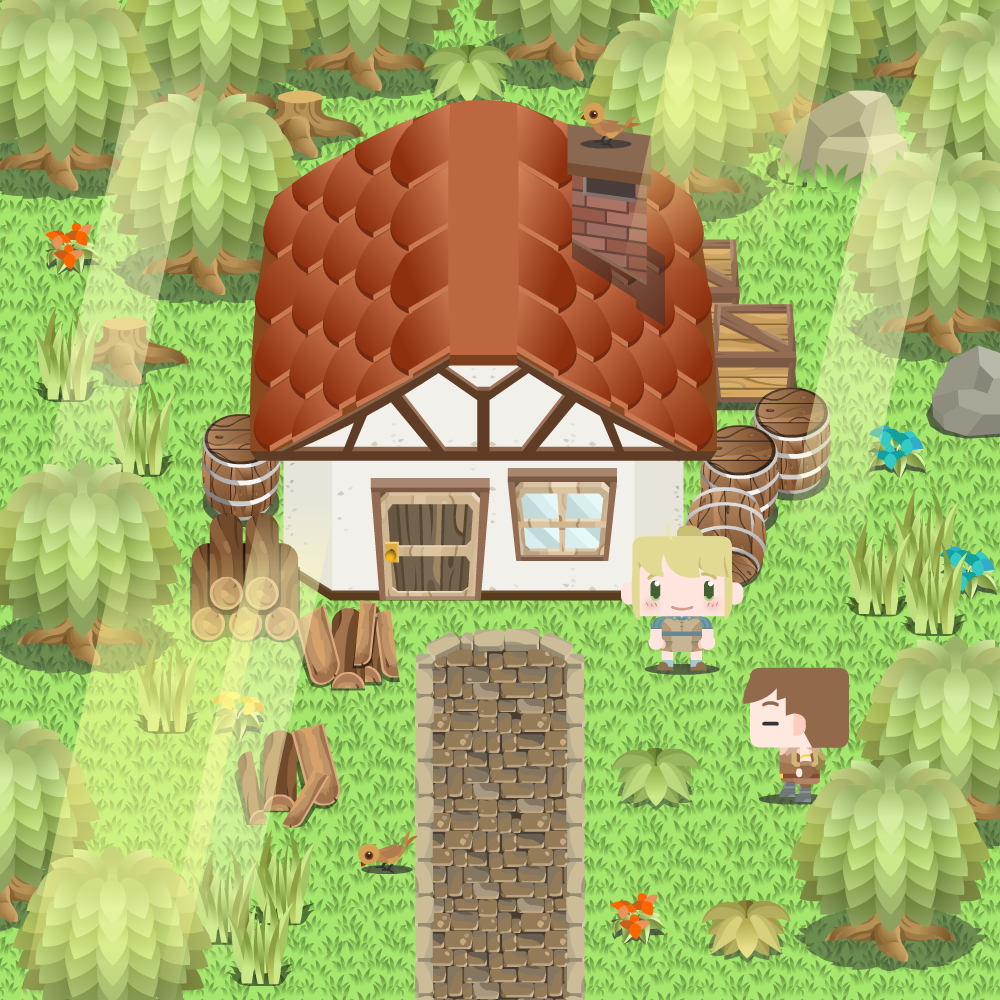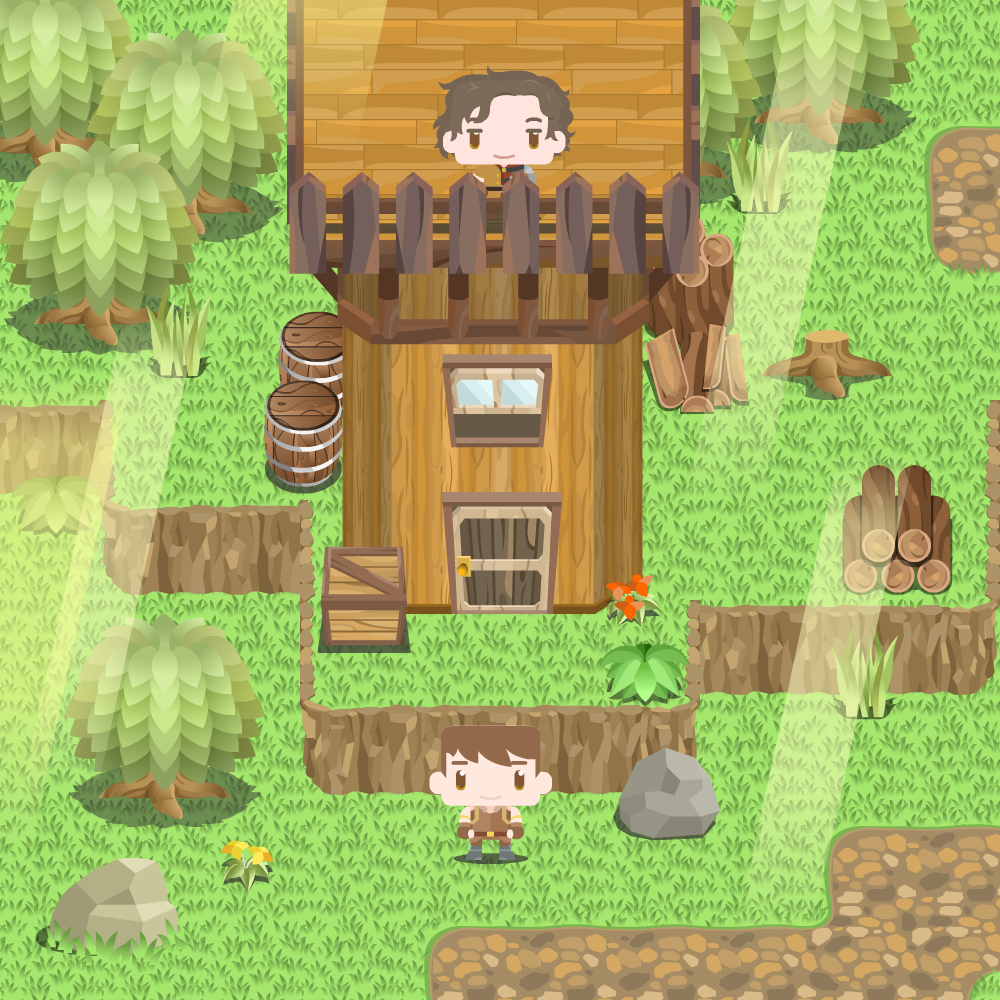 Testing some objects to composse the village and forest.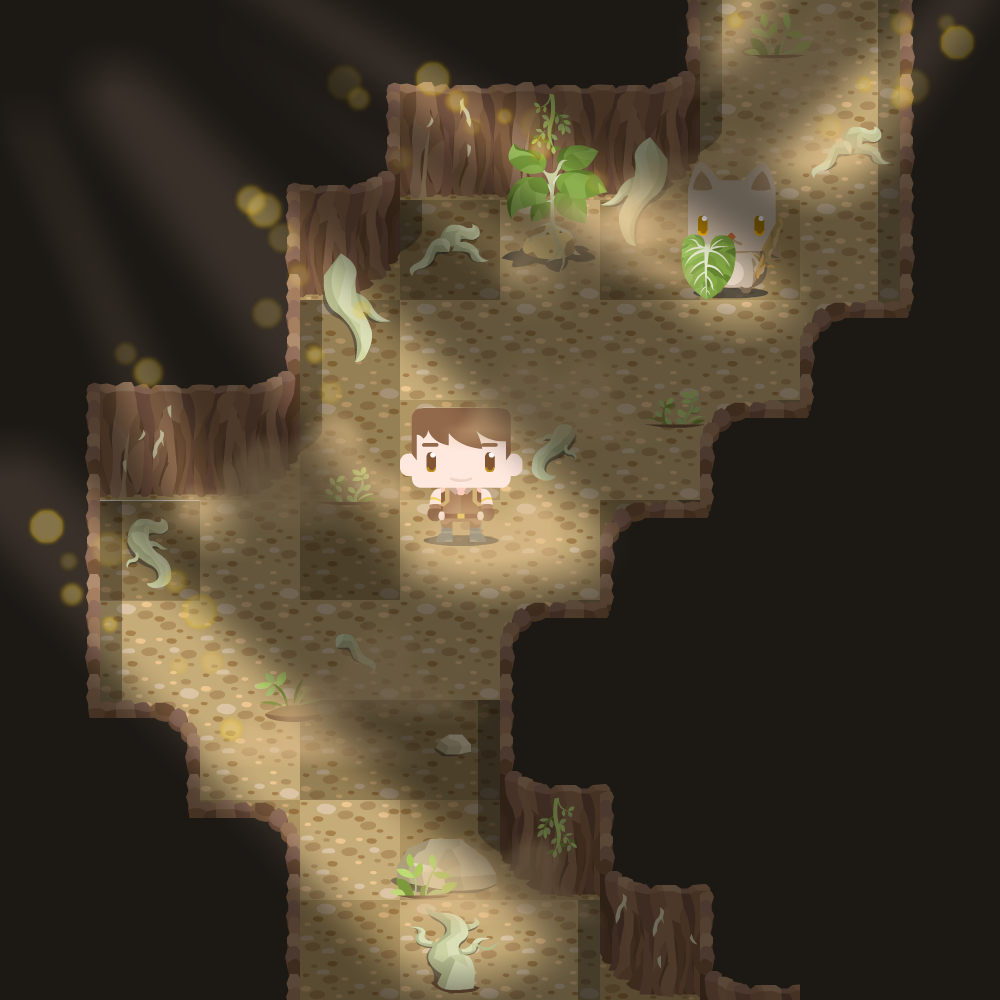 Trying some new light effects.