Yes, we are back.
But with a shrunken project... we had no luck with other engines (and any other coder) So, we will release it as weapon mod without the planned game modes. pure food fun in any default and exotic game mode from UT99.
The Carroteer is now one of our Signature-Weapons ...the most exotic one in the UT99 universe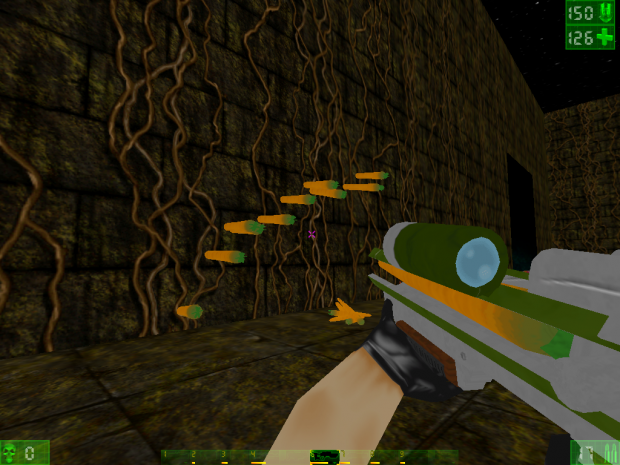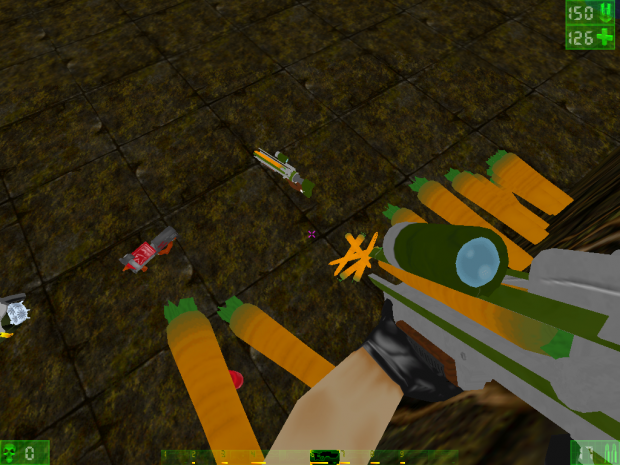 Your team needs a stairway to reach a flag or a dom-point?
No problem shoot one into the wall...
"Keep it healthy"
Your structure studio