Welcome Back!
This is a very exciting time for us at Pop Smoke Games, after a few months of hard work we are finally ready to roll out the updated In Country Vietnam website, reveal our characters for our first two factions and show two more in game screenshots. It's a big step in development and we are eager to hear your feedback.
We would like to point out that what you see is still very much a work in progress and is not representative of the final quality of the game.
First off, we're proud to show off two new in game screenshots.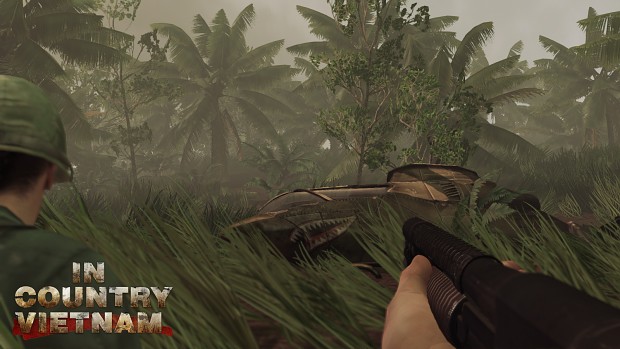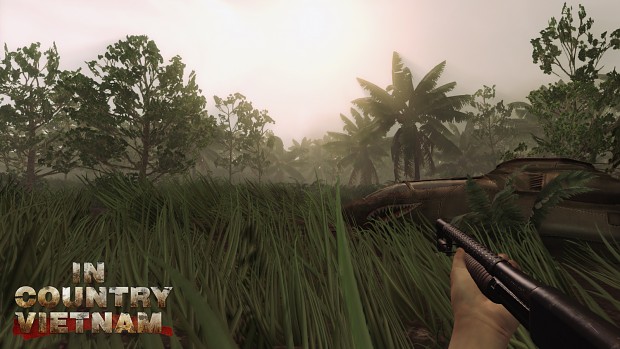 Secondly we have added some new 360° renders to our faction, vehicle and weapon pages over on our website. These inculde 360° renders of our two base character models, the MUTT and Cobra vehicles and the M1911 and Type 58 Anti-Personnel Mine weapons.

What's Next?
We know a lot of people have asked to see in game footage and it's something we are working towards. As well as working on a new teaser trailer we are also working on new in game screenshots showing off our in game characters, as well as first looks at weapons such as the M60, SVD and Carbine as well as variants on our character models, after all nobody wants an army of clones!
Finally!
We want to thank everyone for the continued support and interest in 'In Country: Vietnam' and I can reassure everyone that we are still very active.