The Big Adventure Event
We are very excited to announce that we'll partake in the THE BIG ADVENTURE EVENT, a Steam Festival that focuses some great on adventure games (naturally, none as great as ours), come take a look on January 20-24th! Check out the event page here.
Website Update!
An update has hit our website, and there are secrets hidden in plain sight now. There may be some on our Steam store page, or even in this update! The mystery will reveal itself only to the most sensitive observers.
Demo Soon!
There's a playable demo in the works! A short part of the game featuring all the core features, condensed into a self-contained little story. More details to come later.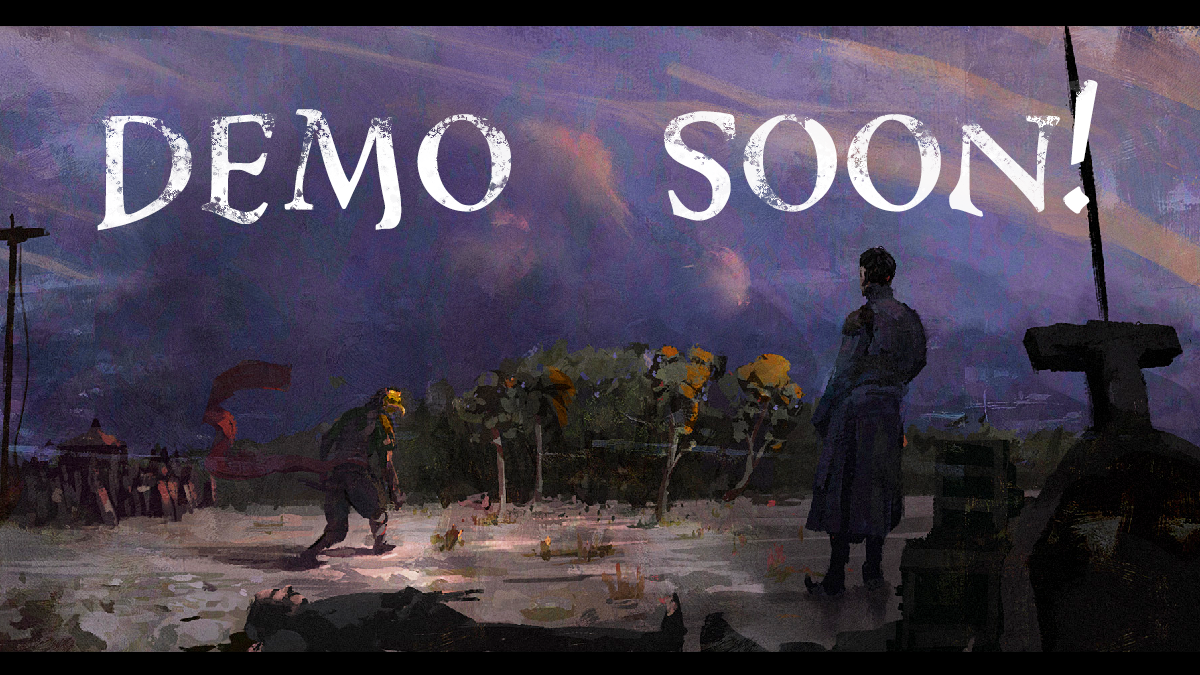 Sign Up For Our Newsletter!
Sign up for our newsletter to be amongst the first to play the demo! We will use newsletters very sparingly, only to share the most important news!
Come Join Us on Discord!
If you are interested in Where Birds Go to Sleep, game development and/ or game design-related discussions, come join our Discord server!
You Can Help!
If you'd like to support our work, we would be grateful if you could wishlist the game if you haven't already, and share info about it to your friends and on social media, it helps us a ton!
Sneak Peeks!
Here is a very short gameplay preview - we made this for the festival application, the requirement was 10 second, but here's a slightly longer version of this. We're working on showing off a bigger chunk soon:
Last but not least, below is new artwork from the game, an early repressed memory, hidden in a corner. Can you see it?
"The scent of myrrh is writ into your mind from early childhood. The many books, the mischief and the following punishment smells of scented incense, a rather bittersweet memory. It awakens old questions you forgot the answers to."