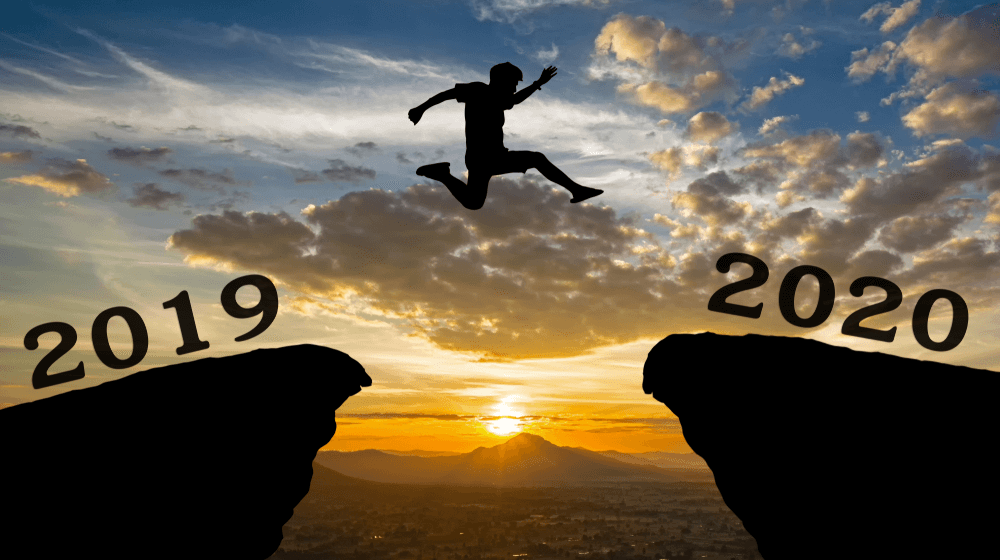 We are all now jumping to the next year!
I have a lot of positive news and a couple of bad news as well
Look at that folks! we are now going in 2020, that's just awesome. I'm here today just to write a bit about what will happen in 2020 here on this website and a few other things. As most of you know since 2014 I been published competitions for the Christmas season here on ModDB and there have not been any of that this year. Just click on the image below to enter the group page.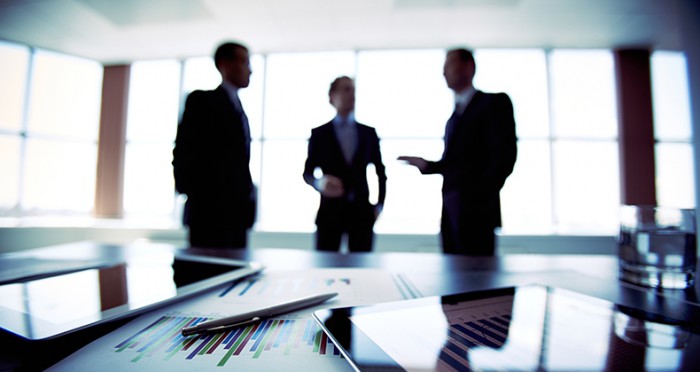 The reason for that is because of the apartment situation and the banks that you can read more about right here (Is this going to be my home or will I lose it?) Like I said in this news is that I want the apartment that she paid 39,000 dollars for 20 years ago and offer her the Dubbel for it of what she paid for it.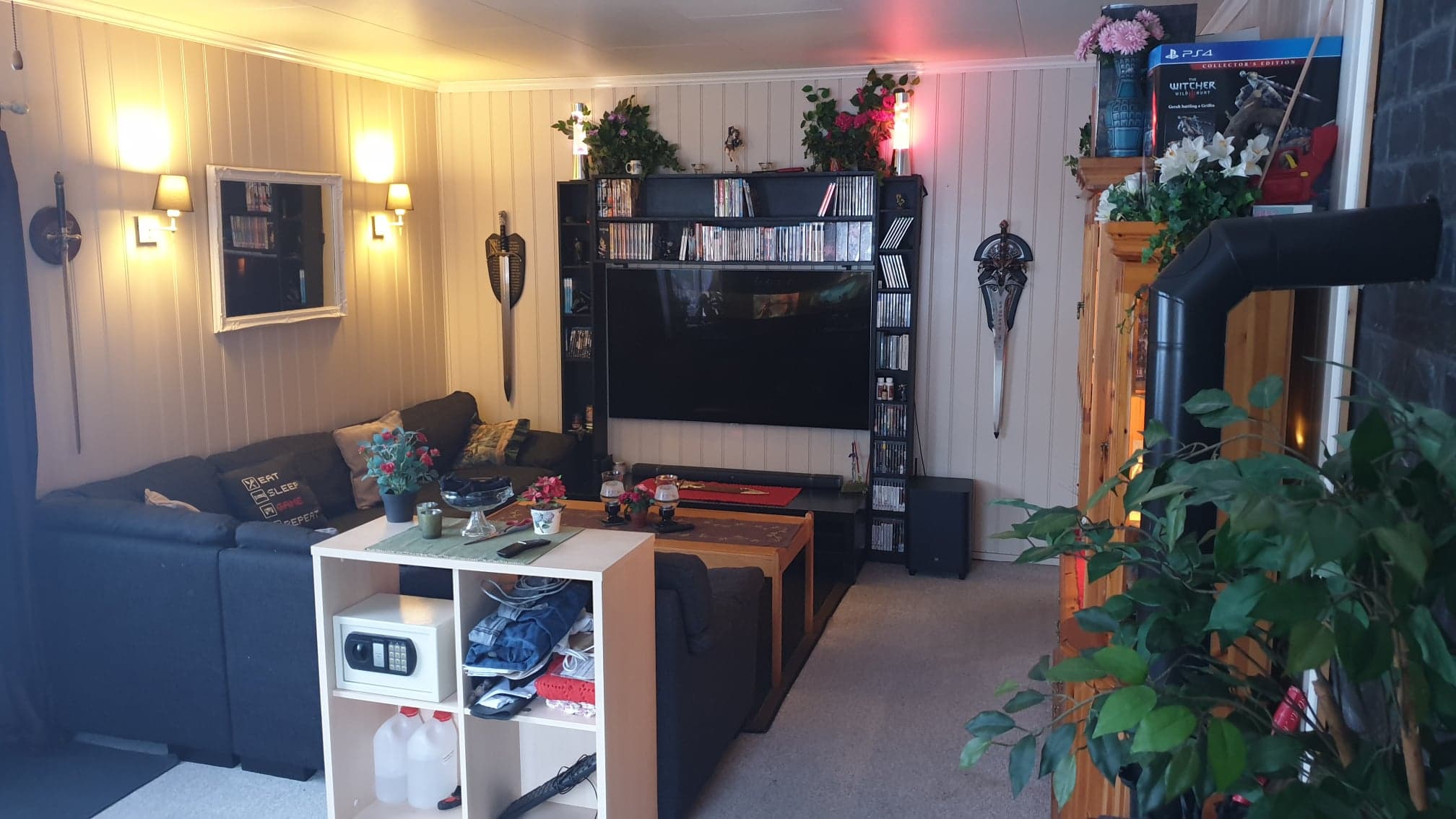 She involved the bank into this and got a new value for the apartment and she wants more for it now. So she is asking a total of 147,000 dollars. So I need to ask the bank again later in 2020 if it's possible for me to get that high loan, if not I have to move again. Because she wants to sell her apartment now, not later, but right now.
When I first searched for a loan it was just for a total of 113,000 dollars just to see if they would say yes to it and they did say "Yes" so now I have to ask them again for even bigger loans and only hope they will accept it. I have been busy these last months working on getting rid of the old loan that I'm almost done with now and therefore not have any money left for the contest that I normally host here.
---
To the next part - News, blog, contest, and event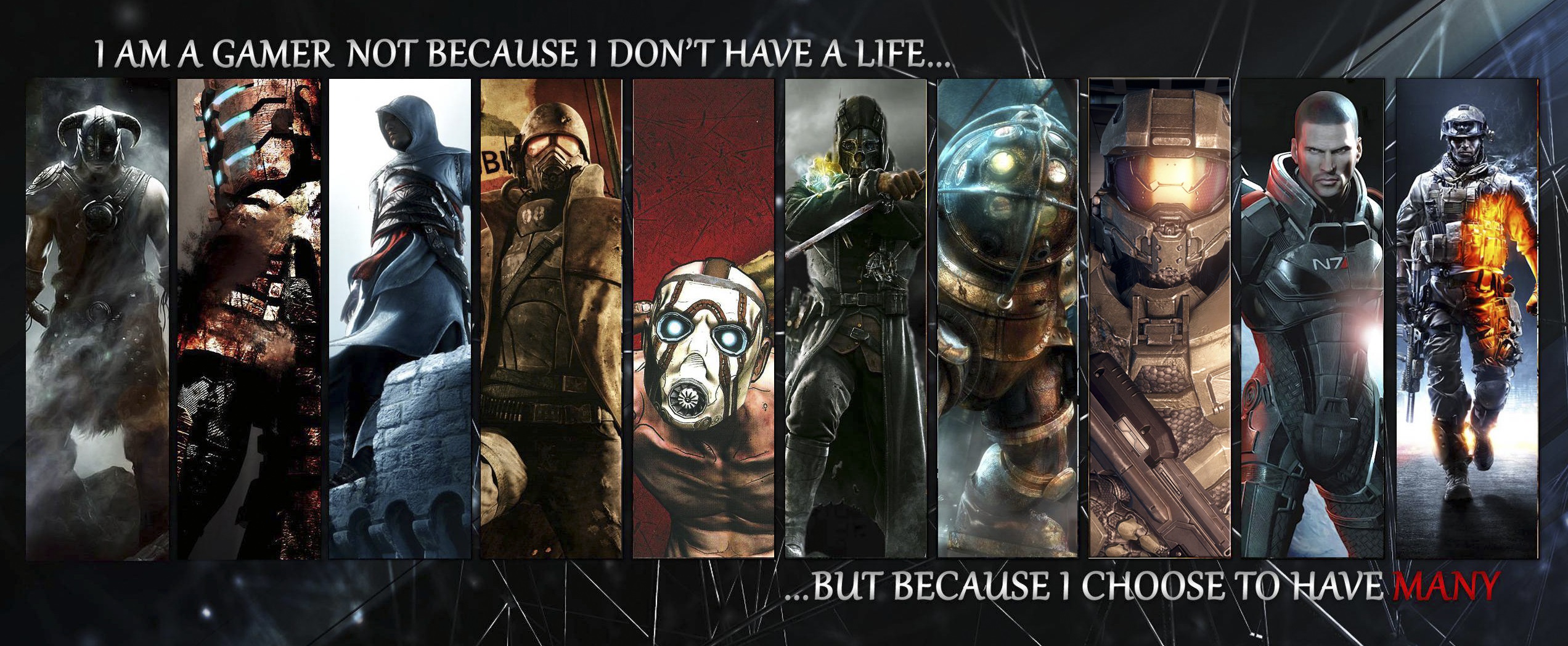 I have been a big fan when it comes to games, but that's normal to be these days. And I've written news and blogs normally just about games. Back in 2014 released 10 news a month with blogs and it just becomes one 1 or 2 news in the moth these days or no one at all... Jupp, that's pretty bad. If I worked for news pages then I would have been fired by now. Haha... ha is a good thing this is not my actually working place.
Pushing the jokes aside. Since 2014 when I started to move from one place to another, I got a new job and school on top of it. I just had to put less of my time here even if it was the opposite of what I wanted at the time. But right now if I get that loan from the bank and get the apartment I always wanted my free time would become hugs and that means I can come back here with a lot of games news, blogs, contest and event like the one coming now in [July] can't say more than that for now.
---
To the next part - Anime Wallpapers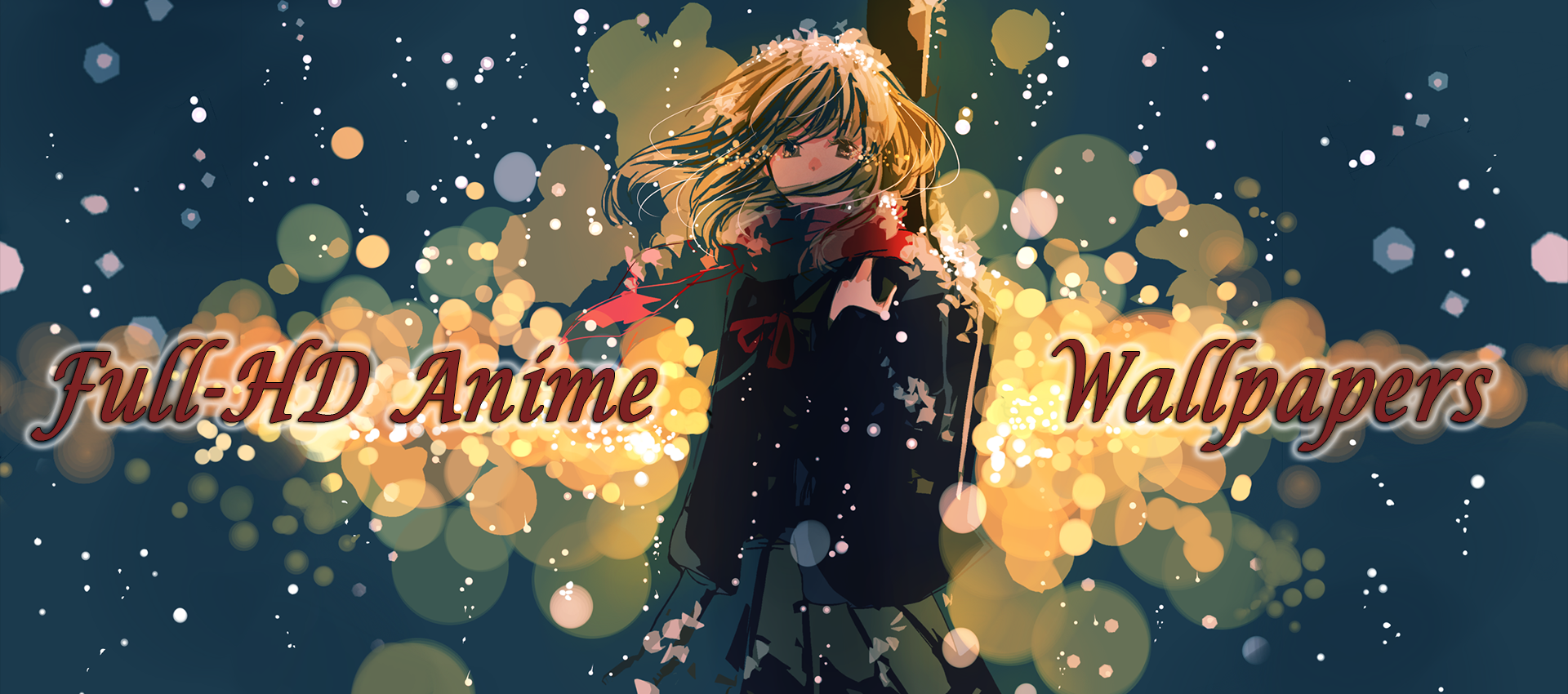 Since year "2012" I have been uploading Anime Wallpapers Packages that had 25, 30, 35, 55, 65, 75, 150, and up to 300 Wallpapers in one package that I been working or editing on. At first, I just did it for the fun of it, but I wanted to kick up my skills on the design and edit. I made a few designs for the company and made a lot of mixed wallpapers for folks here on this website which is still used today.
Now what you see below is just one of 100 examples of what I do when doing an edit.
You can read more about it here: Some Information about Anime Wallpapers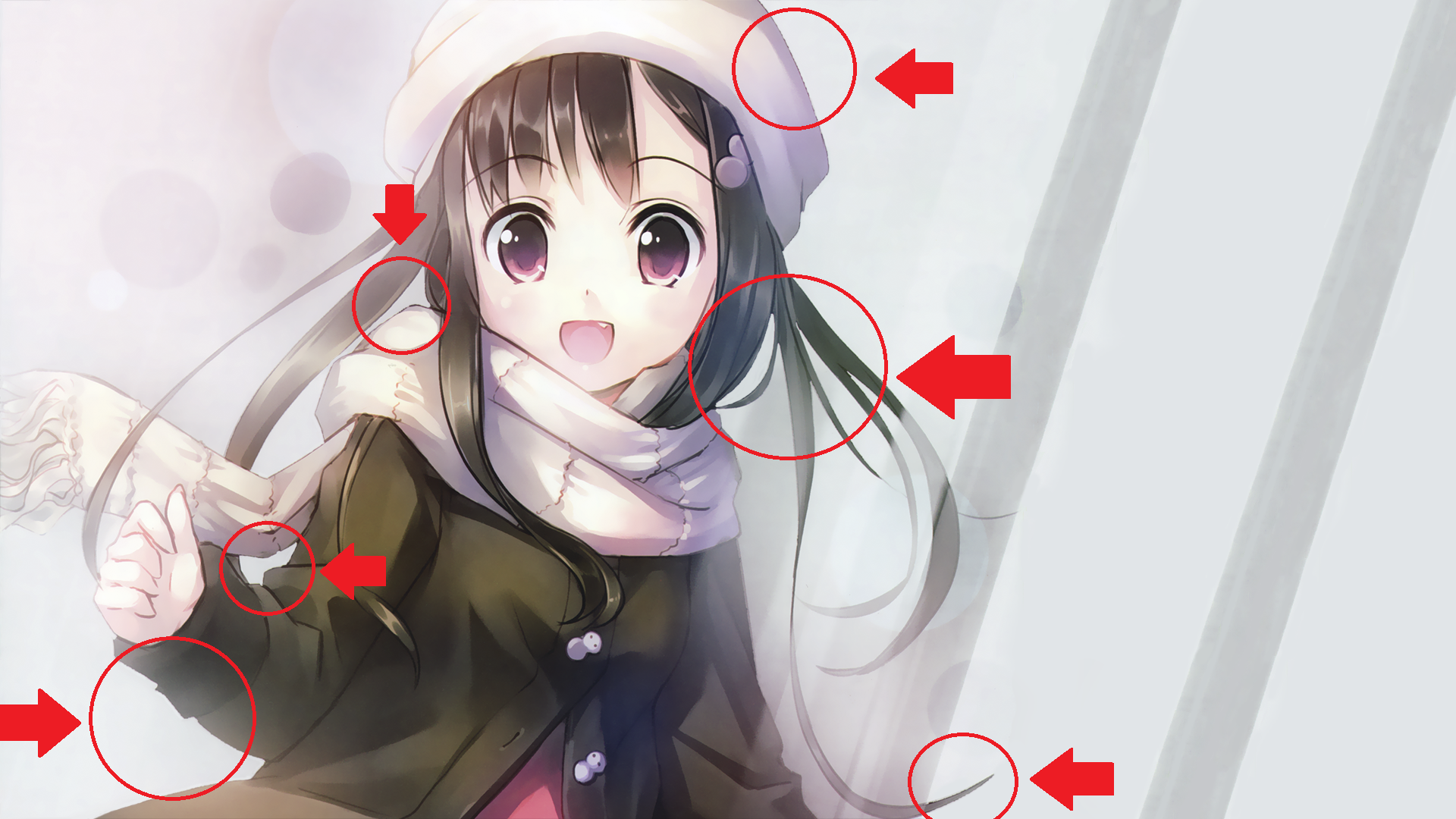 If the wallpaper is too small I never stretch them out, I add more to the wallpaper.
If I notice a broken pixel, text, or something missing I fix it or add something to it.
From the start and to now I upload 47 packages in total. Got a lot of great comment that I do really appreciate and see there have been more than 6500 downloads in just one package and here is the great news! Next year there will come one new package every single month that I'm still working on.
The Release Date for all the New Anime Wallpapers Packages
01.01.20 Happy New Year - 02.02.20 - Valentines Love in the Hair

03.03.20 The Medieval Age - 04.04.20 - School Days
05.05.20 Just a Normal day - 06.06.20 - Summertimes
07.07.20 A World of Magic - 08.08.20 - A World of War
09.09.20 Autumn Month - 10.10.20 - It's time for Halloween
11.11.20 Don't be scared - 12.12.20 - Christmas Time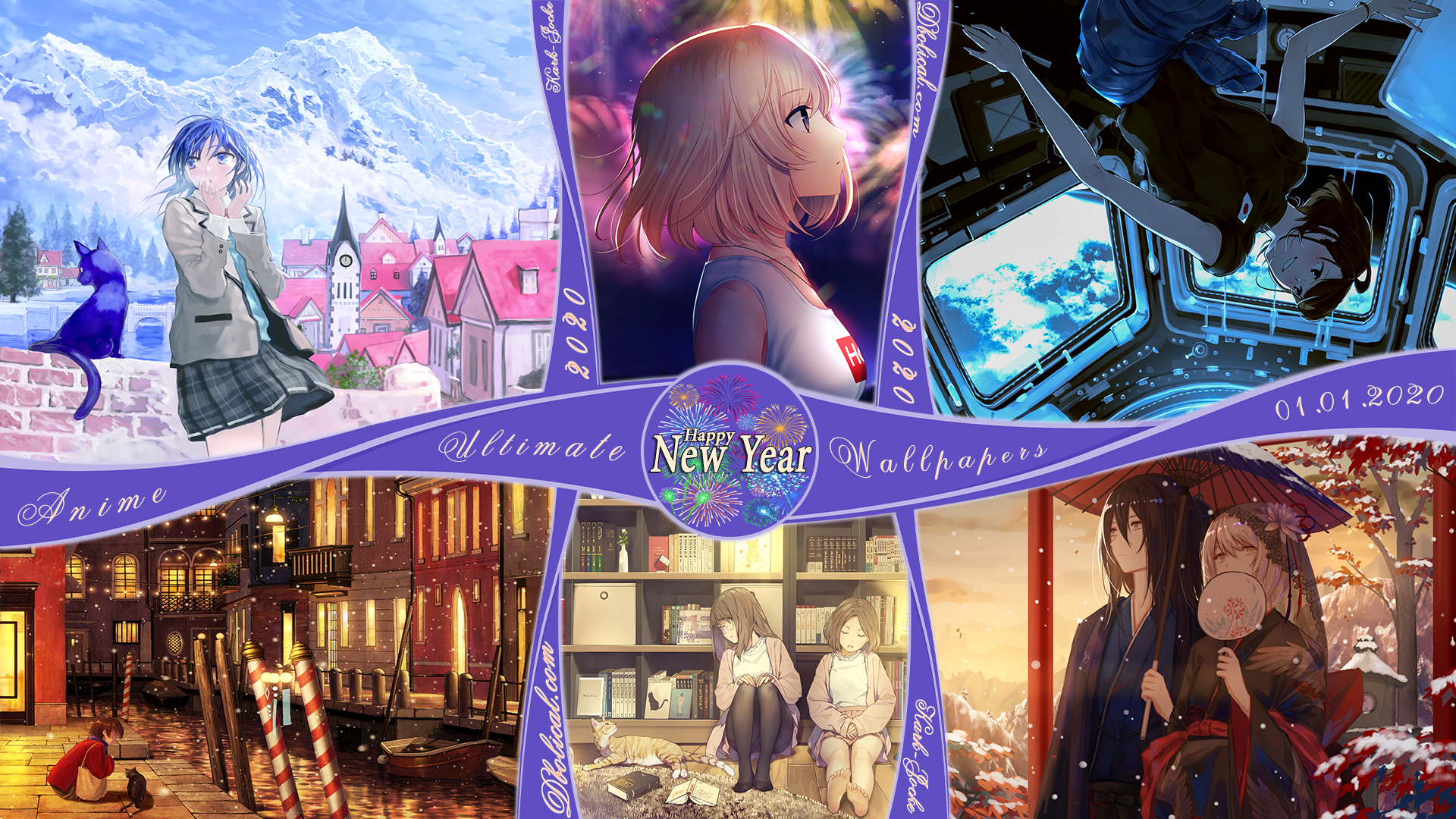 So there will be a total of 12 new packages coming next year which I can confirm right now, but here is the bad news. This will be the last Full-HD Anime-wallpapers I upload here and the reason for that is when I started to give out wallpapers in 2012 and to now there have been more than 4500 Anime-wallpapers. So it's pretty hard for me to keep in mind what I already released from time to time.
There have been 1 or 2 wallpapers that I have seen, but no one else has said anything about it or discovered that has been released before in older packages that I have seen myself. And not only that, but I think it is better that I head over to 4K later on, so who knows maybe there will be more wallpapers in 2021 with 4K and 8K if I'm still around here.
---
---
~ The End Part of this Article ~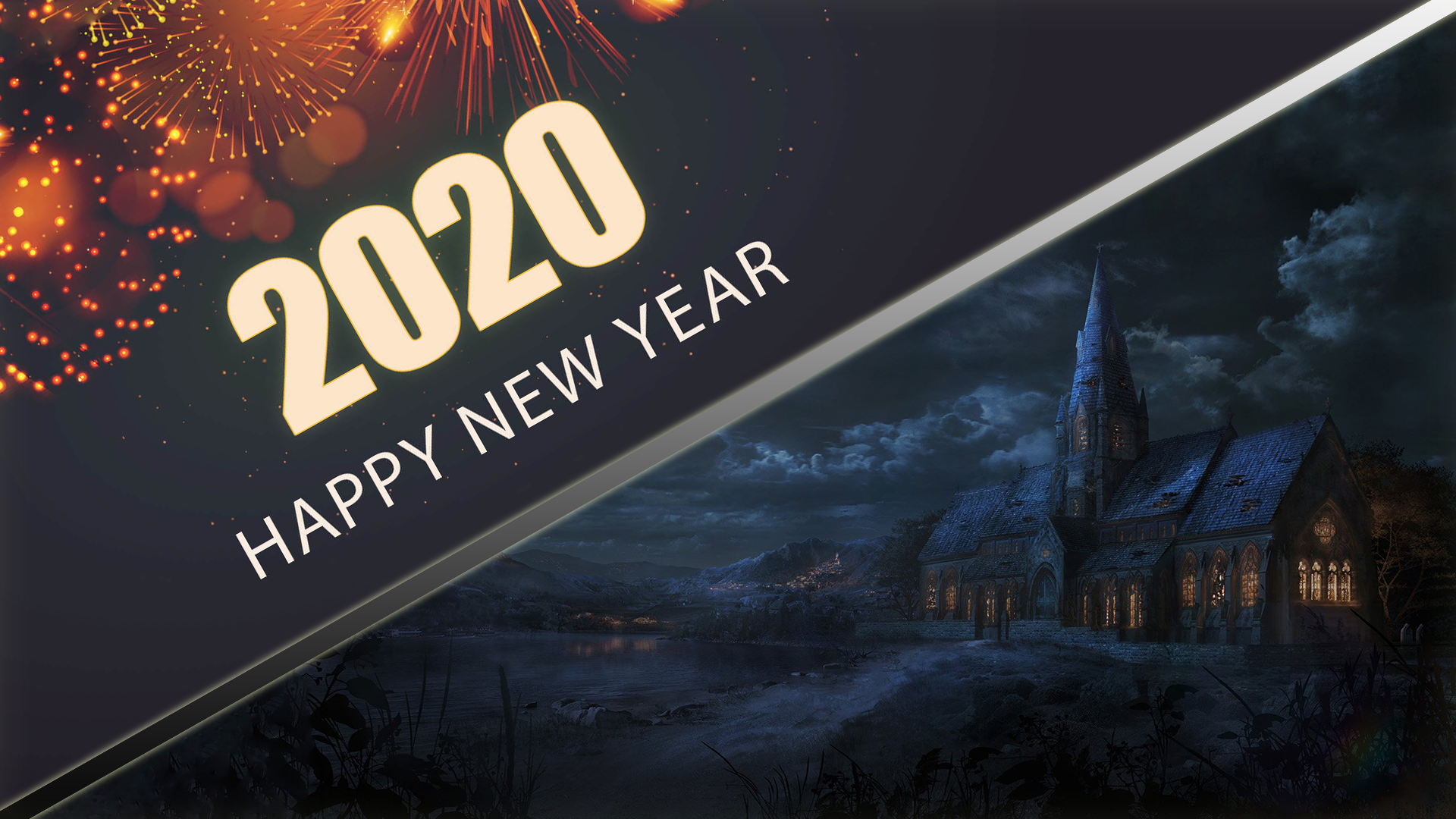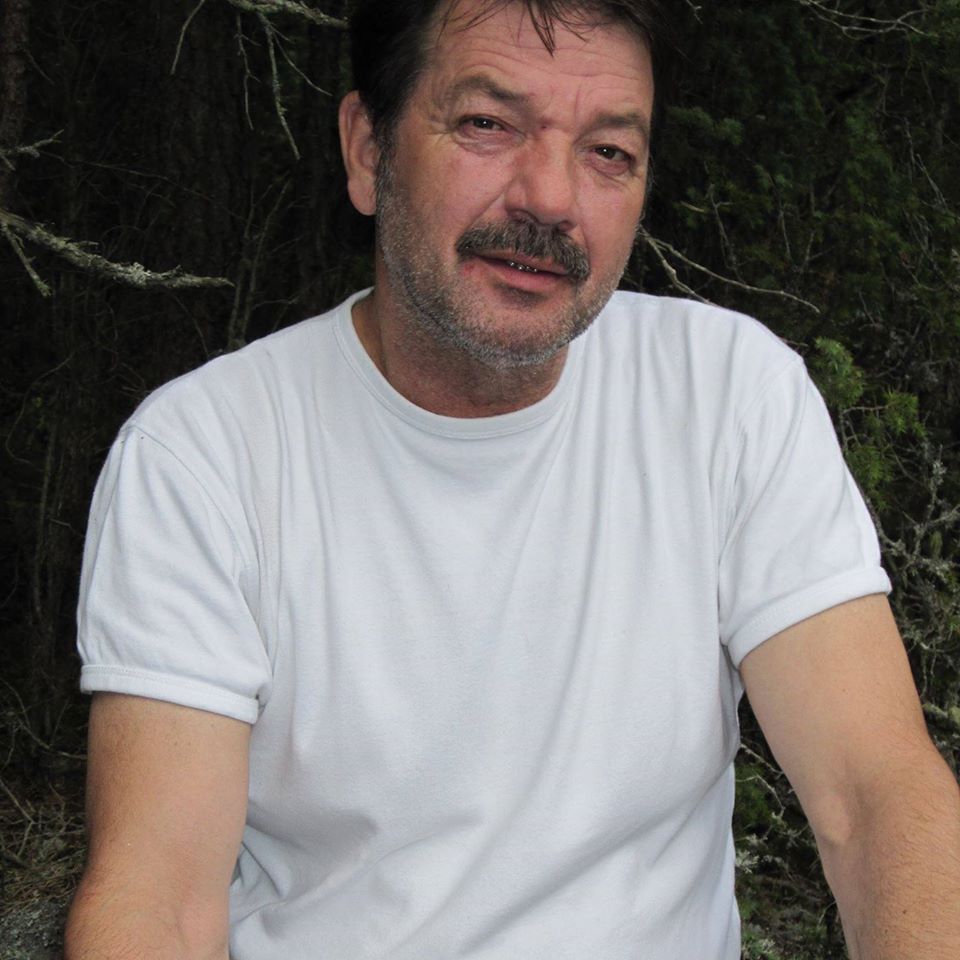 Today 2 am - 30.12.19 my mother living next door came to my apartment and woke me up to give me one of the most sades news this year. My Uncle Jan Johansen (66 Years old) just died during surgery this night. So during today and for rest of this year and the first weeks in 2020 I'm not going to be here, so right now I want to wish all of you a happy new year from the bottom of my heart and want to apologies not to have the time to wish you all a Merry Christmas this year. There have been one thing and another these last moths...
And also keep in mind even when I don't replay to the comments you guys give me, I still read them all when I can and I appreciate every single one because you spend your time coming here and read the blogs, news, and giving comments. It means a lot, so I see you guys next year and again:
---
HAPPY NEW YEAR TO YOU ALL!
---