Yesterday, the latest update for Way of the Magi was released. Here I have some of the largest changes. While many of them were too small to be mentioned here, hopefully this will give you a good overview of where WotM has gone, and where it's going.
A Better Atmosphere
New lighting, sound effects, and improved maps have all led to an experience that empowers a stronger narrative. There is still a lot of work to do in this regard, but the unique enemies and situations should keep you entertained until the end.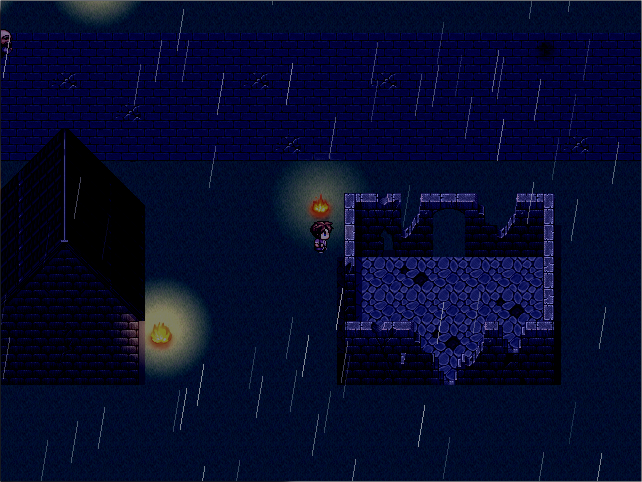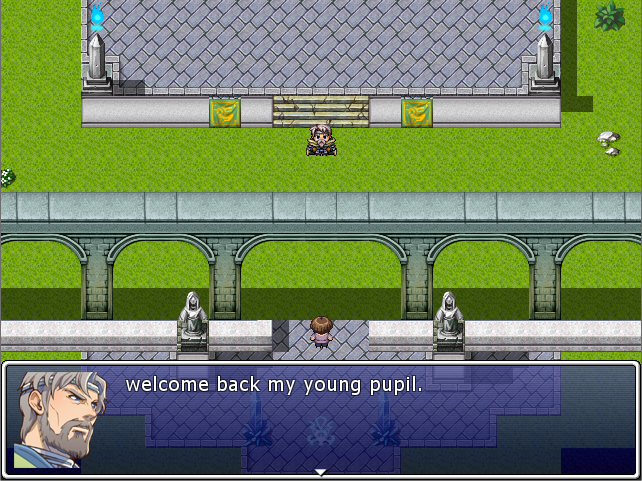 A New Combat System
The combat system has been revamped with a new look and way of fighting. The ATB gauge adds a new level of battle complexity when facing tough opponents. Along with this, the screen overlap in V.016 has been fixed. This new system is set to undergo more changes in the future, and will become more prevalent as a variety enemies are introduced.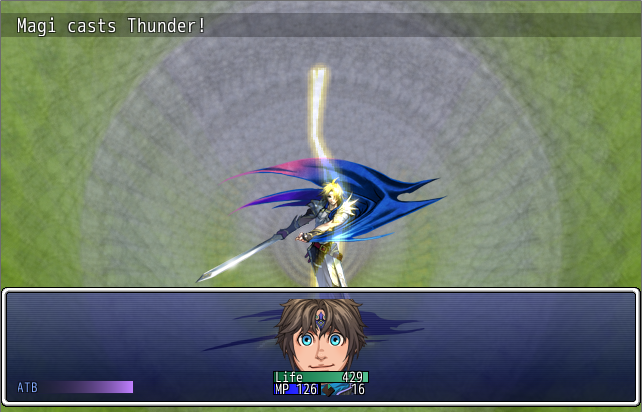 An Expanded Story
Last, and certainly not least are the new and lengthened story lines. These have been brought well beyond V.016, and there are now multiple working paths, as intended. Many characters have been introduced, each with their own motivations and effect on the story. This includes death, who will soon be able to revive the player for a small price and has his own sprite.
Whole new maps are now available, including Guardian Spirit Island and Town Hall. Some of these include moving NCPs to bring life into the area. There are also now tutorials woven into the story to help the player through the world. Finally, you will find many hints of the main character's past, and the direction the next batch of paths will open to the player.
That's all for this update. If you are not a part of the Closed Alpha and are interested, feel free to message me on this website.