The first alpha was released today, and includes the first 7 scenes, the first version of the battle engine, and the beginning of many other features of the game. I am working to distinguish "WotM" from other games with a unique battle system, story line, and feel created by the visuals, music, and game-play.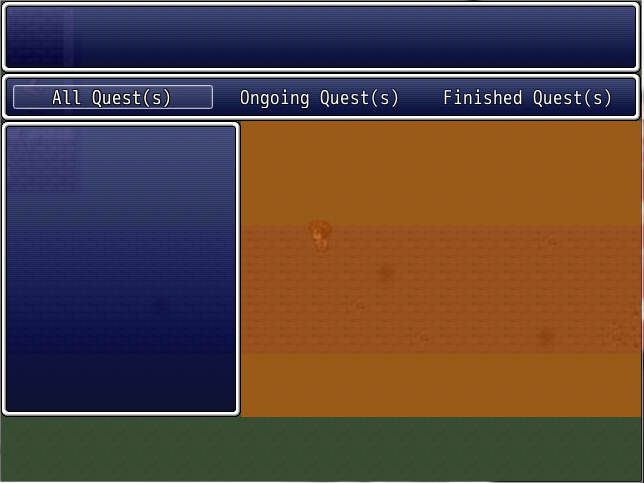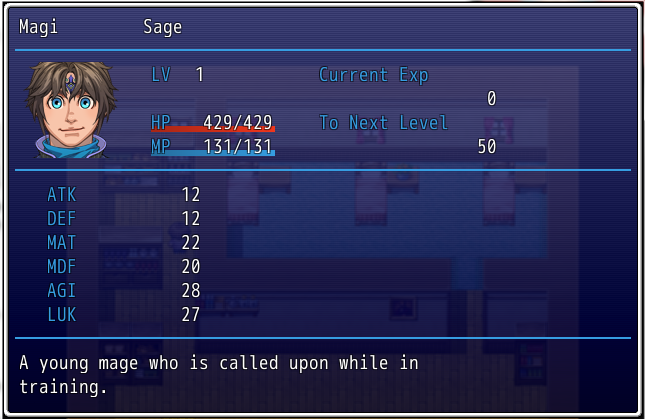 If you have already been added to the list, you can get the Alpha release by going here:
(note that ONLY those currently on the list can see the game,
it will be visible to you on that page if you are added)
Interested in helping to test the game and seeing it grow?
Message me! I would be happy to add you to the list, but just make sure you are willing to provide constructive feedback, or you will be taken off of the list.

Upcoming features:
An Improved Battle Engine
Expanded decision tree
Improved dialog & events
An introduction to the main character and the battle system
Unique battle music
and many more!