WaveTiles is based on a simple concept: One player launches energy Waves of 4 different colors, that activate Tiles on the level, and the other player navigates on them to reach the end!
The gameplay is progressively enriched with a variety of mechanics, such as traps, magical abilities and perks/curses, that will push both players to adapt and develop advanced play-styles using strategy and puzzle-solving.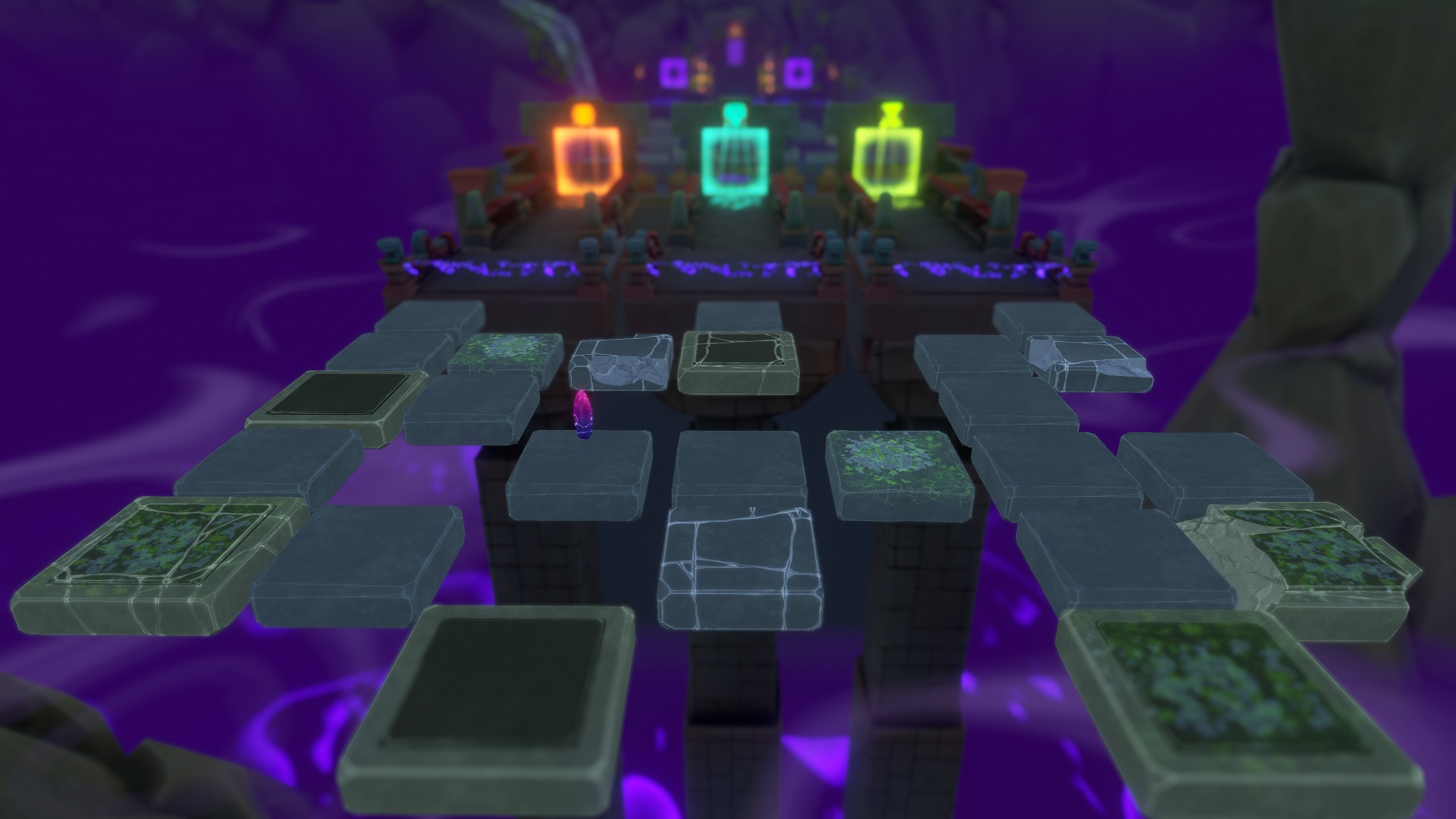 We believe our game can be enjoyed by a wide range of players, because the fun and enjoyment is not only a result of successful playthroughs, but also comes from the many mistakes that will cause laughter, screams, quarrels and an all-around intense experience!
Our Kickstarter campaign is live! You can support our effort and be rewarded with exclusive merch!
A full presentation about all game features and everything you need to know about WaveTiles is available on our Kickstarter page! Your support could enable us to continue development and add a Level Creator tool along with community level sharing! We really want players to expand our game and turn it into a creative platformer sandbox!
So please take a moment to check our game's unique gameplay and consider sharing with your co-op gaming buddies!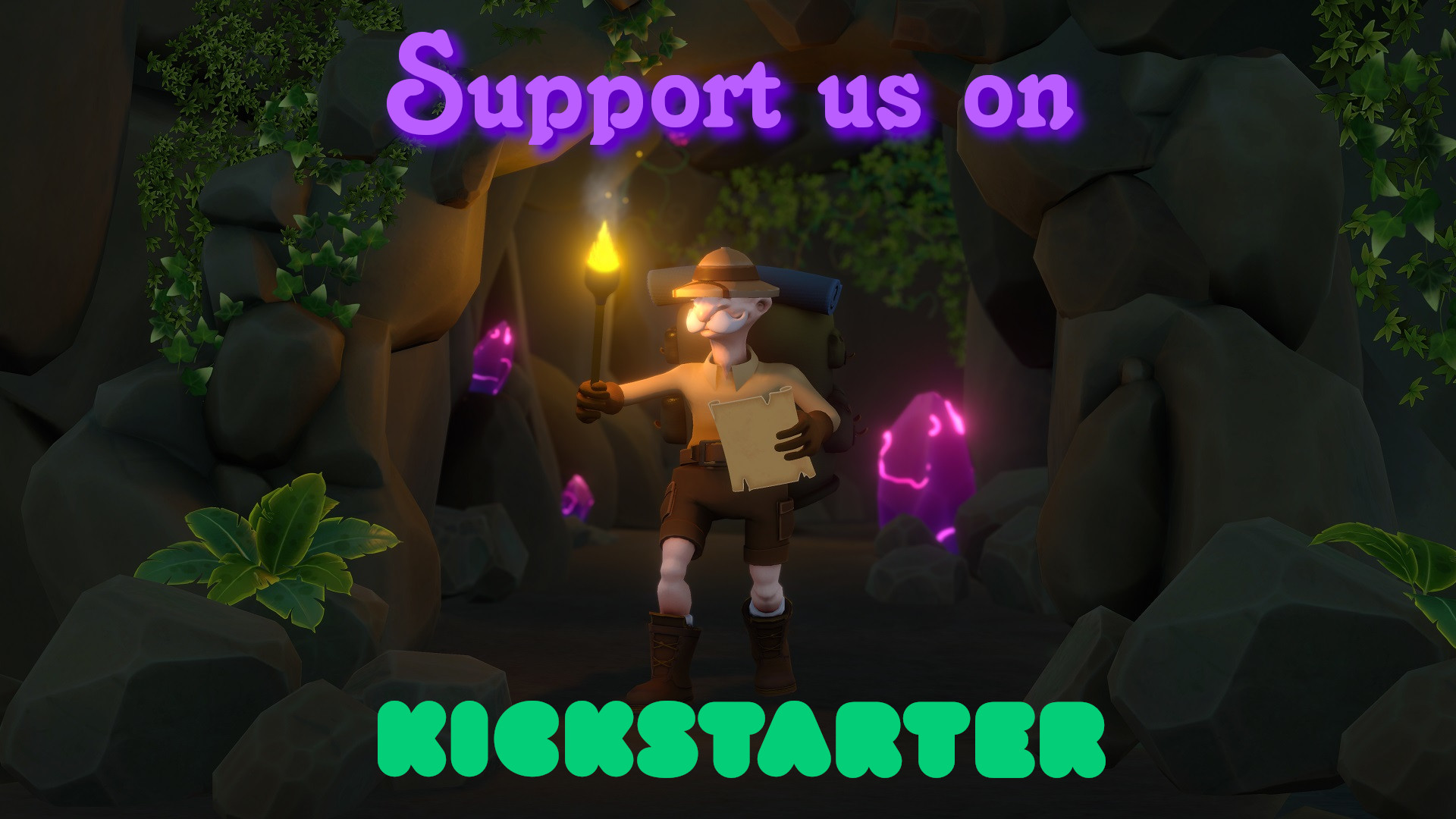 WhoCares Games is a brand new indie studio based in Athens, that made its first steps in game development by participating in Game Jams over the previous years. We have decided to transform our early WaveTiles game prototype into a complete game and release it as our first title! Coming this summer!