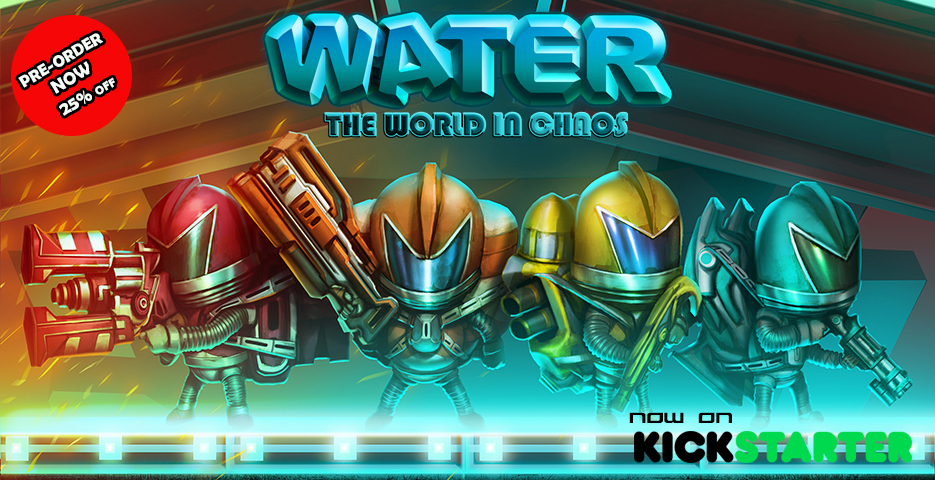 WATER is a challenging, beautiful and amusing 2D sci-fi action game in an outer space fight between heroes and villains.
STORY
Some aliens live on a mysterious planet far from the earth. They have recently fallen short of water supply. One day Foolien, the Boss of the aliens, is watching the earth TV channels and sees a big and fantastic waterpark in one of the programs. He sees that people are having fun there and wishes to have one too. But there is no water on his planet to make his dream come true.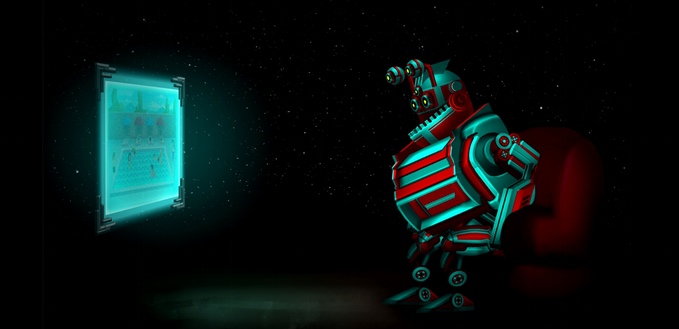 He decides to take water for his waterpark from the earth. So they get ready and then attack the earth. But the astronaut heroes from the earth unite to go to the aliens' planet to take the water back and save our world.
GAMEPLAY
You will have to complete lots of levels requiring both skill and mental capacity. The quicker you complete these levels, the more stars you'll get, which will allow you to unlock additional worlds.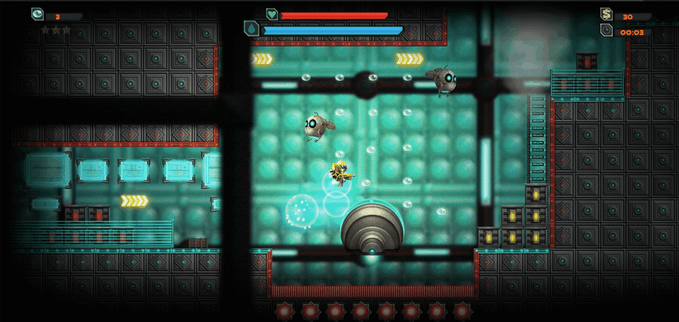 Features
Play the role of an astronaut who wants to fight the aliens and save the world. Explore a vast and unknown planet.
Challenging and exciting gameplay in over 80 various levels
4 awesome heroes with jetpacks capable of different power and speeds
Different types of enemies such as crazy robots, strange creatures
Spare your life by collecting drops of water Obstacles such as laser, propeller blades …
Easy control and amazing art with fun combat.
Fight again and again to get the best time possible and a glorious three star rating!
Break your keyboard or controller out of anger!
Battle your friends down to the mini second on the leaderboards