"This is my Mothership. There are many like it, but this one is mine. It is my life."

In this game mode, players start off with a limited amount of resources and a Mothership that can be used to spawn spaceships. The destruction of your Mothership is one of the loss conditions in Starfall Tactics.

At the start of each match, players choose what ships from their pre-built space fleet will appear on the map, similar to selecting what cards from your deck will go into play in a game like Hearthstone.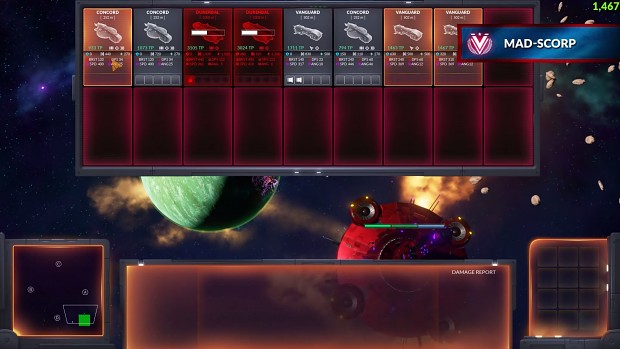 Right from the beginning and all the way until the end of a match, each player accumulates a special resource. A mothership grants you a slow and steady income of this resource by default, but controlling points (power nodes) on the map provides a significant boost that will allow you to accumulate it much faster. During a match, this resource allows players to spawn/warp more powerful/specialized spaceships from your fleet.

As a player, you have to make a choice - do I spend the remaining resources and bring out a few smaller ships or should I wait a bit more and spawn a big, powerful vessel? What is more important right now?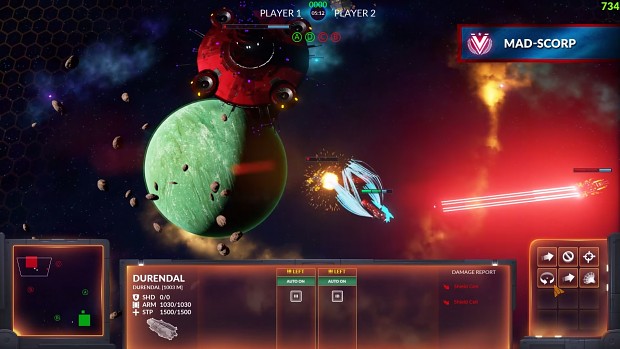 Our goal is to provide a rewarding combat experience and to give you enough tools, so that you can create interesting scenarios and decisions.
That about wraps things up for now. What do you think of the Mothership mode? Is there anything else that you would like to see added to it?
Let us know in the comments below!

P.S. If you like this post, please share it and tell your friends about Starfall Tactics!