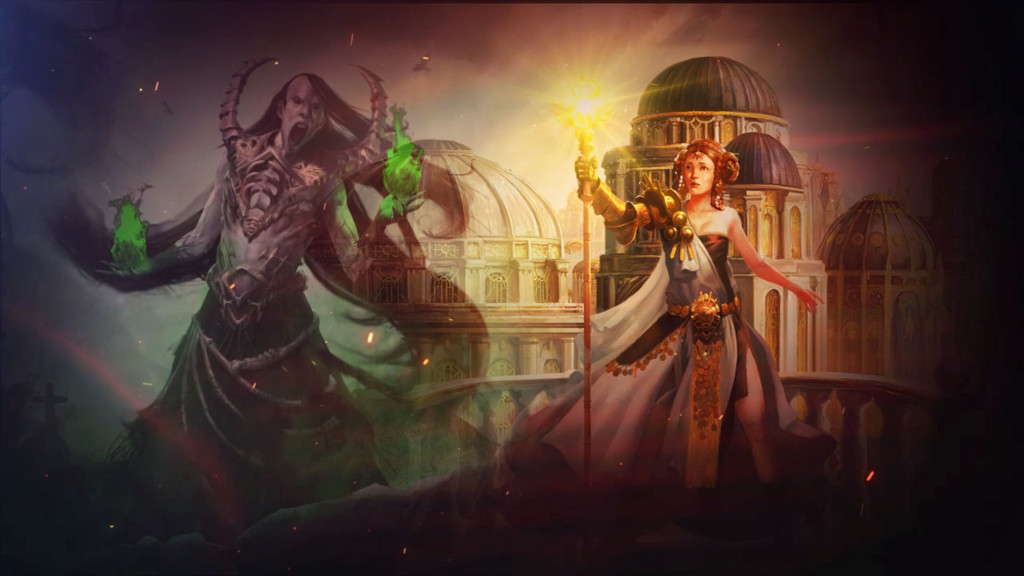 Our new teaser video is ready!
We promised we will make some nice videos in order to present the game in the better light it deserves. And… here comes the first one. A brand new official story teaser.
Take a glimpse at the magical fantasy world of Spellweaver TCG… Become a Spellweaver and join the battle for Asperia!
Cheers guys, we hope you like it!
Don't forget to share it with the world. We would be really grateful!