Originally revealed at E3 this year, Here They Lie is a PlayStation VR-exclusive game from developer Tangentlemen and Sony Santa Monica Studio. It's a first-person horror game that throws you into a surreal, sepia-toned city that has something scary simmering under the surface.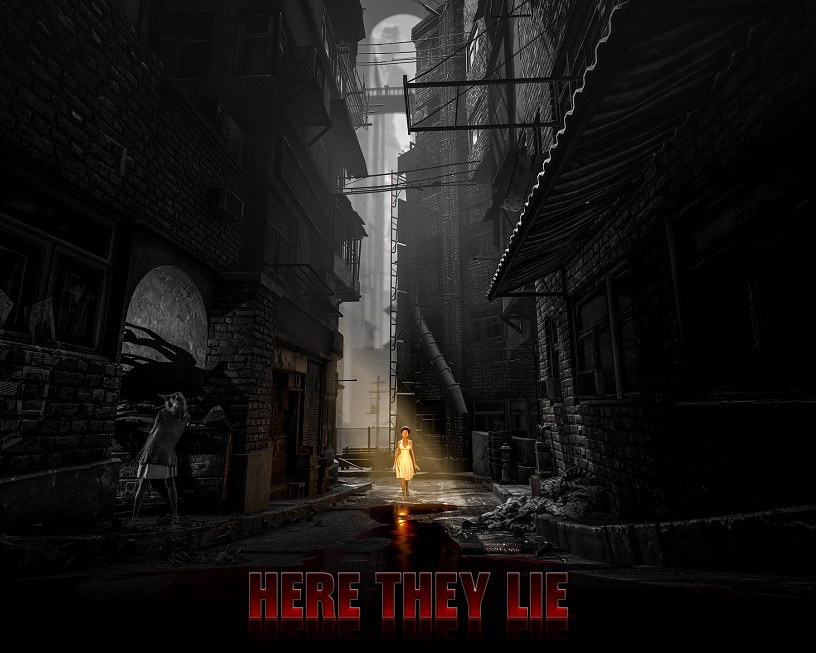 Objects of interest, such as characters and enemies, are highlighted with a stylish spot colour reminiscent of Sin City. The above launch trailer, revealed via the PlayStation Blog, also contains some flowery description from the game's co-creative director, Cory Davis:
"The walls have cracks and the foundations are slipping. I can hear the bones rattling on the masks. They are watching me with their filthy, mud-plastered eyes. They are watching all of us. I don't look the same in the mirror anymore. None of us do. She must know more than she lets on. I can still see her yellow dress through the fog. It looks almost peaceful."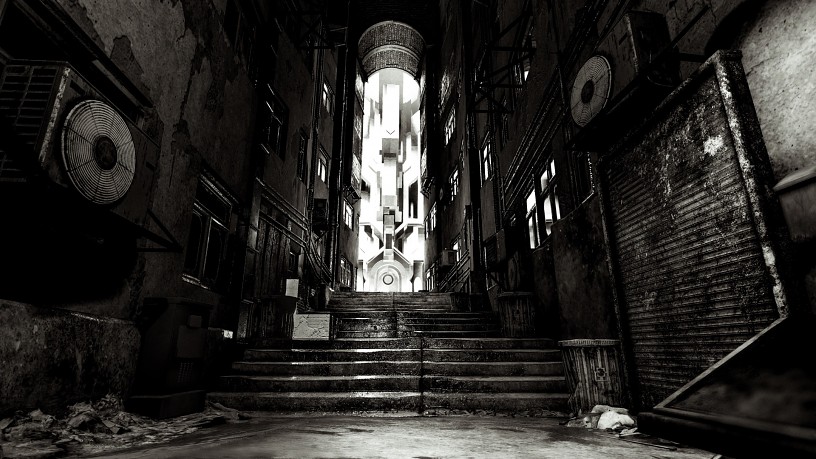 Also revealed as an augmented reality-style tie-in called The Daedalus Project, a creepypasta-style repository of spooky inspirations for much of the visual horror featured in Here They Lie. The game itself launches on October 13, along with the PlayStation VR hardware.