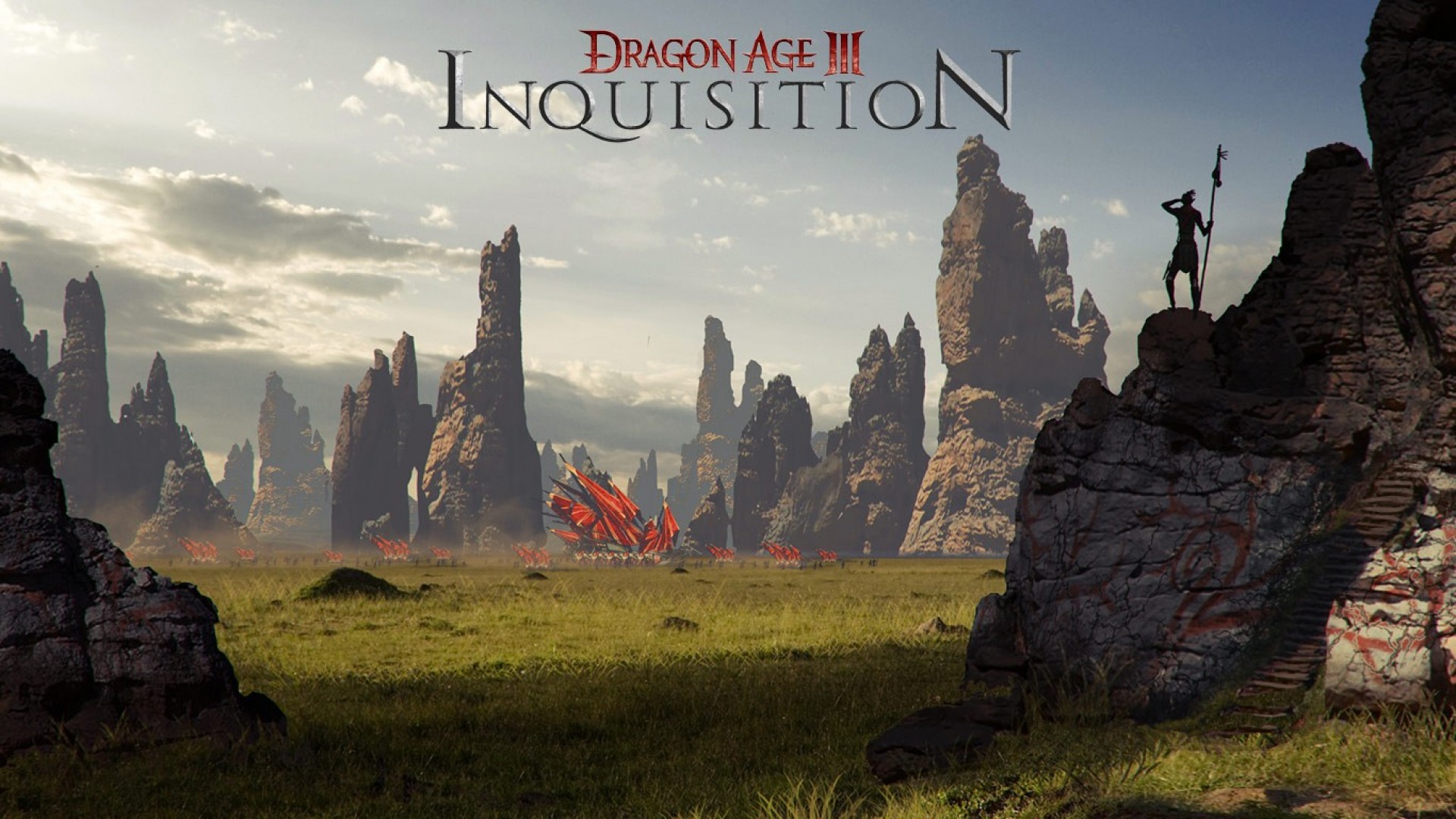 ~ Watch the new trailers for Dragon Age: Inquisition ~

Discusses the creation of their own characters, weapons and a load of other things.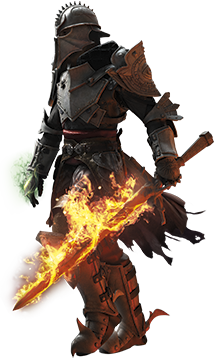 Bioware and EA have via the game's own Youtube channel, a series of gameplay videos from their upcoming role playing game Dragon Age: Inquisition. The first two are released, and while one puts the focus on how to create their own character, the other goes too in depth on how to create and develop weapons, armor and potions that one can do in the game.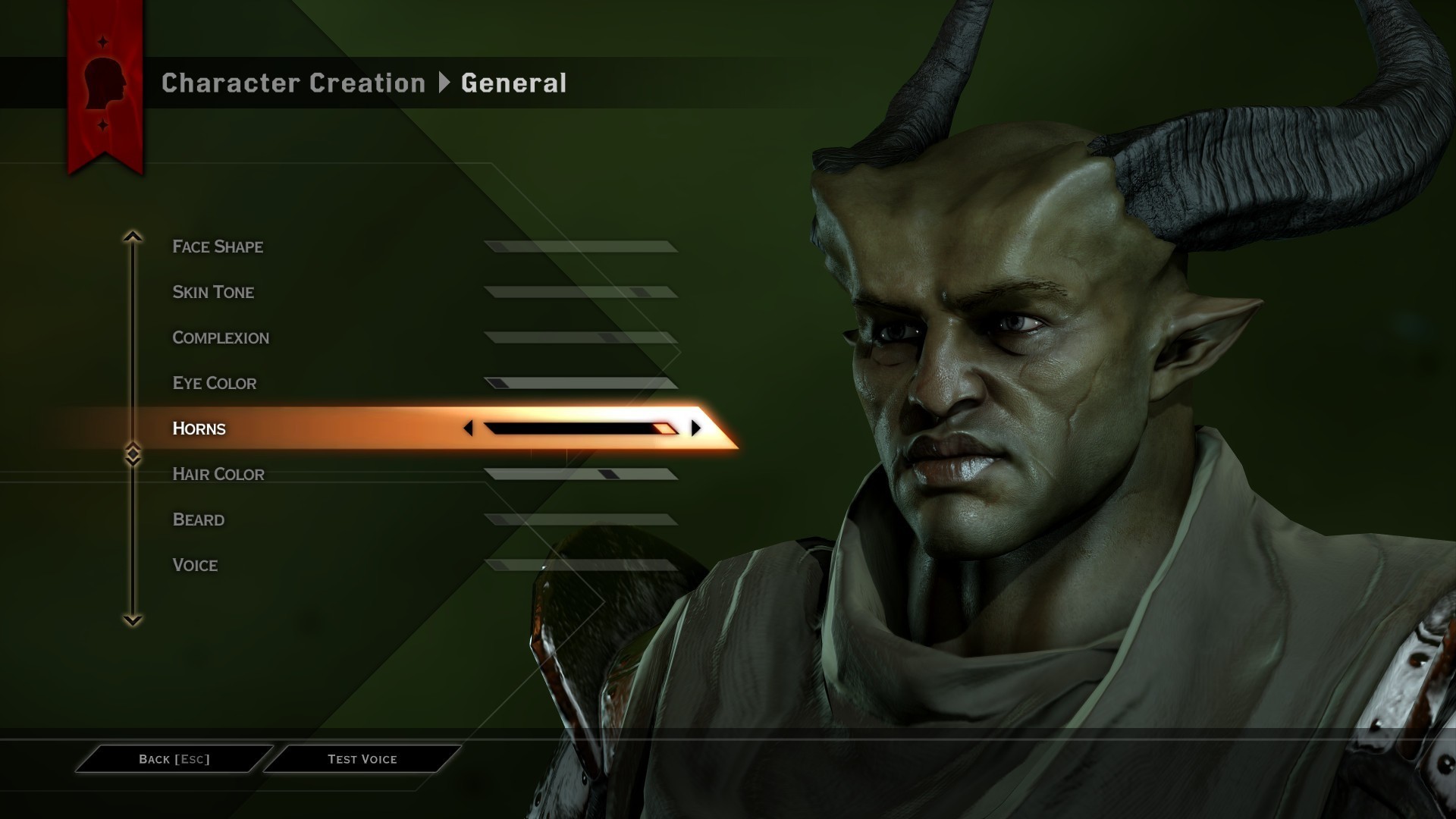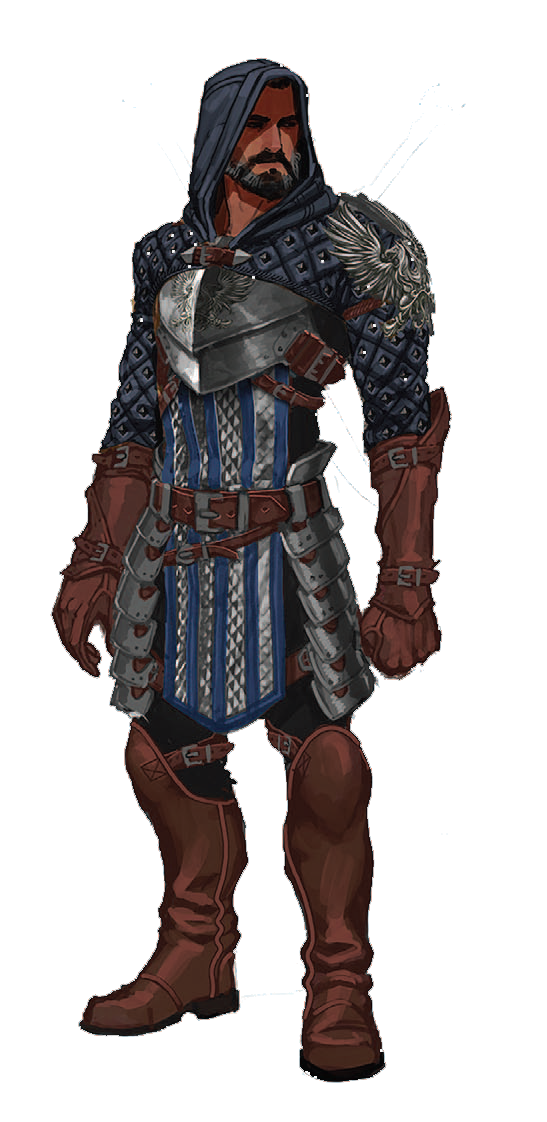 It's going to be talking about four different races in the game, where all that common has its advantages and disadvantages. Based on what race you choose is determined including fighting style, class and a set of weapons, but the video gives the impression that Bioware to develop their characters in many different ways, that opportunities will multiply during the game.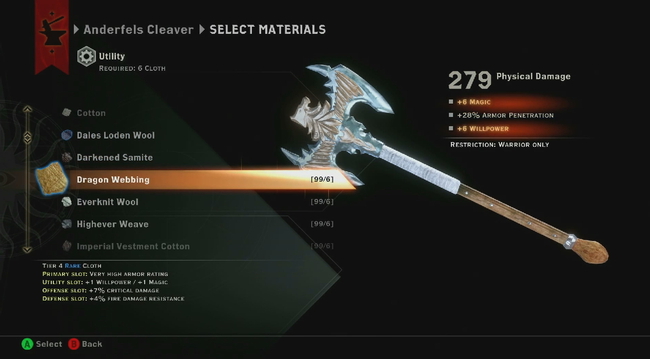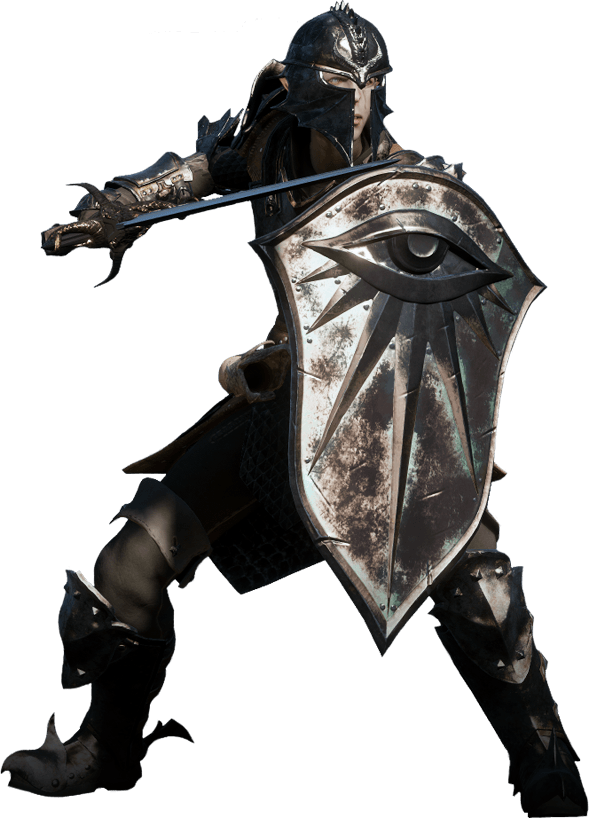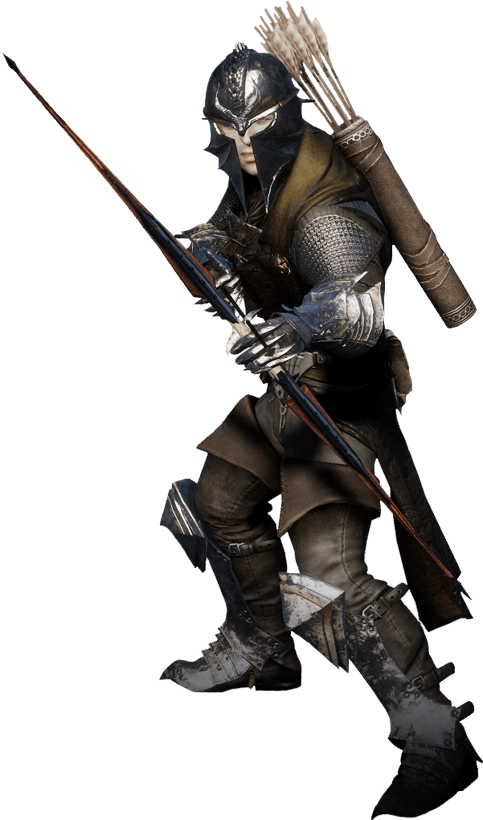 Although the system is similar to much of what is found in other RPGs, both from Bioware and other developers, it seems to be quite extensive, especially in the second video, great emphasis is on how your choices affect your play style.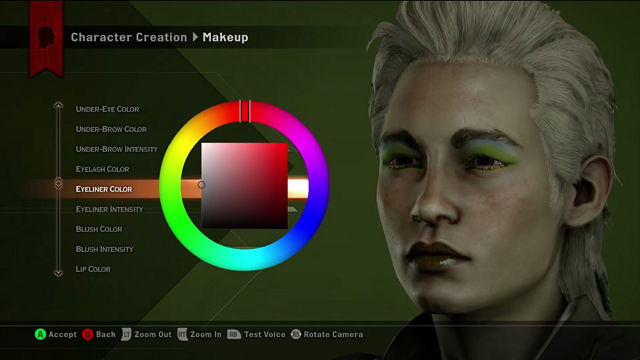 ~ Watch

the two new

trailers of the

game here ~
The game

comes out

on November 18

to
Playstation
3
, Playstation
4
,
Xbox
360
and
Xbox
One and
PC