Several new creatures including Ladybugs, Praying Mantis and Lacewings were recently announced for DoN's upcoming Creature Quest entitled "Venu's Garden" - a series of quests inspired by real-life animal stories transpiring in DoN's living garden.
The Ladybug beetle is almost there! See for yourself in the quick video overview above.
Is it a Ladybug? Or a Ladybird?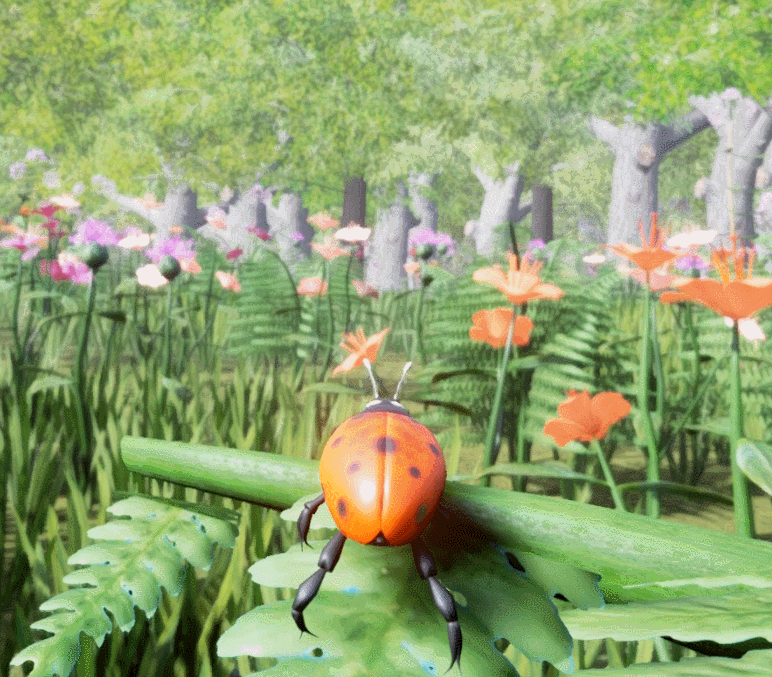 ---
Major bugfix in latest Steam patch
A major movement issue that was ruining player experience has been finally fixed. This bug, which resulted in abrupt jerks and other movement wonkiness is now no more and the end result is butter smooth movement.
If you previously found the controls or movement a bit iffy, do give the latest patch a try! The camera has already been vastly overhauled thanks to community feedback from the recent Creature Quest and now with movement also polished, I can say with certainty that this is the most fun version of Drunk On Nectar to play, to date. Any feedback on the latest patch is welcome!
Here's a Jumping Spider effortlessly prancing on a steep wooden stalk all thanks to the new patch: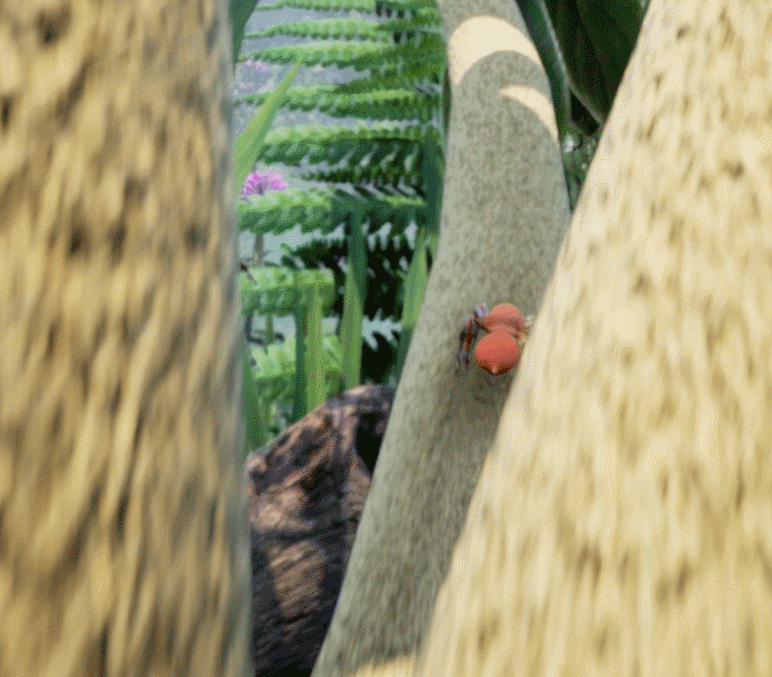 Where there's a Ladybug, Ants, Aphids and Mealybugs cannot be far away...
With the lead character of this play ready, its time for the other members of the cast to step up on stage.
Mealybugs will be added next. Living up to their I'm-an-annoying-scale-insect proclivities, the mealy ones will eke out a living on plant stalks, sapping their plant hosts of nutrients, while excreting honeydew for their ant accomplices. Where ants are around, aphids cannot be too far away either.
As a ladybug you will go around ridding the garden of scale insects (while humoring your enormous appetite for mealybugs) while also thwarting the efforts of ants who will fiercely guard their cattle of Mealybugs and Aphids.
Venu's Garden - Release ETA
An initial version is slated for release in 1-2 weeks. The first iteration will focus on Ladybirds and Mealybugs. Ants and Aphids will be onboarded over time along with Praying Mantis and Lacewings too.
Finally, multiplayer/co-op support and lifecycles (like that of the Monarch Butterfly, which enjoys a full, richly detailed lifecycle depiction in Drunk On Nectar) will be added to bolster either the quest or the core simulation (i.e. The Life Of Animals / Nature Sandbox game modes) or both.
Several other Creature Quests have also been planned for DoN. This particular one is of enormous significance for the game though (and in many ways a change in gameplay direction) so do keep the feedback coming at all times!
~~~
Last words... Er... GIFs!
I leave you with some more Beetle GIFs :)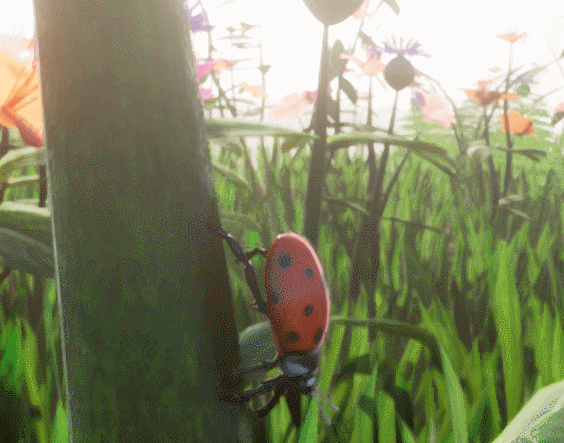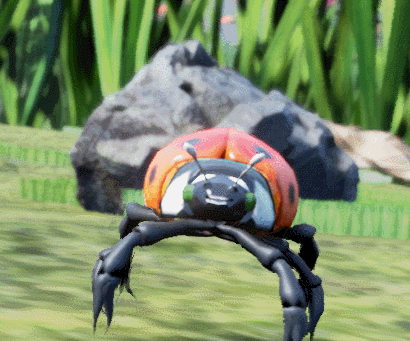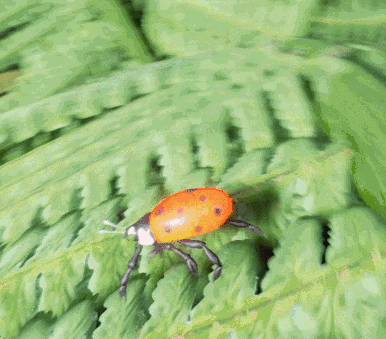 Thanks a lot for reading! Feel free to post your feedback below :)