Here at Baby Duka we have begun the development of DASH - the vertical slice. Meaning that we are stepping up the UX, game feel, graphics and audio! Every Wednesday (2 pm PST) and Saturday (10 am PST) programmer and designer Jakob is live for several hours with som either intense or (rather) relaxed game development (www.twitch.tv/BabyDuka).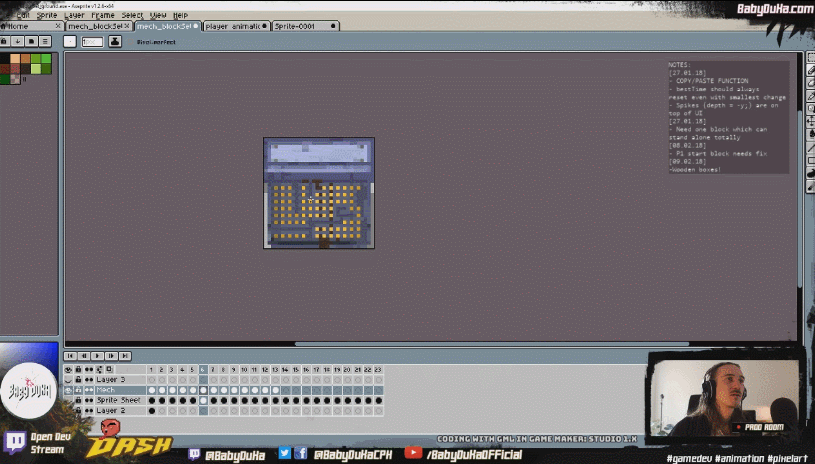 DASH is designed around the idea that a community of DASHers can both develop but also master a program which both handles level creation as well as competitions.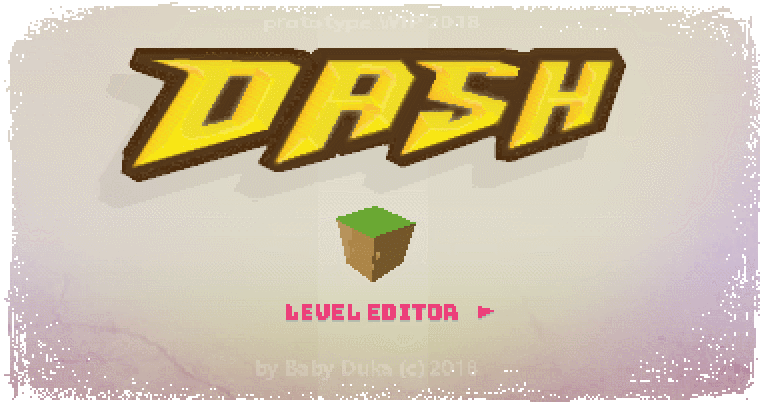 During the development programs like Aseprite, Photoshop and Game Maker: Studio 1.x will be used with plenty of advice and tips on the side.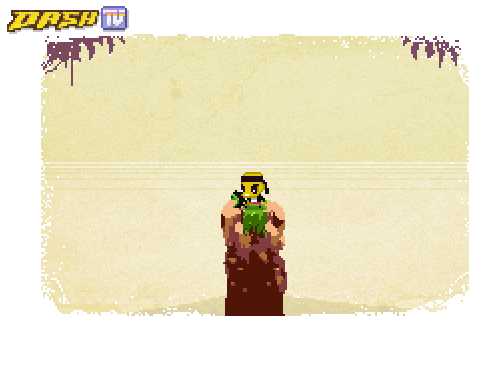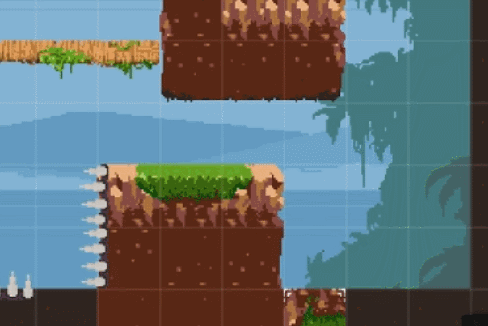 DASH is straight out of the prototype so if you're looking for a fresh and exciting title in development go follow, join, become a DASHer!!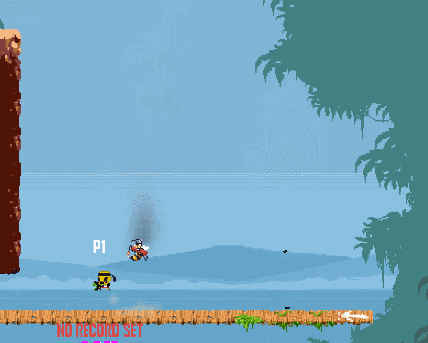 Hope to see you in the chat soon!!
Baby Duka
Twitch: www.twitch.tv/BabyDuka
(www.babyduka.com) Subscribe to the newsletter!