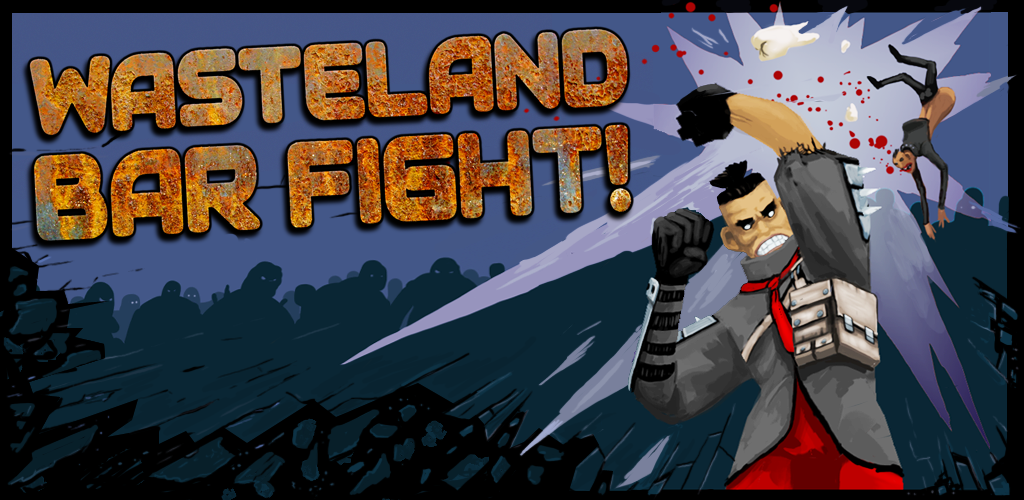 Wasteland Bar Fight availability on Google Play expanded!
As promised in our last post, we now have some great news to more of you want-to-become barroom brawlers out there! Wasteland Bar Fight availability has just been extended into all of the Nordic countries; Norway, Denmark, Sweden, Finland and Iceland in addition to India, Indonesia, Mexico, South Africa and United Kingdom.So if you reside in any of these countries head on over to Wasteland Bar Fight on Google Play and install the game! And don't forget to rate it and leave a review, however short, positive or negative!Still no iOS or Windows Phone version, but I can assure you, it's in the works!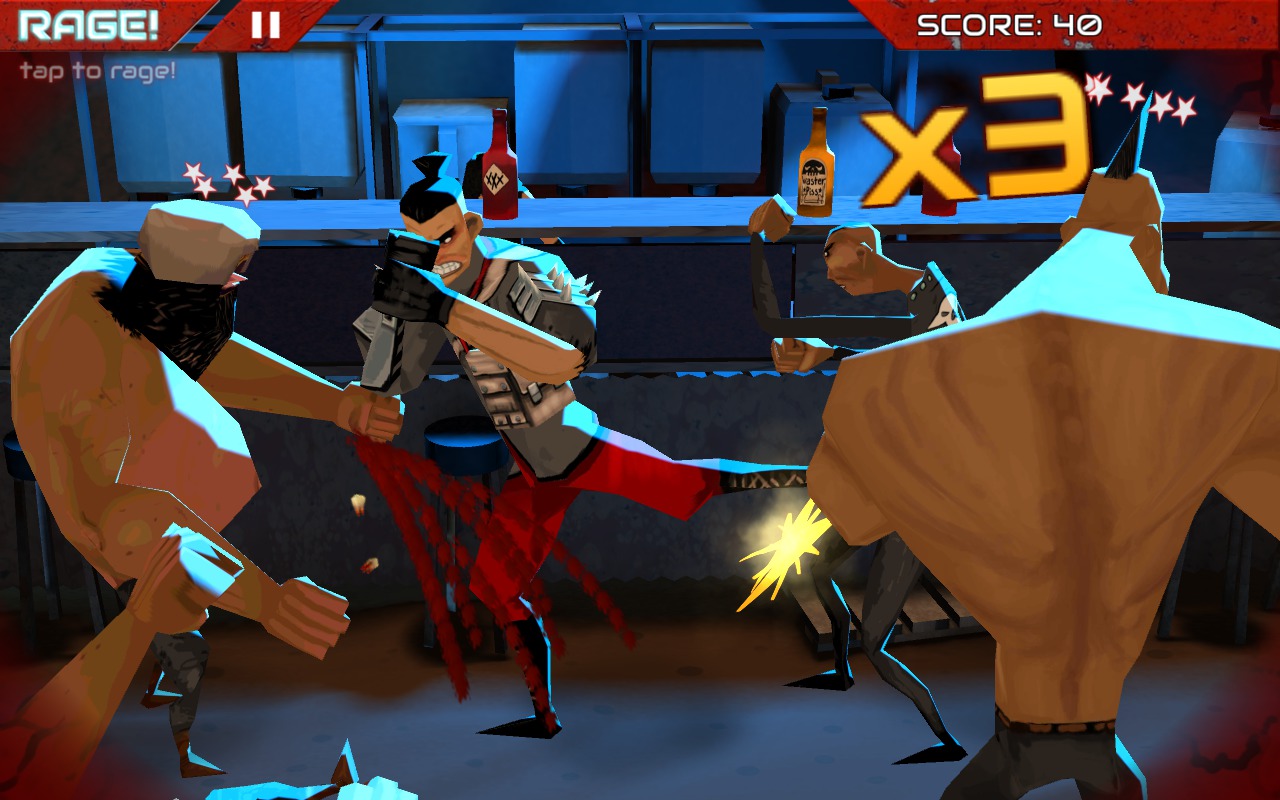 Very Big Indie Pitch @ Pocket Gamer Connects 2015
In other great news, we at Kybernesis have been picked to pitch our awesome concept, Corp Wars, at the Very Big Indie Pitch @ this years Pocket Gamer Connects in London! We are also delegates this year, which means we will have a table where we will show off Wasteland Bar Fight and concept art from our other concepts so if you're attending, do come by and say hello :)
Originally posted on Kybernesis' blog.