Hi Everyone
Wartile is now available on Steam Early access. Visit us at -> Store.steampowered.com
A miniature Universe coming to life
Experience a living, breathing tabletop video game that invites the player into a miniature universe full of small adventures, Norse mythology and challenges that require real time strategical decisions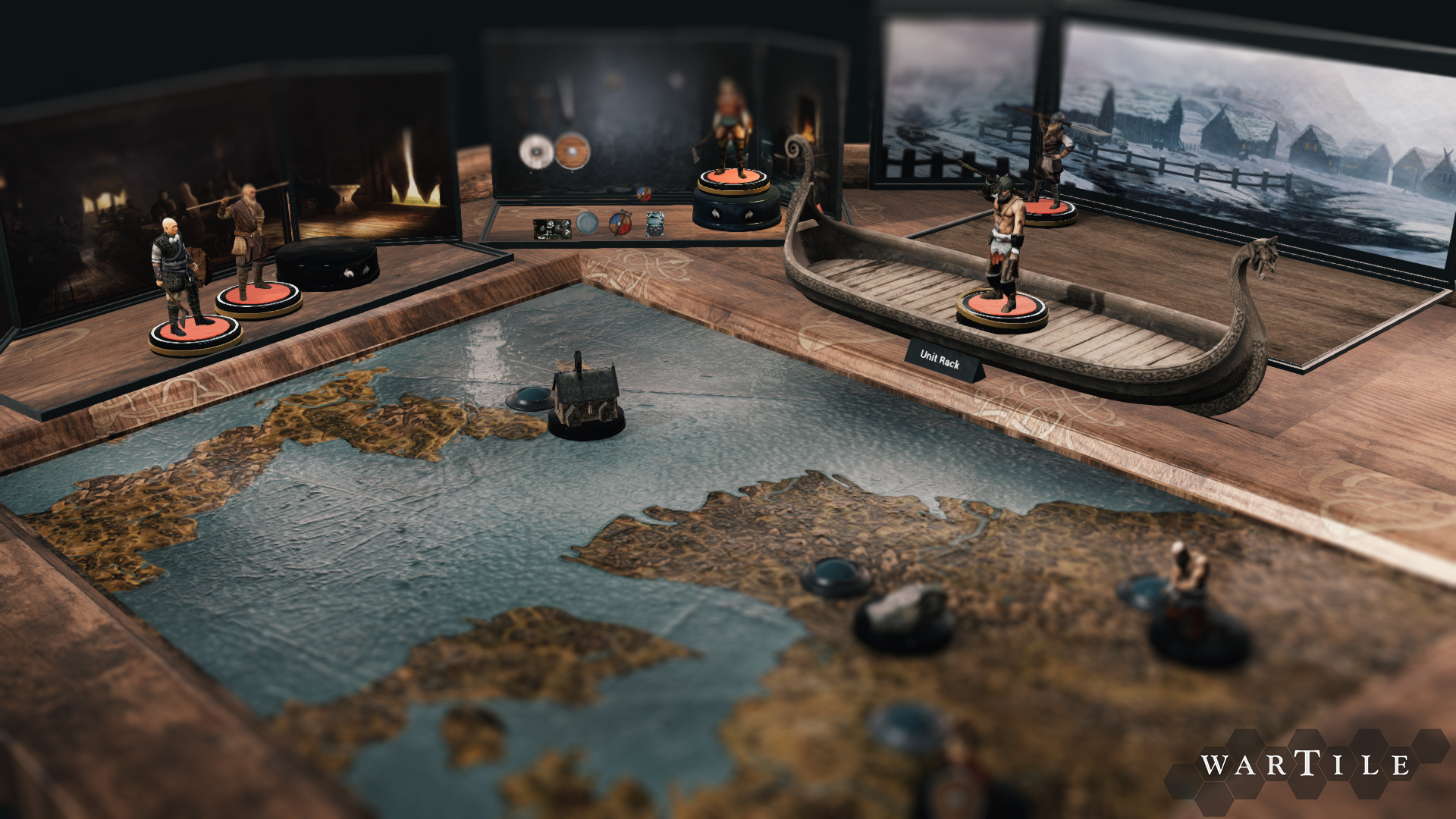 Lead your collection of Vikings through a beautiful handcrafted diorama battle board complete different environmental themes all with tiles that allow players to strategize their tactical moves and attack in real time, but with a strong turn based flavor to it.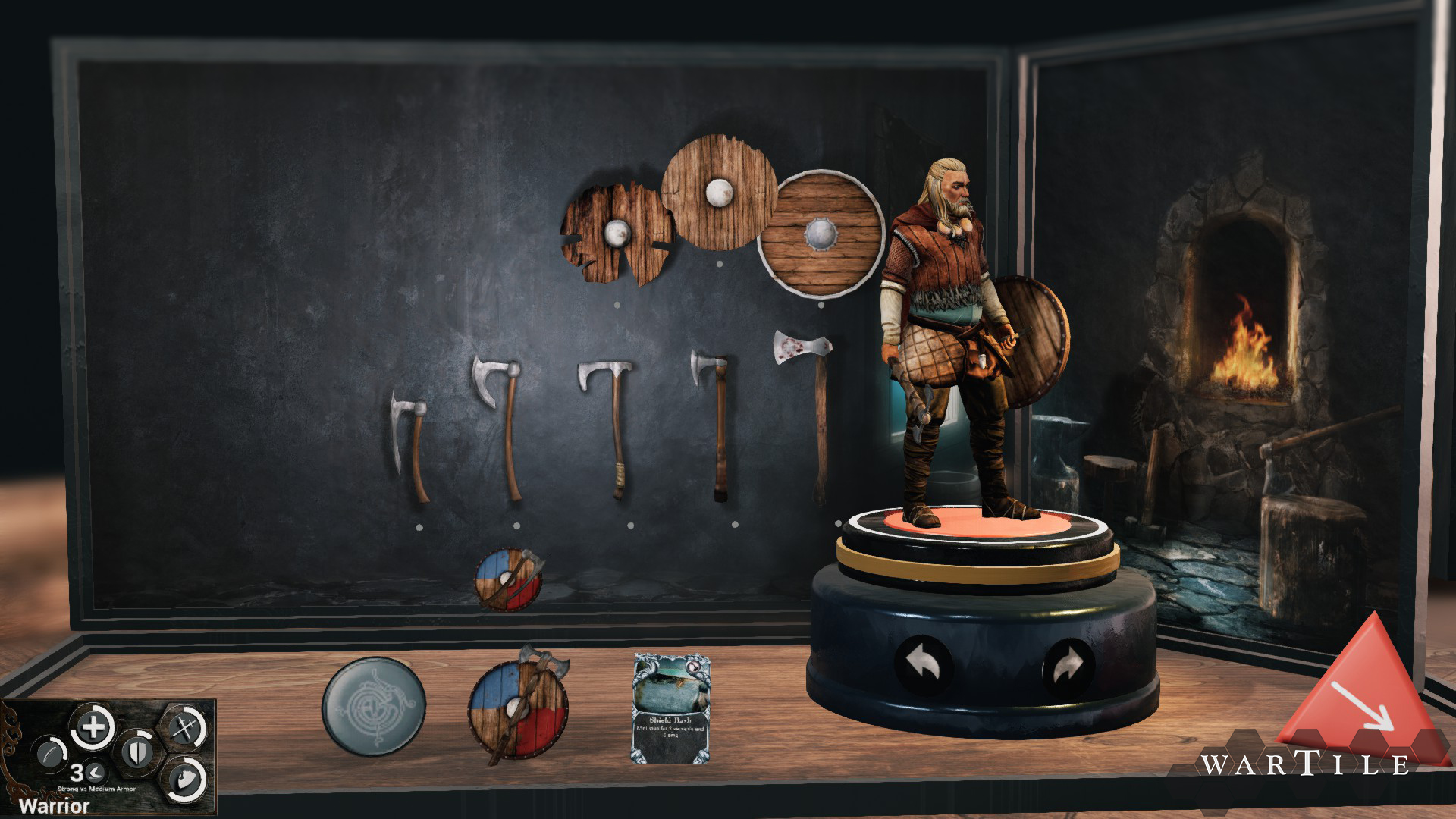 Figurines are customizable with armor pieces, weapons, and as they gain experience, stat tokens can be applied and unique class abilities are unlocked.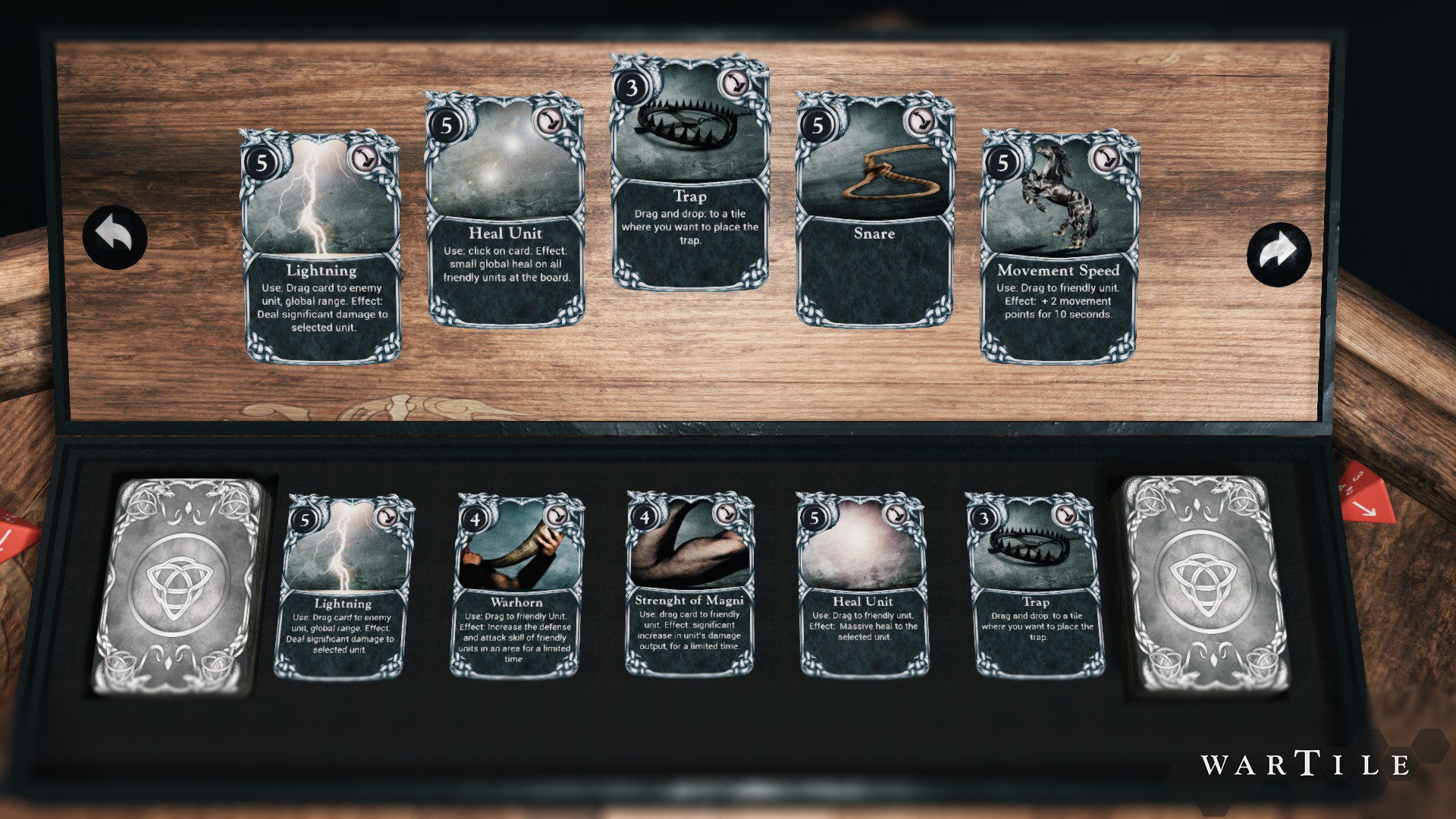 Players can add a tactical edge to their combat by utilizing Godly and tactical cards as their figurine gains more experience. These Cards are assembled before engaging in battle.
Unlock and collect an array of different figurines, all with different combat abilities to provide a choice of tactical options before they embark on each quest.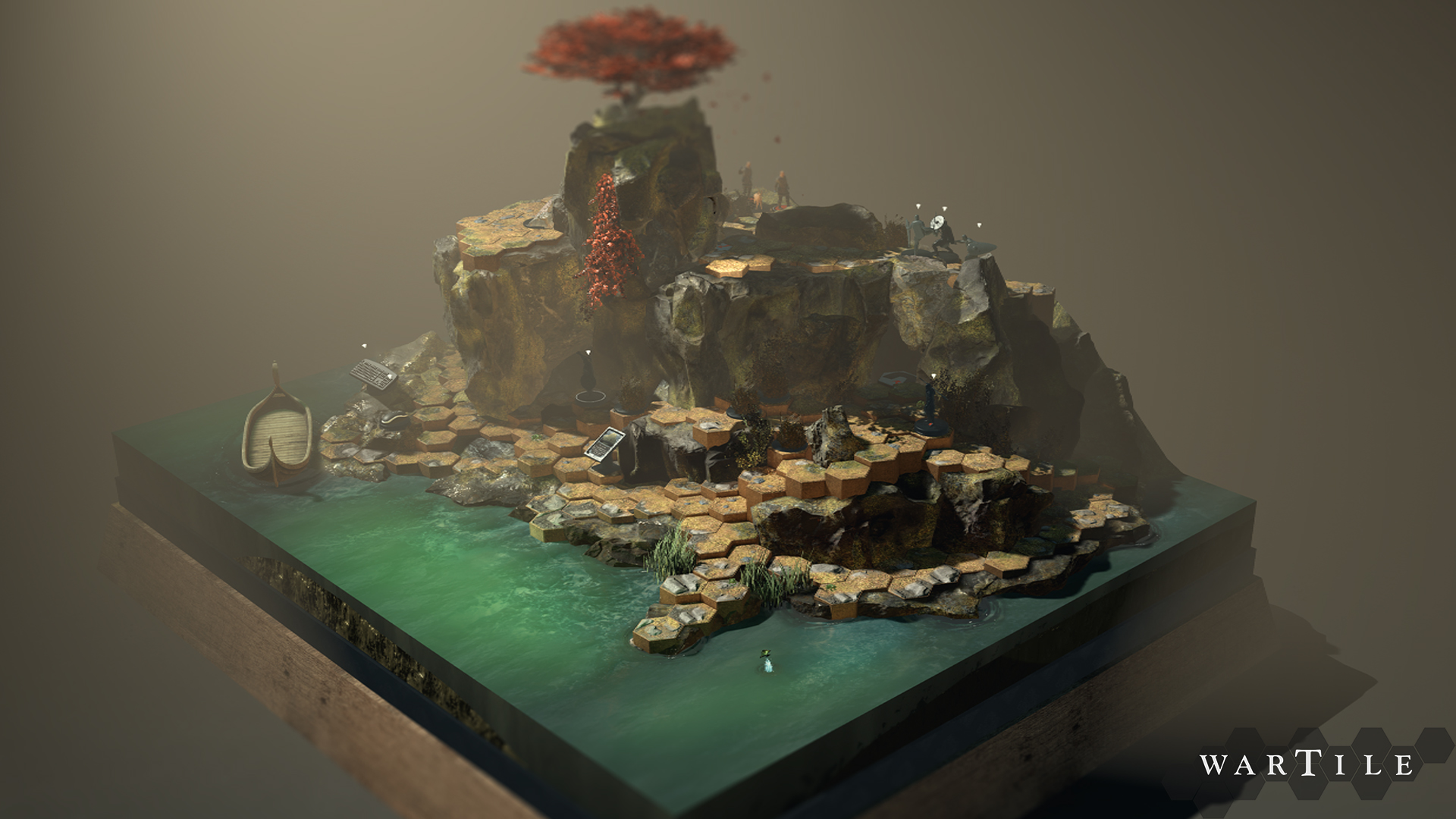 Make your journey into a world ruled by mythology, lore and old tales or Play the one vs one multiplayer board Helgafjell and settle the score with your friends.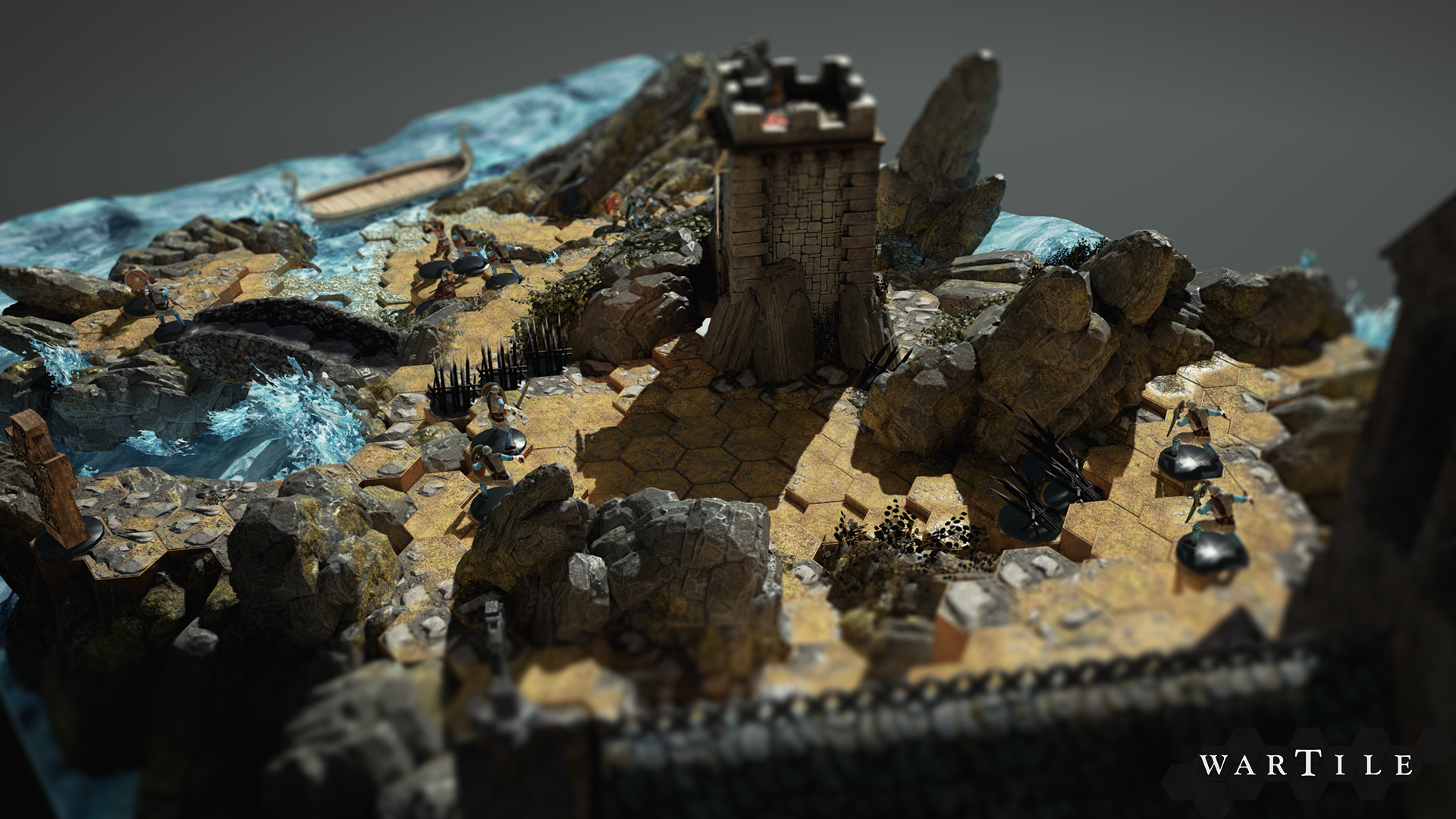 #bd081c no-repeat scroll 3px 50% / 14px 14px; position: absolute; opacity: 1; z-index: 8675309; display: none; cursor: pointer;">Save
#bd081c no-repeat scroll 3px 50% / 14px 14px; position: absolute; opacity: 1; z-index: 8675309; display: none; cursor: pointer;">Save
#bd081c no-repeat scroll 3px 50% / 14px 14px; position: absolute; opacity: 1; z-index: 8675309; display: none; cursor: pointer; top: 1355px; left: 20px;">Save
#bd081c no-repeat scroll 3px 50% / 14px 14px; position: absolute; opacity: 1; z-index: 8675309; display: none; cursor: pointer; top: 2209px; left: 20px;">Save
#bd081c no-repeat scroll 3px 50% / 14px 14px; position: absolute; opacity: 1; z-index: 8675309; display: none; cursor: pointer; top: 955px; left: 20px;">Save