Hi all, just thought I would post some new screenshot of the warsword mod and to let you all know what's coming next in the mod. Also to let the ones who missed the release know that the warsword beta is ready to download.
IN THE WORKS
I've just started at the moment, working on the world map and trying to condense the warhammer map to fit on the area allowed for a max mount and blade map. Here is what I've thought of so far, but the area may change as I make the map.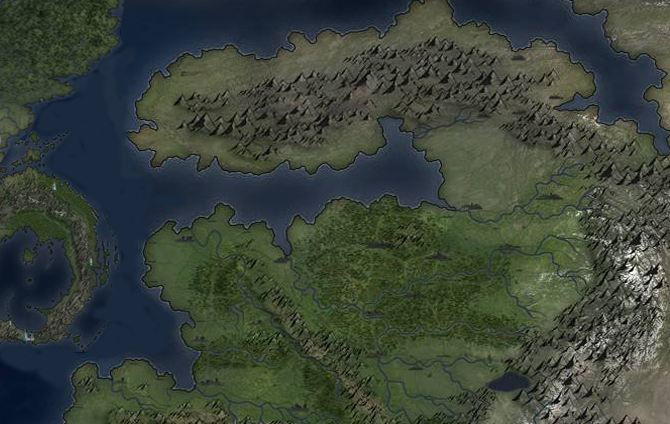 And yes I know somethings are not in the right place , but have had to convert the map a bit. Also I am going to do the Highelf and Bretonia factions at least for the next release. Here are some screenshots I've taken while playing the mod.