Warsword is a mod based on Warhammer fantasy battles game .
I'm using the form ranks code for this mod so your player will act more like a general for your army, also you can arrange your troop into regiments command by a captain , just like the table top game .
There will be six races in the first release of this mod , three are already done and working in game ,
they are :-
Skaven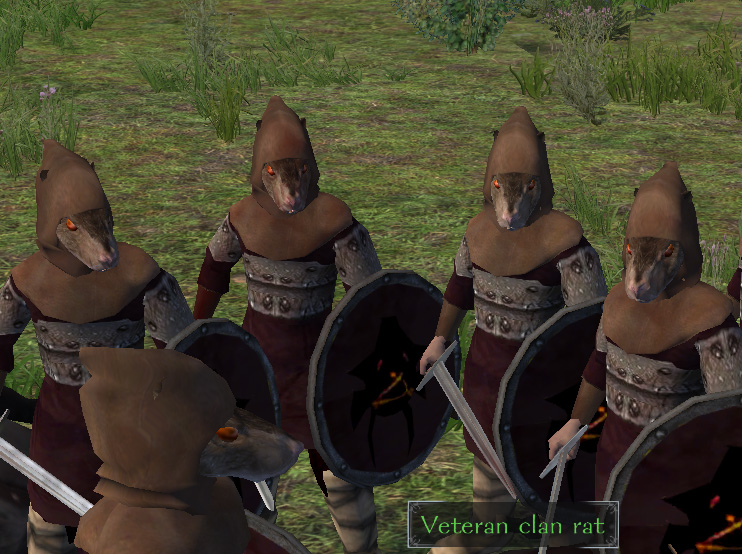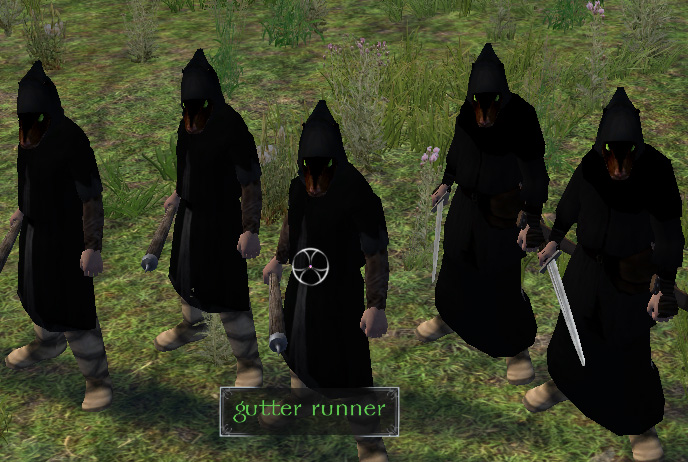 Orcs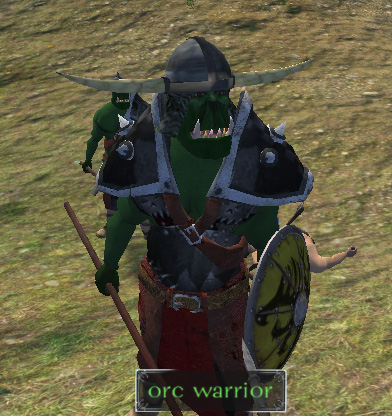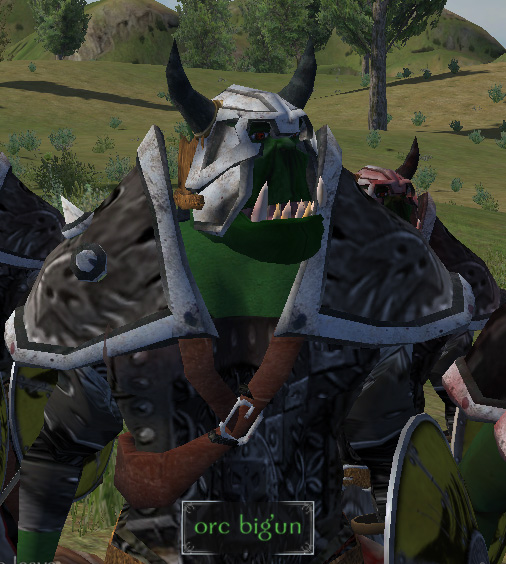 and Darkelf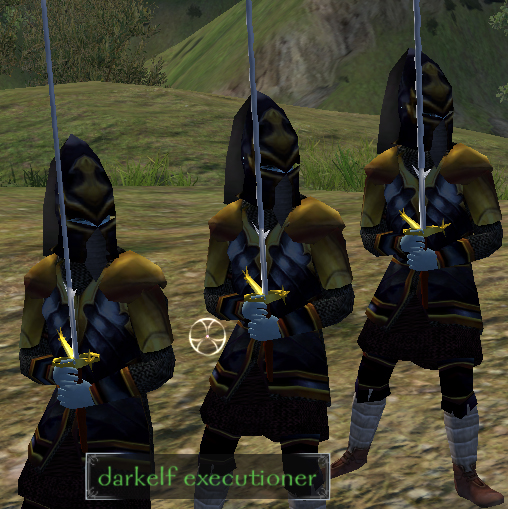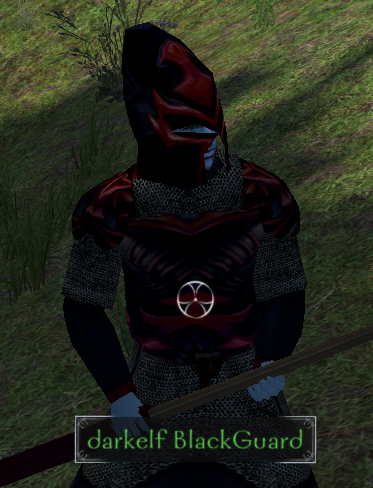 All comments and ideas welcome .