Hello followers,

As previously announced, we continue to redesign the previous units so we keep on par with the new mod focus and standards we set for it. Next on the list are the Light Armor units, also called Mirkwood Hunters. Due to certain time restrains we didn't use the same techniques as the Heavy Armor one but we hope the new design will still blend in very well with them!
The new Visage
The first things we changed were the elven heads. This was pretty crucial because this was our opportunity to see the elven grace in all it's splendor. We focused a lot on the hair as the hunters do not use head armor and try to bring the movie look as close as possible. The original design contained more head variations but now we focused instead on the best 3 we could make! The head variations were already applied to the heavy units as well.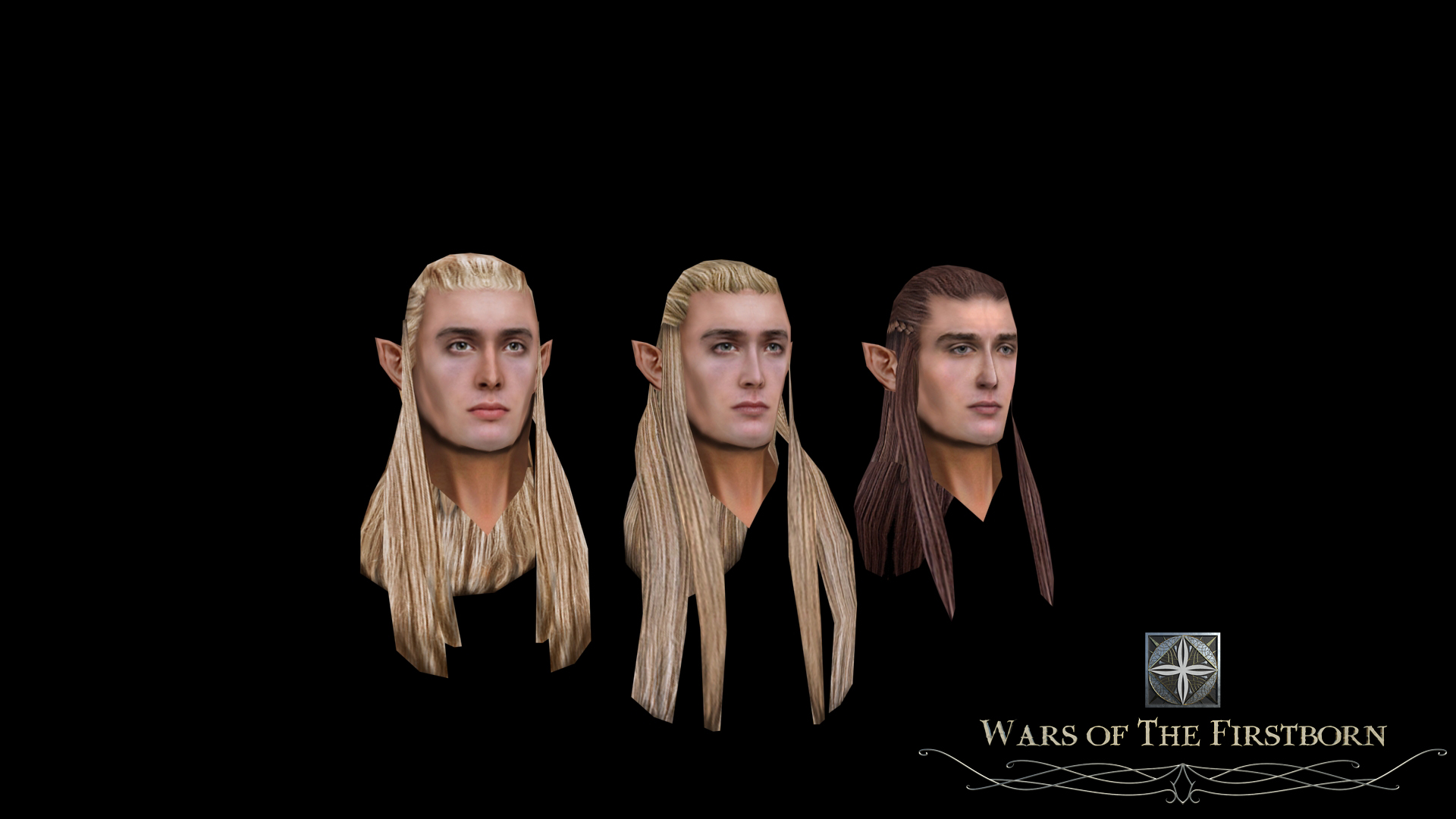 The changes have been made for all current heavy armor units.
The Wardens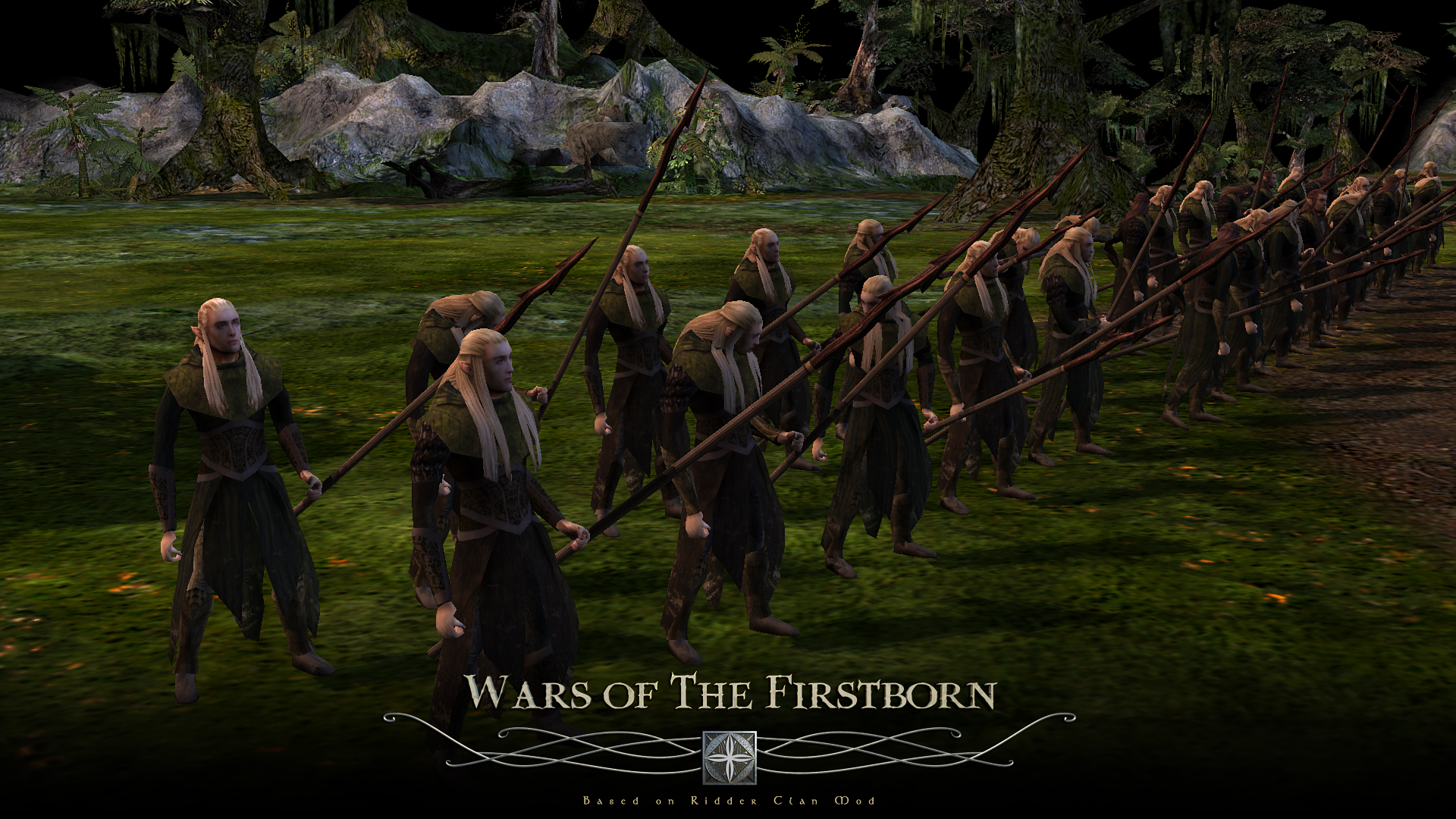 The Archers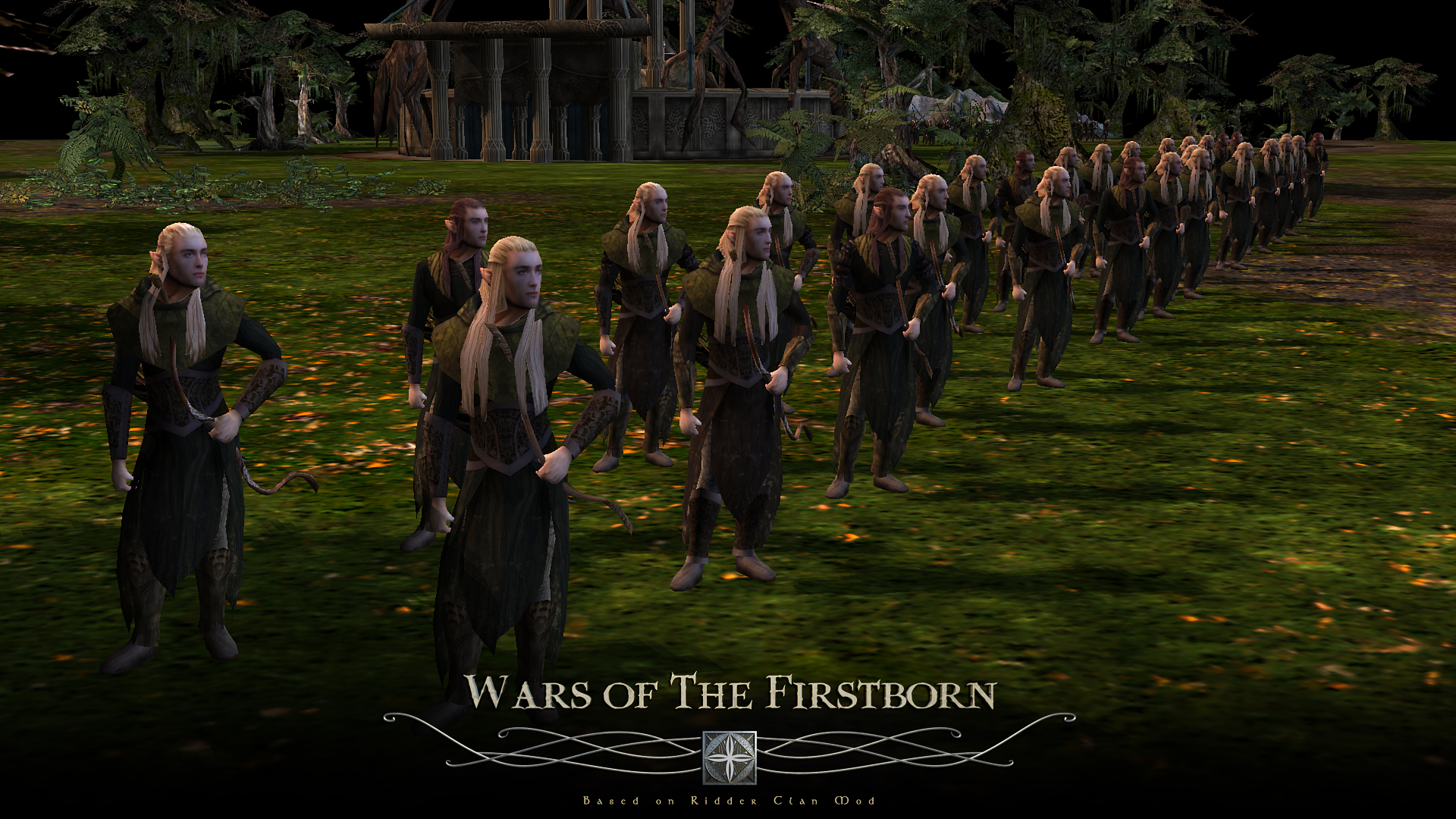 The Warriors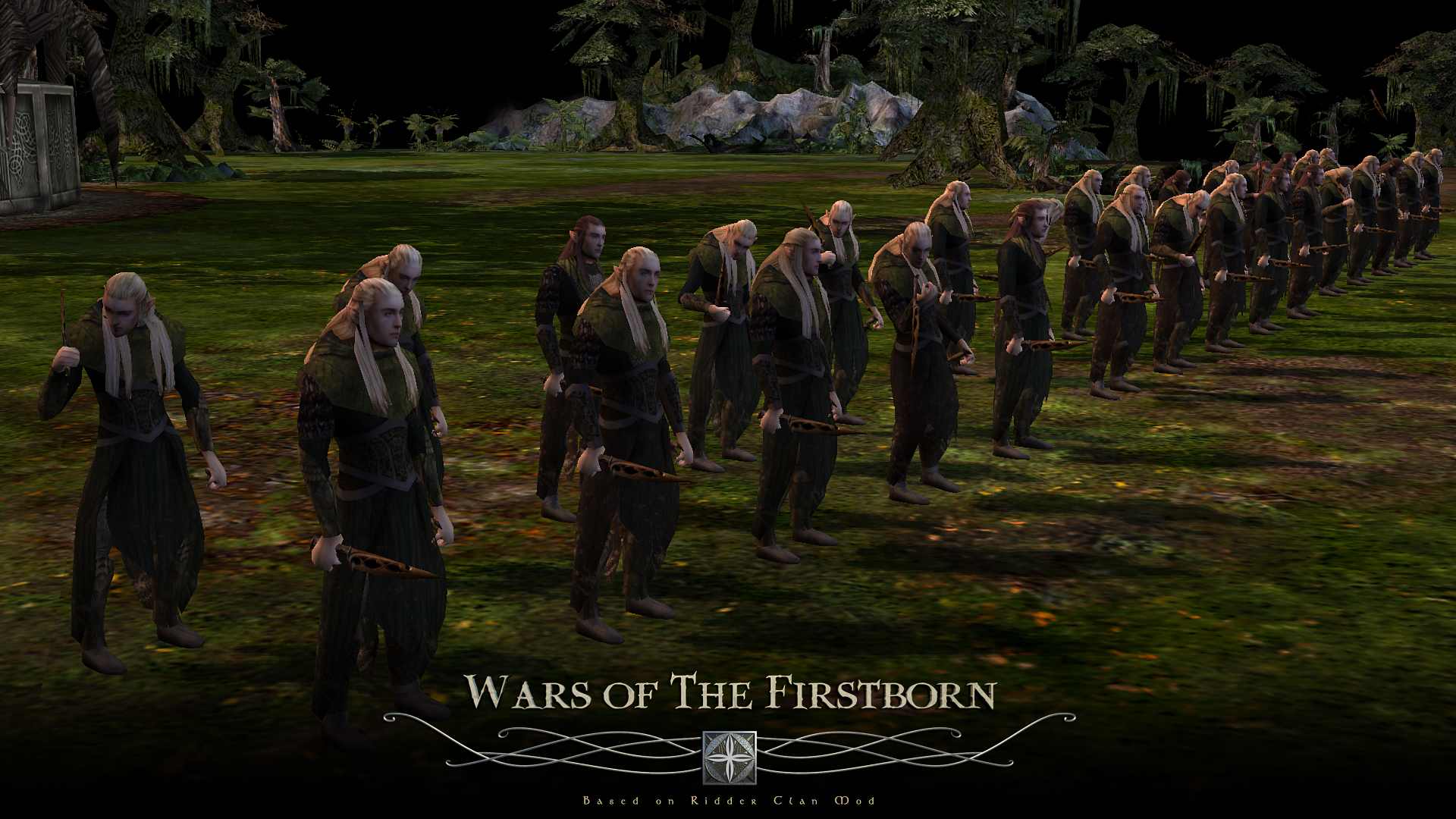 We took this opportunity to introduce more variation into their armor deisgn. In the movies, all elves are unique so we brought several elements that are randomized, to give the units more variations. There are 2 different armor hues and the archers receive 2 bow types just like in the movies.

Some of you pointed out that the archers still use the vanilla arrows. We can proudly present that the arrows have been updated!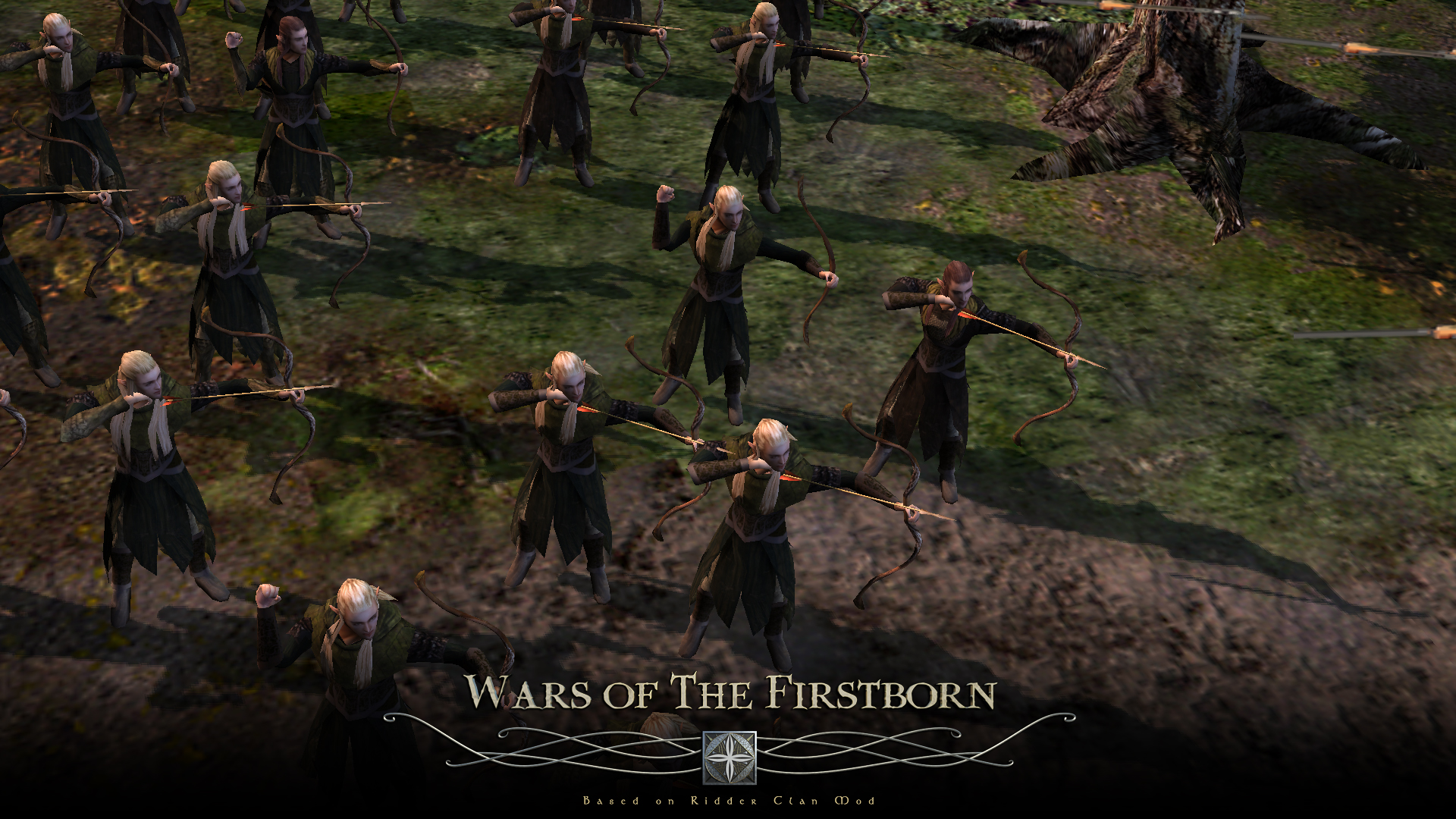 More images of them in battle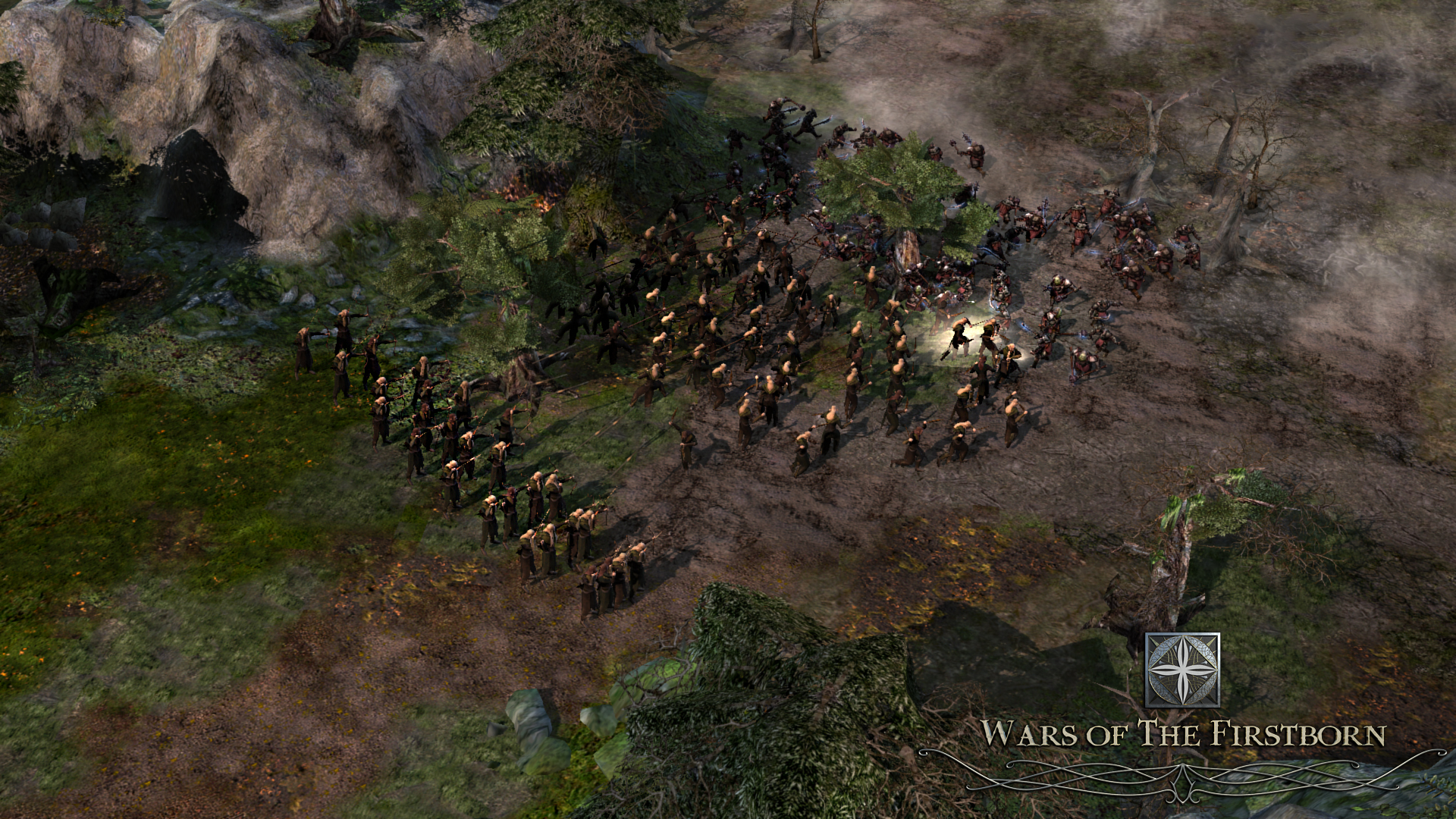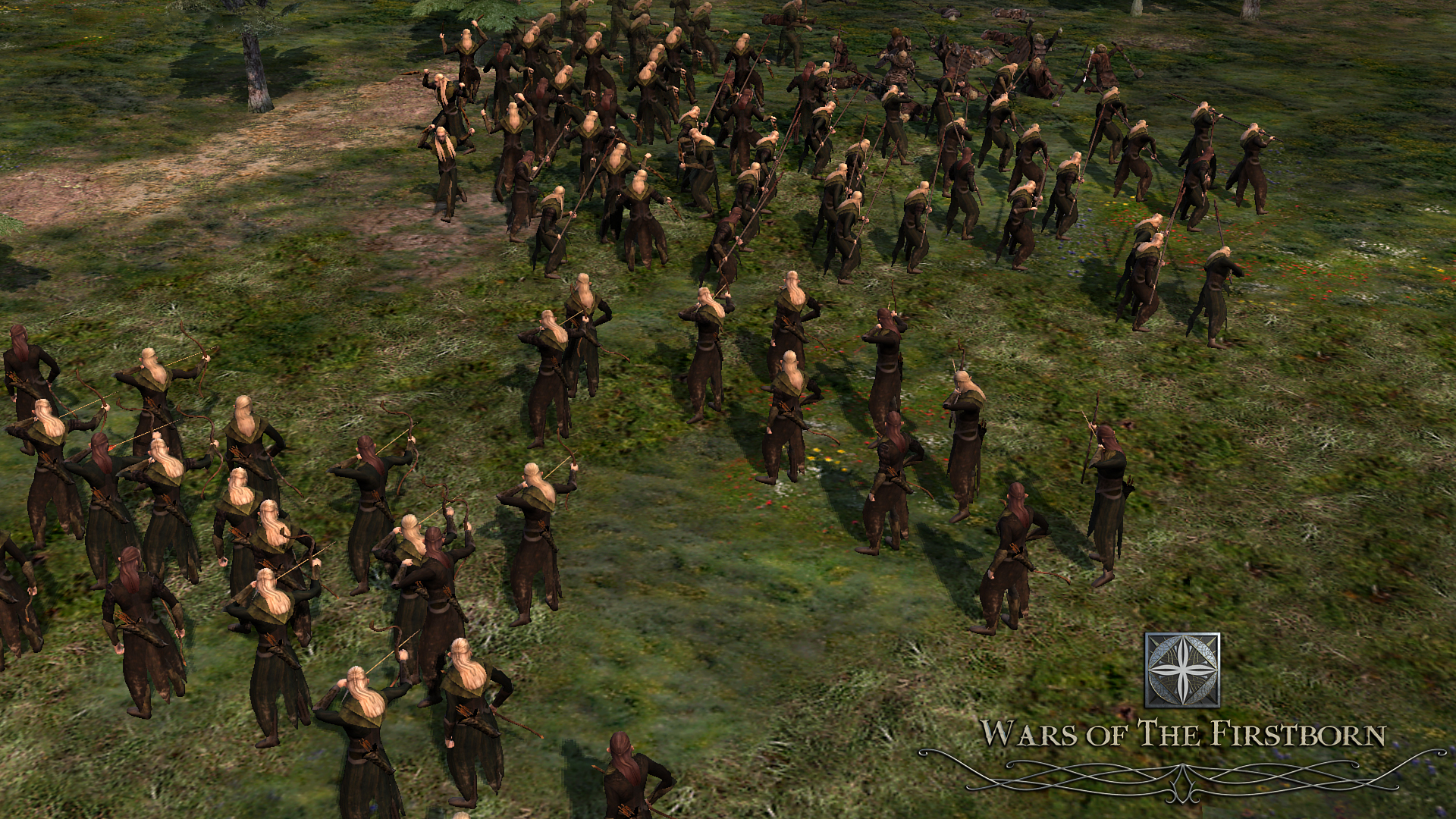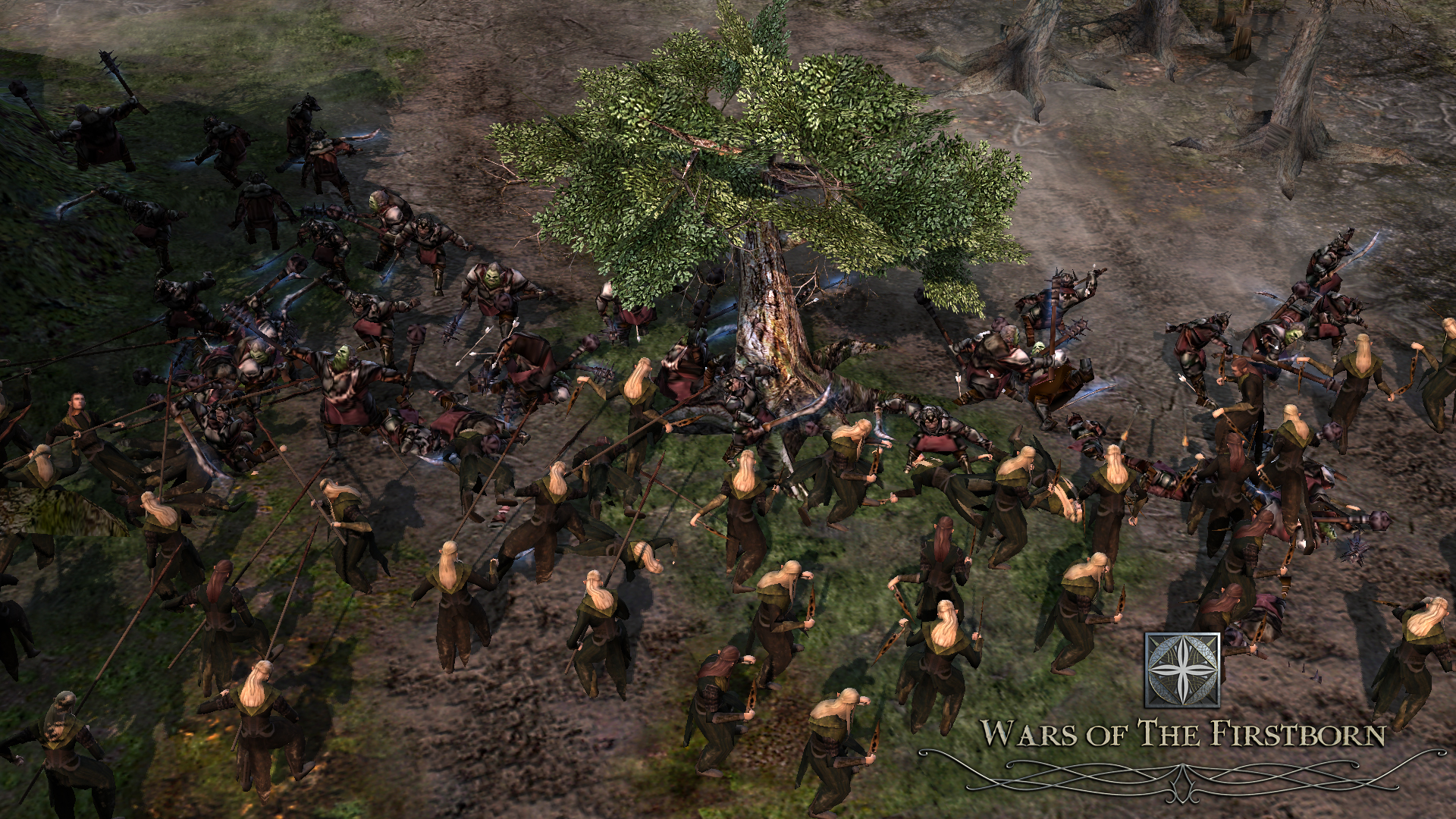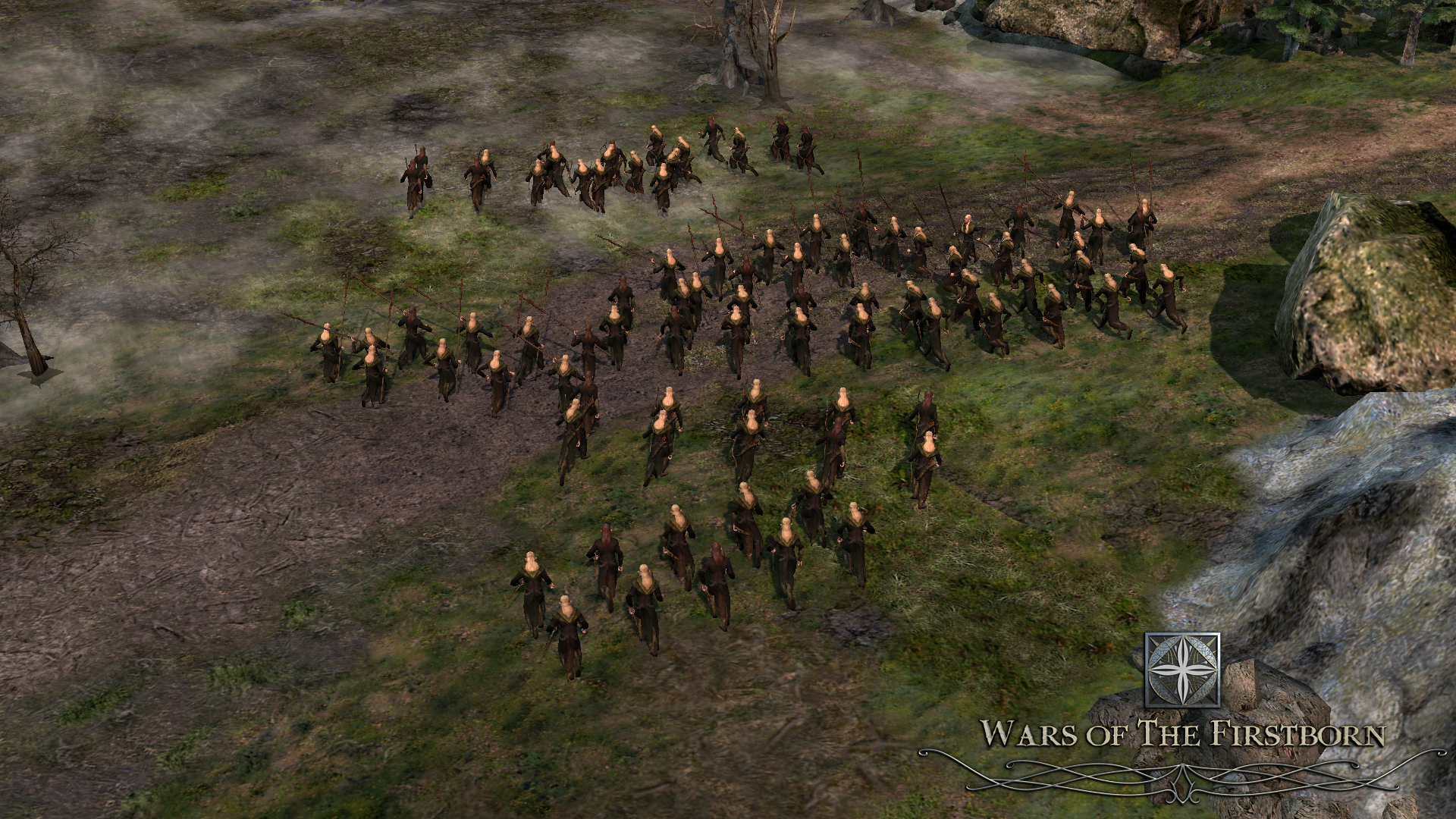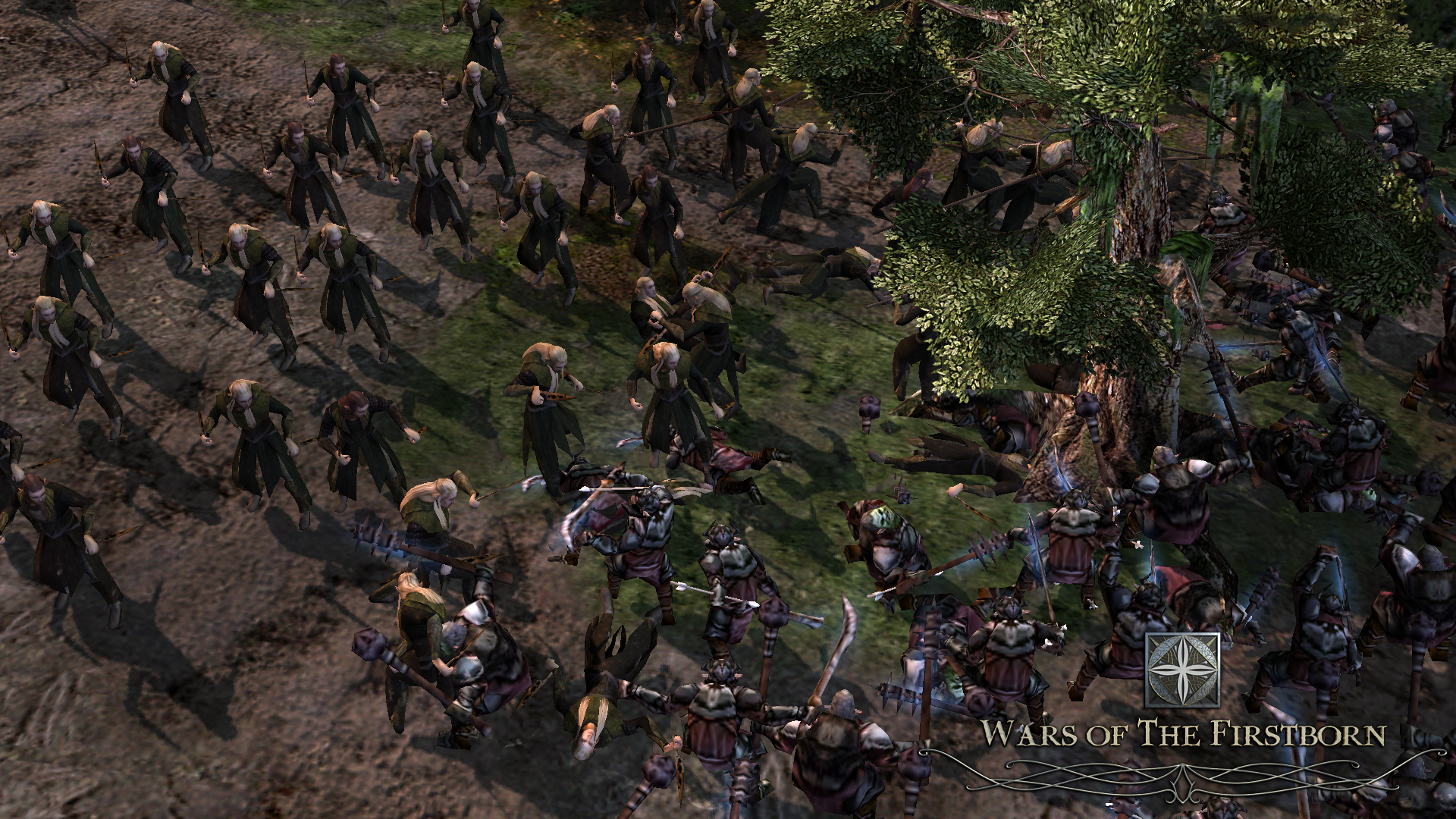 Next stop on this will be the redesign of the medium armor, so stay tuned for when that might come. We plan to improve the previous design even more while still keeping the elements we liked. Until then, enjoy this update.

I hope you enjoy this sneak-peek into our new faction. This is all for now but more news about Mirkwood will come in the coming weeks. You can share your thoughts in our discord channel you can find the link on the main moddb page or at the bottom of this article. Also, we share there bonus stuff in the #sneak-peek channel for the very curious ones.

Sincerely,
NewErr and the Wars of the Firstborn team