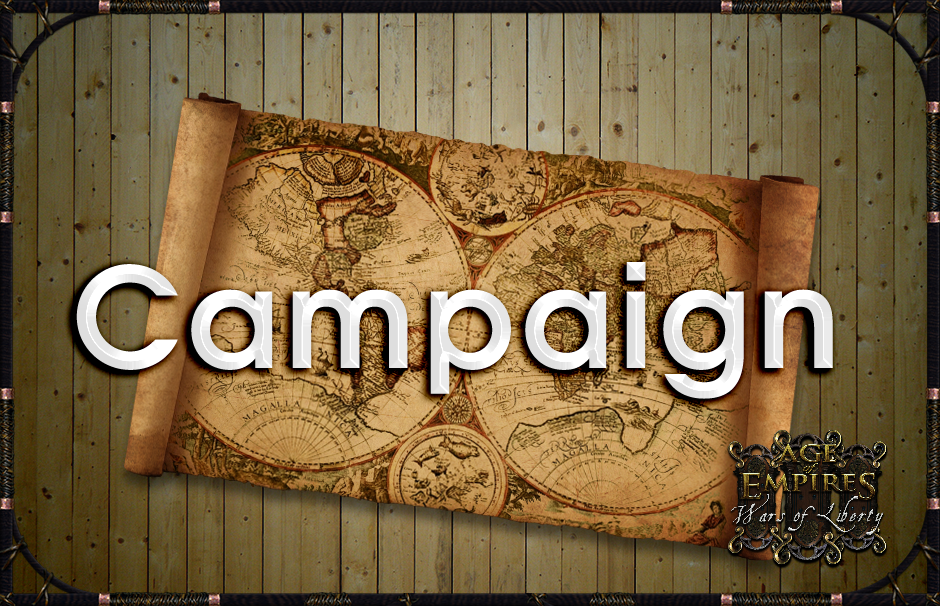 Wars of Liberty fans have been asking for a campaign since our first release. Today, the team is proud to announce that a campaign is in development, and the first act is nearly done being designed! However, the team is not equipped to turn our visions into a reality without your help. We require the assistance of fans with some specific skills:
Scenario Designers. We need designers who are experienced and are able to create complex scenarios that may involve multiple objectives, cutscenes with varied camera angles and animations, and special triggers.
Voice Actors. You will have to be able to speak English clearly, although accents are not a problem. In fact, we prefer actors with Spanish, Portuguese, or Italian accents.
If you think you're up to one of these tasks, visit the Instructions post on our forum to learn how to submit an application for a position on the Campaign Team! Don't hesitate to apply and inform your friends about it - we want the fans to be able to enjoy our work as soon as possible! See you on the forum!