Welcome back to another adventure!
I have endeavored to have this uploaded for some time now, but time is in short supply for me these days, so I can only apologize for just now getting this done. You can find our second ever developer diary for Third Age Total War: Wars of Arda, down below: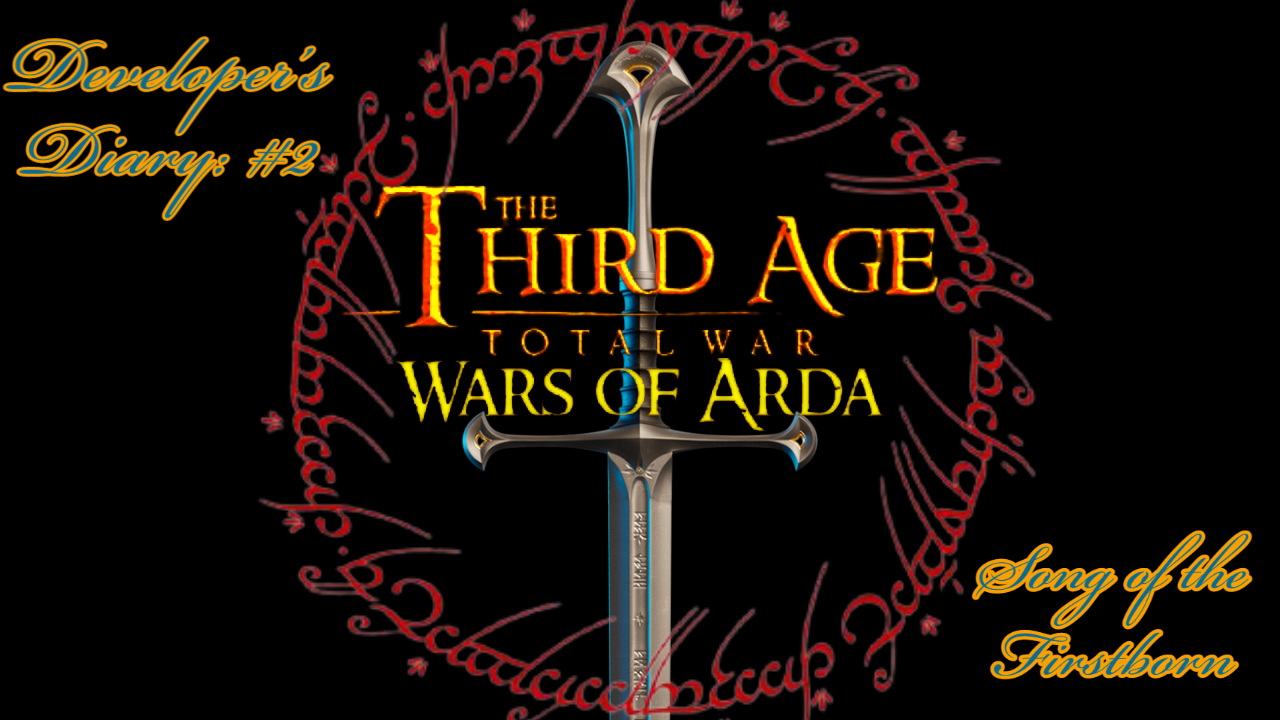 I hope you all can join us for another adventure!
-Bilbo