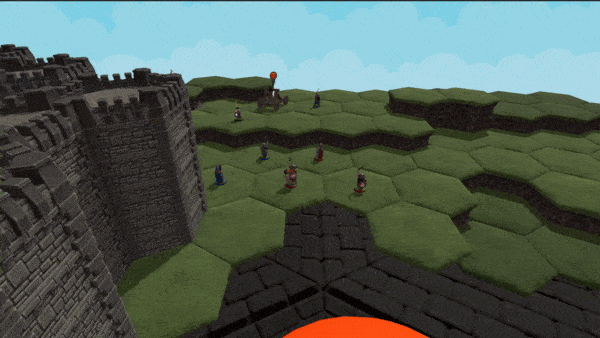 From the logs I can tell many of you are having a good time with the game, especially with the model painter! I'm writing today to tell you the major content update I promised has been delayed. While it's mostly finished, I've come up with a new strategy to get us a big spike in ranked matches.
Download and play the game on Steam!
This game was built around the hope that ranked matches would become popular, and that the online multiplayer would thrive. Unfortunately, most people log in for about a half hour, then leave, and miss the next person looking for a match. There's usually 1-2 people arriving and then leaving each hour. I figure if we can spike the player count, we might see a cascade of ranked matches getting played.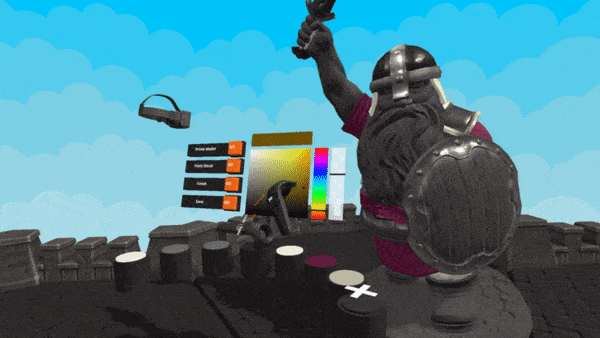 So, the update is being delayed until I can launch what's called an 'update visibility round' -- Steam's way of helping games get noticed. However, we may need to wait a week or two before this becomes available.
To further bolster player counts, I'm getting the game translated into 7 different popular languages. So, let's cross our fingers and hope we can get some good games in when this update launches.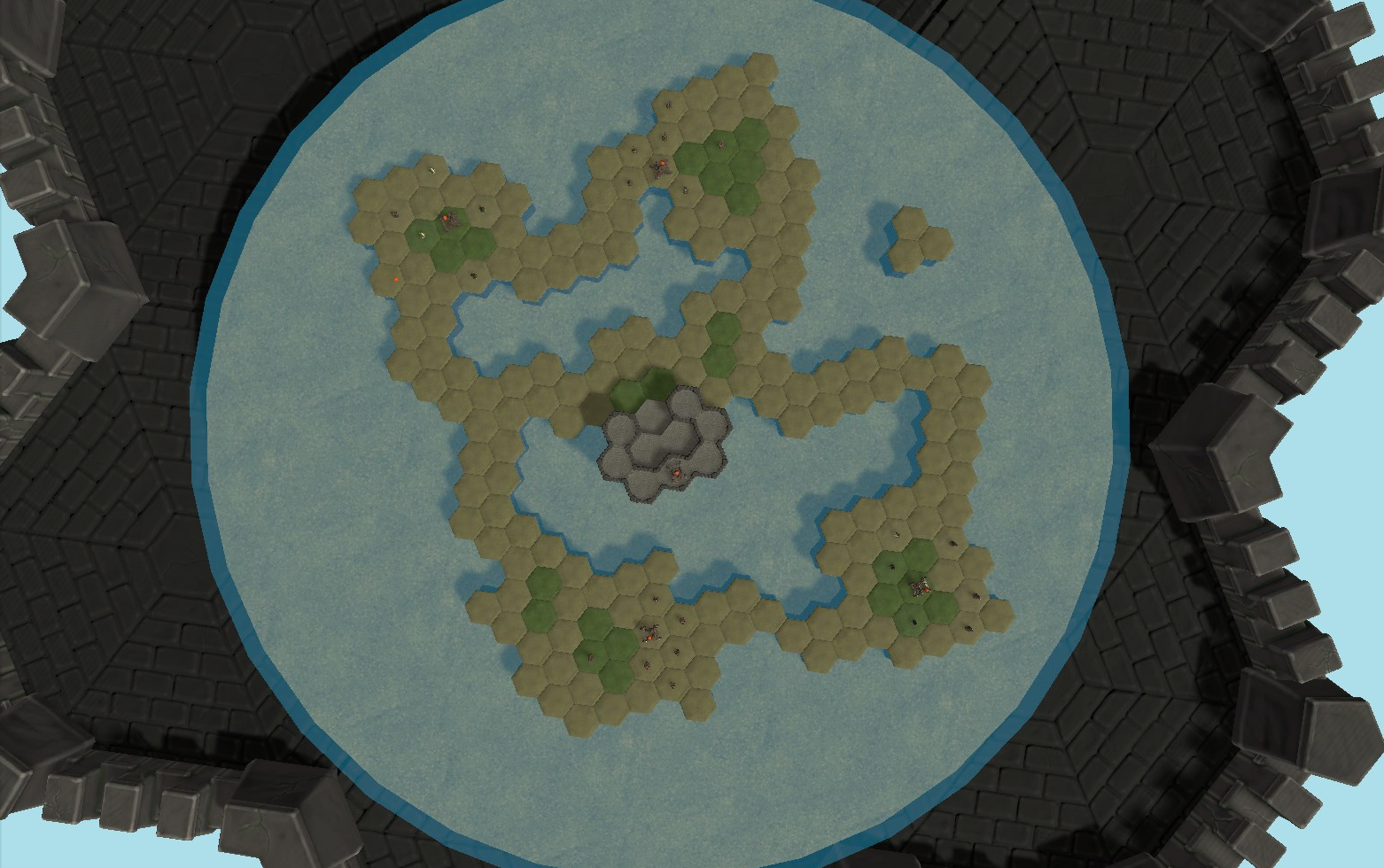 The new AI (featured in the first picture) is capable of estimating the trajectory of their shot, to see if they might actually hit the target. It also forms squads, can play defensively, and properly manages its catapults.
What's in the coming update:
-Translation to French, German, Swedish, Mandarin, Spanish, Portugese and Russian.
-AI update (no more stupid mistakes, no more perfect aim, defensive tactics)
-4 new maps
-Army paint transfer (you opponent will see your custom painted army)
-Water + physics
If you don't own the game, make sure you buy and install before the updates drops -- you'll want to get some practice in!