Sneak Peek: Red Line
In this brand new sneak peek, we will be providing a preview for a new level known as the 'Red Line'. Here we find ourselves exploring the subterranean world of the public transport system. Watch out gunners! This could make for some heated close-quarters engagements.
The level itself is definitely still in the early stages of development and the dev team are eagerly improving our other maps at the moment to get them into a high-quality playable state. As such, it is unfinished and subject to change. Naturally, none of this currently represents the quality of the final product and this sneak preview is simply showing you the direction we are moving in. We hope that you like it!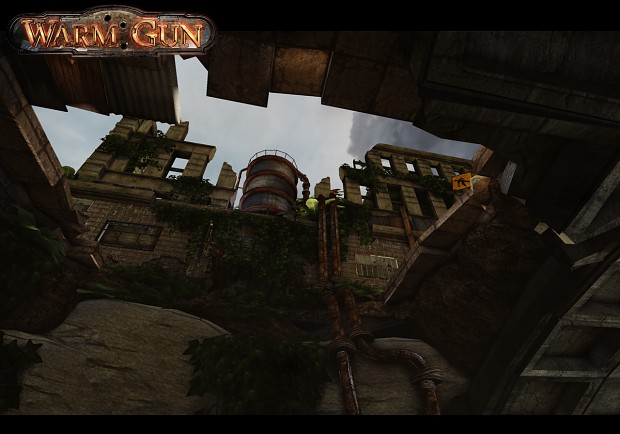 Watch for Gunners who seek to gain a height advantage!
Visual of the Week
This week, a few of our developers had a bit of fun by taking up the challenge of creating a vehicle out of our existing assets. This was purly an internal competition for us to mess around with some fresh ideas. Here is one of the entries we thought we would share with you. This kind of asset won't make it into the game...unless some of you actually want to see more strange and interesting things like this...
Follow Us