Showcase
In this showcase, we are showing you some of 'Dear Lord'. Several aspects of the map may be unfinished or subject to change. Naturally, this does not yet represent the quality of the final product. As always, our showcases are showing the direction we are moving in and we hope that you like it.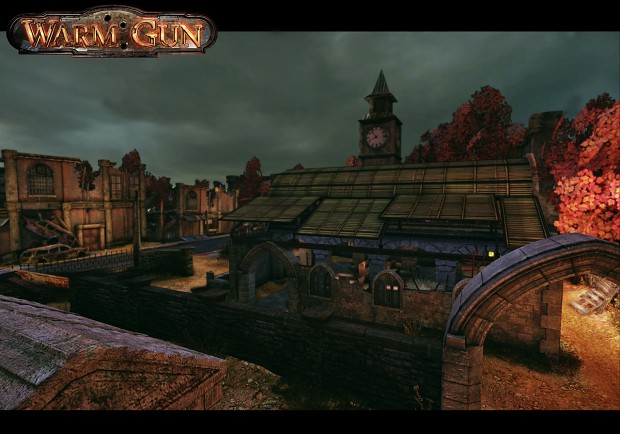 The Preacher Established a Fortified Compound Here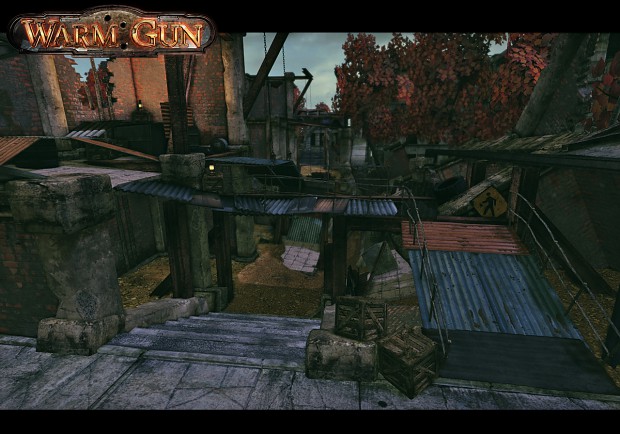 Twisted Metal & Crumbling Architecture Make For Tight Gunfights!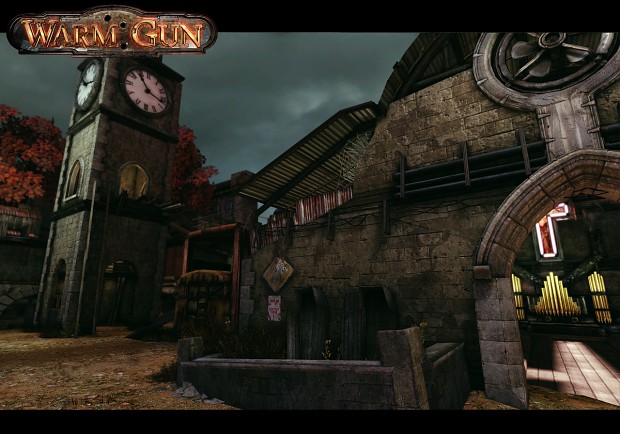 Beware of Snipers in the Clock Tower!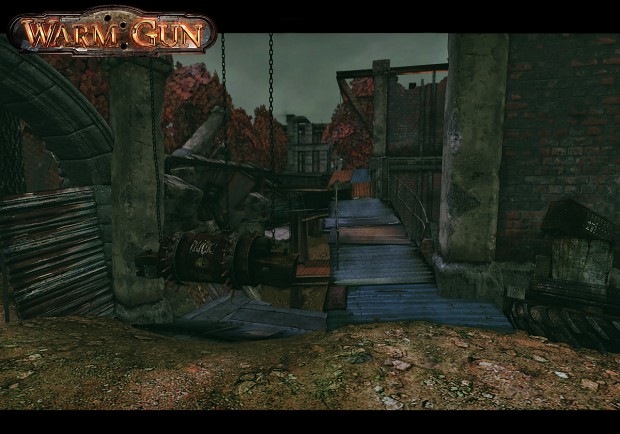 Watch Out for Hidden Traps!
Visual of the Week
Our visual of the week demonstrates the interior of the church in Dear Lord. This structure is the centrepiece of the fortified compound that the Preacher has carved out of a forgotten town. There he lies in wait, preparing to clear up the remaining filth in the world. Please note, this is still in development so elements of the art and design may change, but we still really appreciate the feedback we're getting.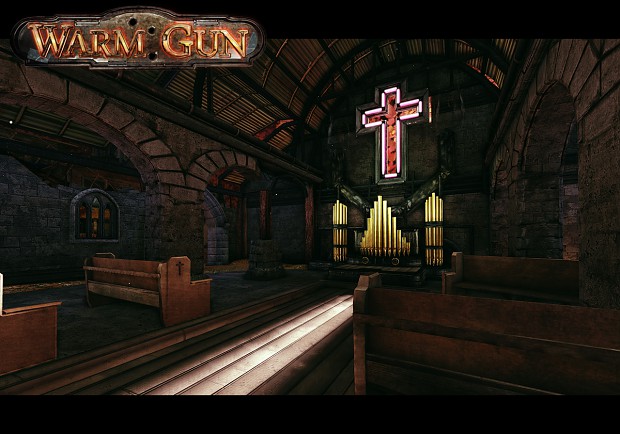 Say Your Prayers!