Showcase
One of our talented Level Designers Eric Loat decided to create a snowy enviornment for our newest level. 'Dam It' showcases a few features such as a vertical level design, a dynamic dam, sniper towers and mounted machine guns. Trap's are to your left and right, so you should watch where you take your steps.
As you can tell, 'Dam It' is still a Work-In-Progress. This does not yet represent the quality of the final product and, as always, our showcases are showing the direction we are moving in and we hope that you enjoy it.
Features
Vertical Level Design
Attack & Defend style Gameplay
Sniper Towers & Positions
Mounted Machine Guns
Dynamic Dam Event
Cage Trap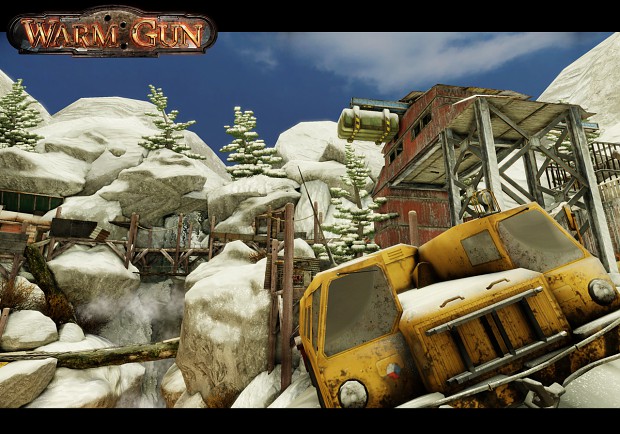 A Cold Winter Landscape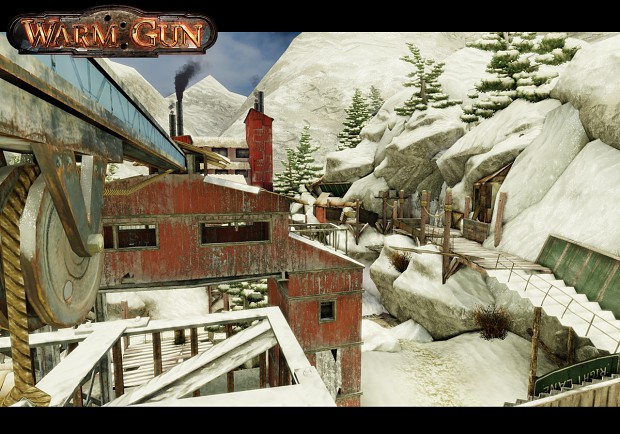 The landscape is riddled with structures and bridges to encourage close combat.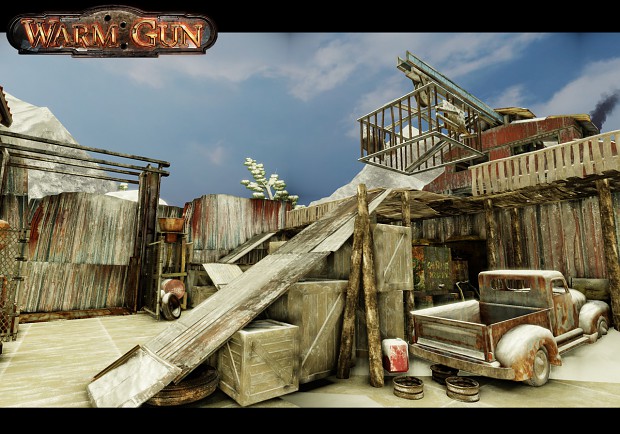 Don't get caught in the Cage!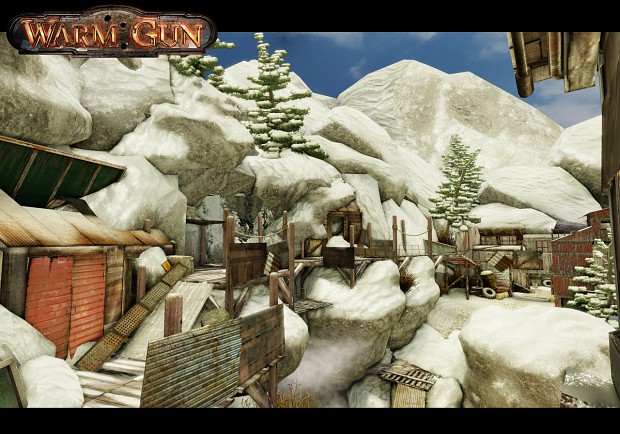 High Ground!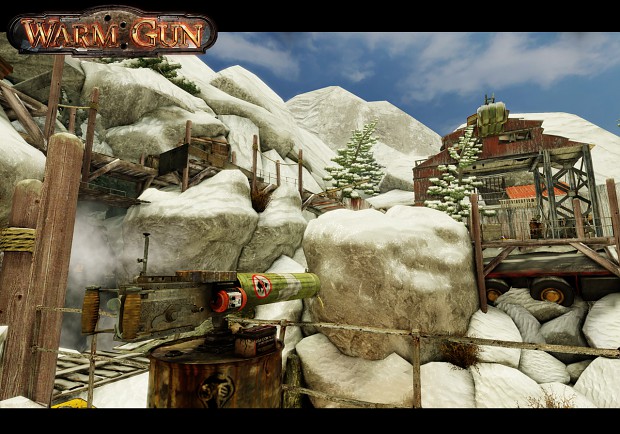 Hold your ground with one of the Mounted Machine-Guns!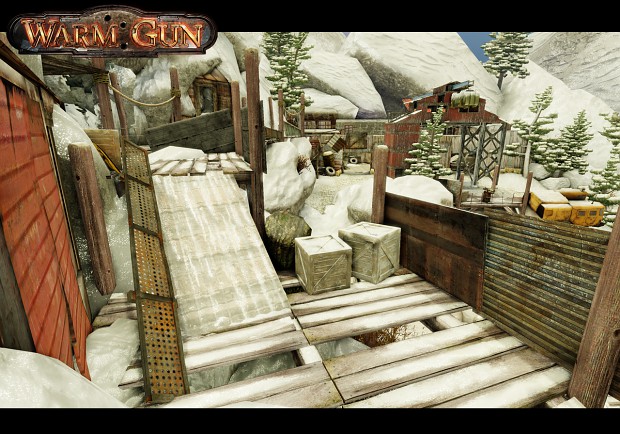 One of many sniper spots.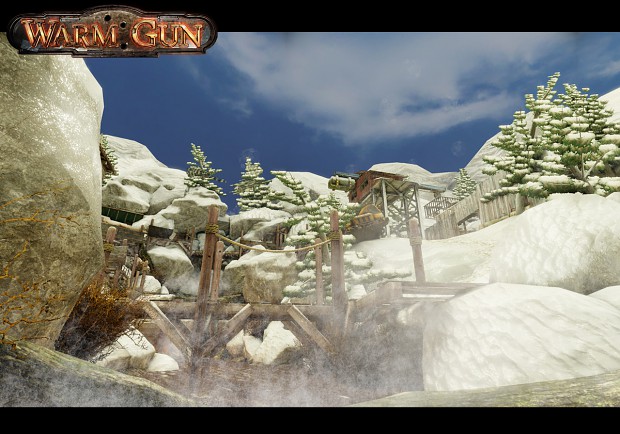 Take the Low Road and you might get to the other side.
Visual of the Week
Our visual of the week is an update to the lighting in 'Dear Lord', the Preachers level. You should check the before and after shots on our images tab and see out how far it's come in just a couple weeks!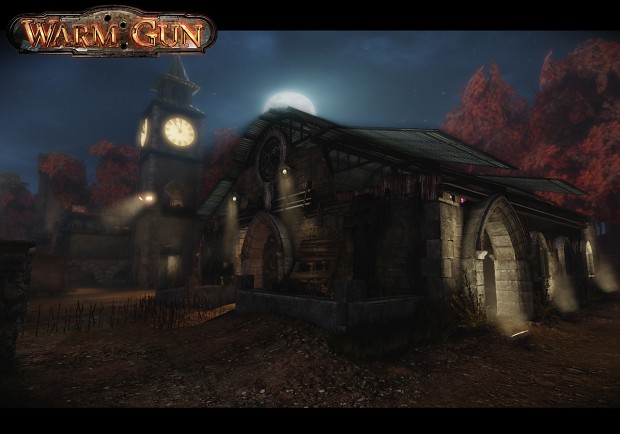 New Lighting and a Few New Surprises in Dear Lord!


Stay tuned for video footage coming soon, when we highlight our "Planes, Trains and Automobiles"!