Hi all Orc lovers!I actually used to make PC games 15 years ago, and our last title was published in 2001. In meantime i went to different business and few months ago i decided to end managerial/corporate jobs and get back to game production. And we choose mobile enviroment
.So as my partner and me like fantasy, we decided to make RTS/strategy defense kinda game with Orcs, Elves, Wizards, Goblins, Trolls, Elementals and whole suite of nice monsters. So here are few examples of Orcs we will have in game: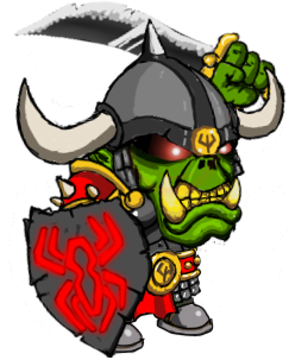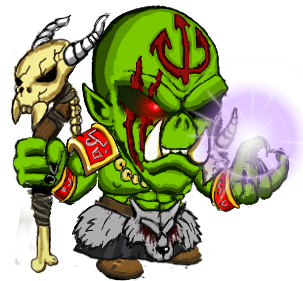 Let me know what do you think about this style! Also if you want to give us some input on future characters, we'll actually make them as we need much more different monsters in the game. We divide units into light, medium, strong and bosses. So give us input which one you think it is, so we can make cool stats for it too.