We have begun the transition of all placeholder assets over to final. The bulk of the background assets are in (albeit with some issues we are resolving in spacing of each parallax layer). We've made some adjustments to layout also which solved some issues we had making Warkeep work on different resolutions.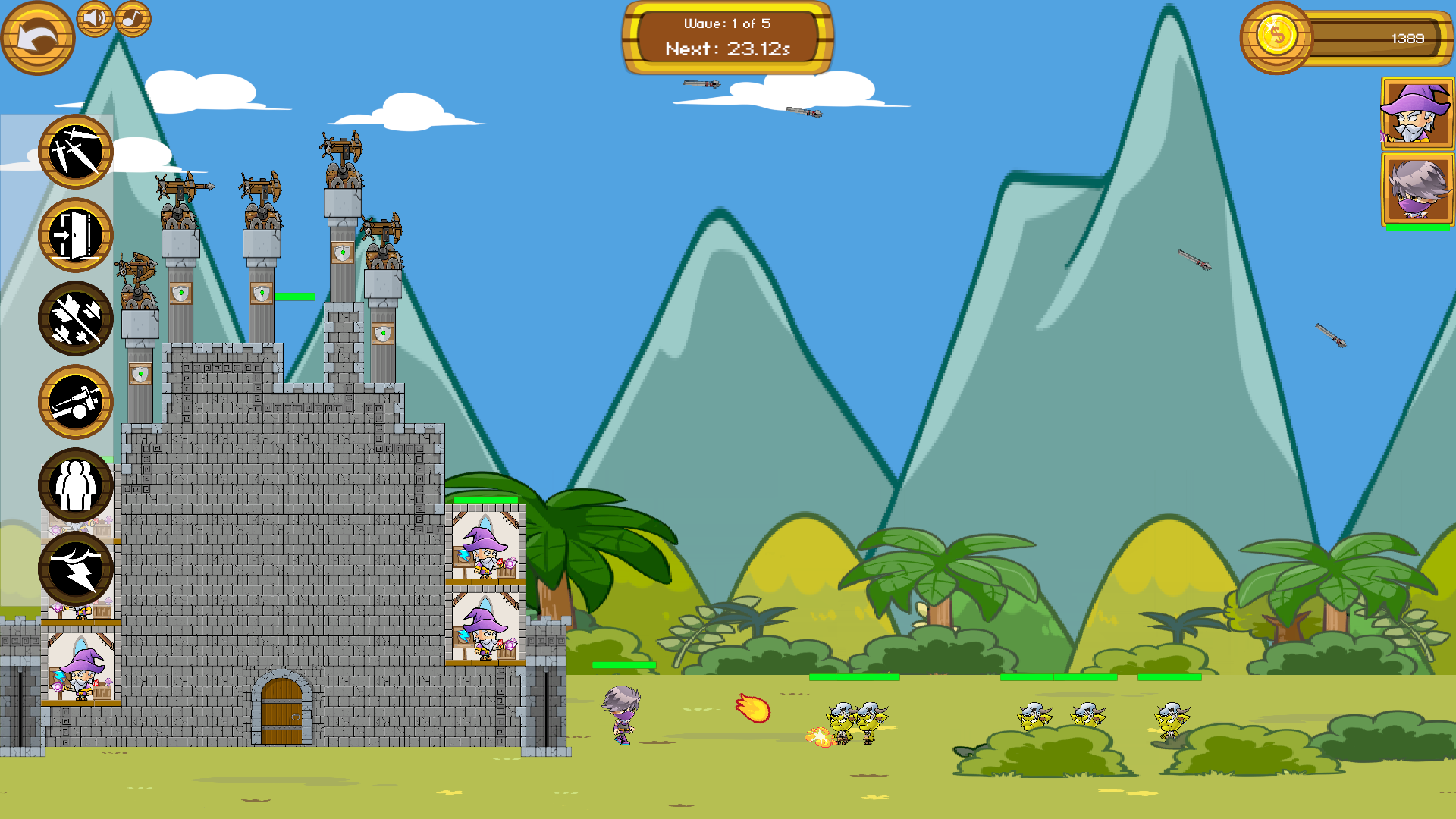 Tonight we'll be focusing on the remaining user interface adjustments to completion. Then we'll get all remaining locations into the game. The last step will be the units which are a bit more time consuming.
Additional screenshots from the latest update: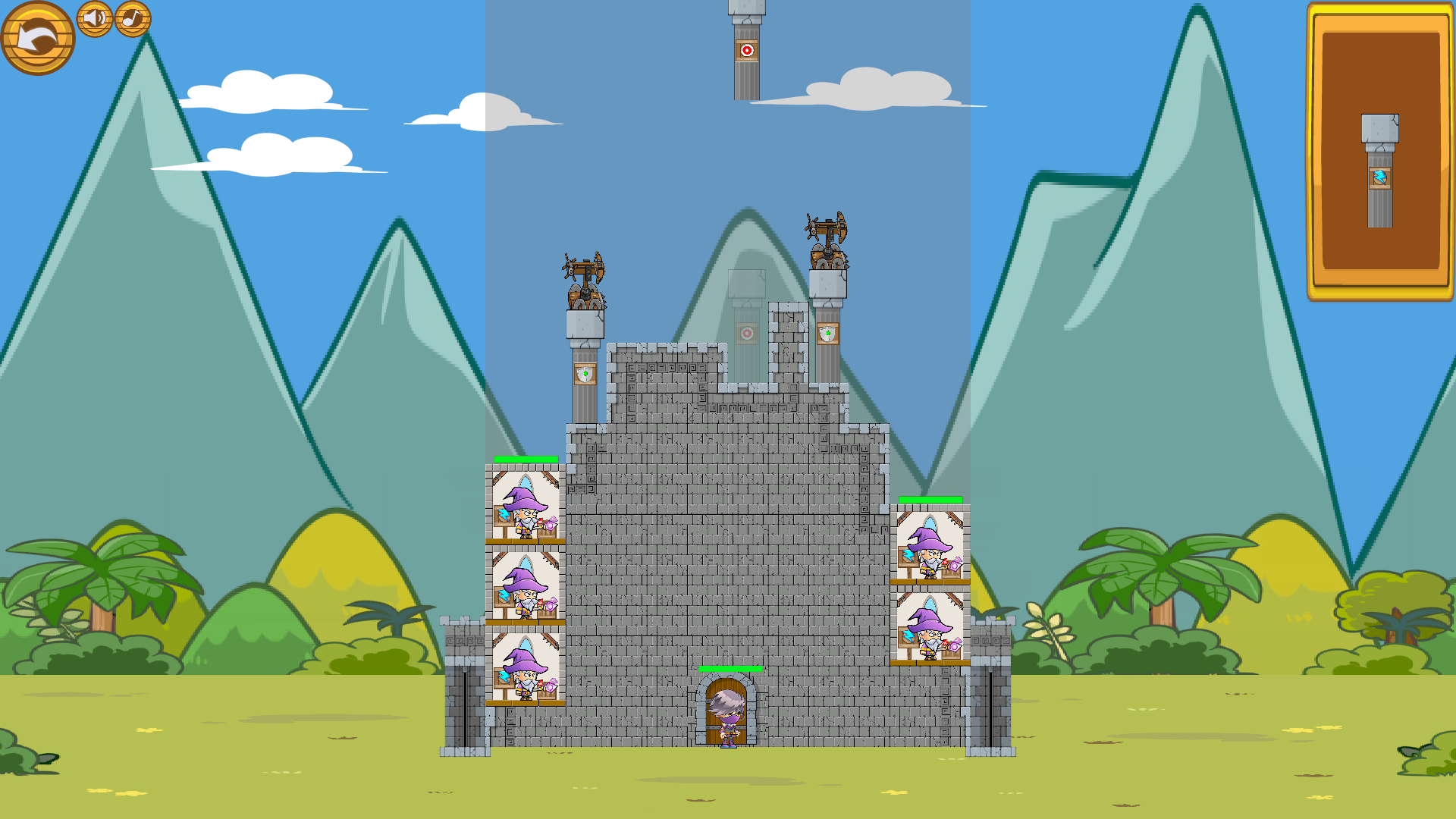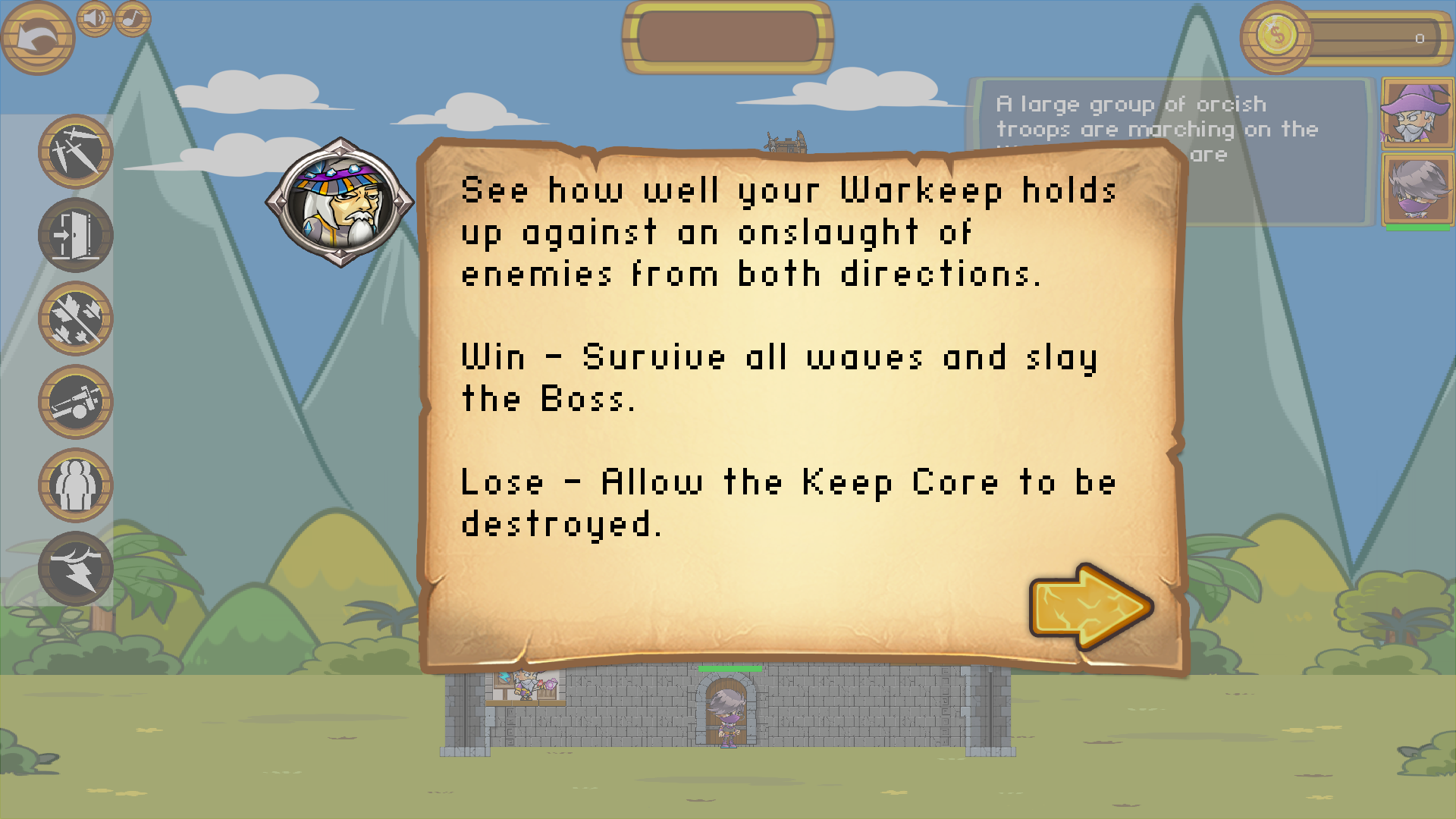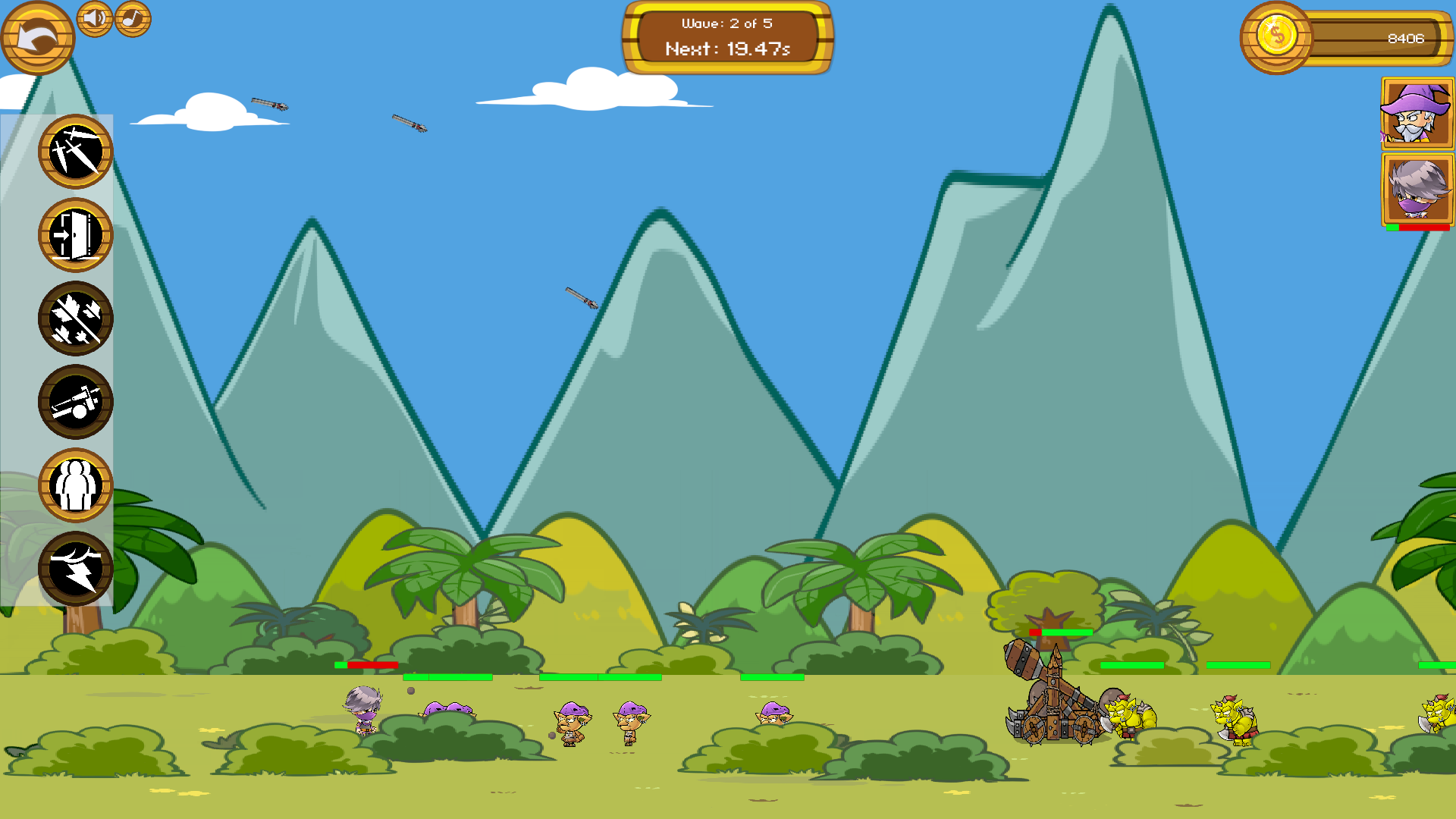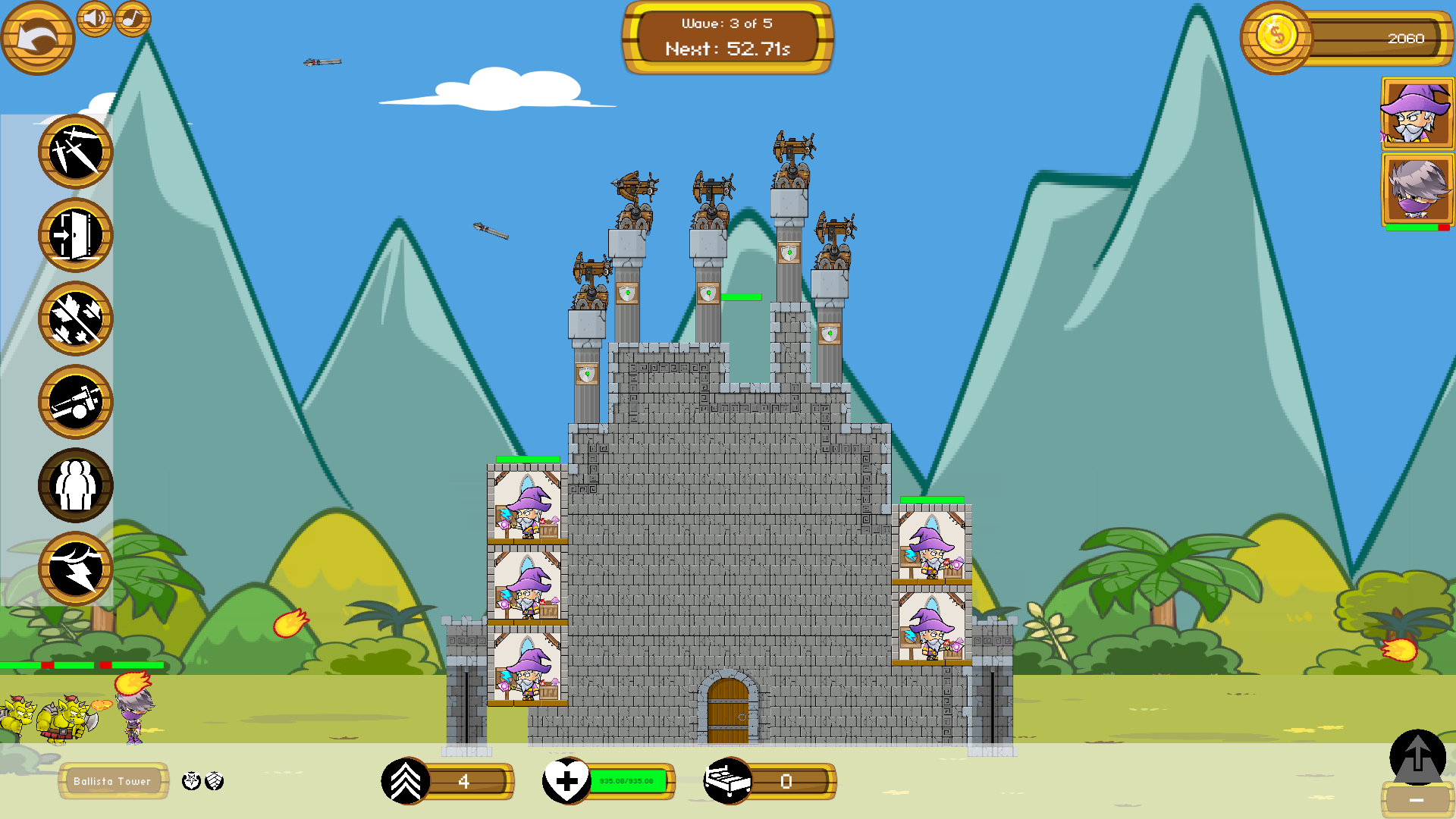 We'll look to have these progress updates whenever we hit a development milestone. More to come soon!
- Quarter Onion Games