The release was unceremonial, as we didn't have funds to promote, but we got some love from indiedb when they decided to feature the game.

Warfront Defenders: Release Post

After the initial hotfixes we immediately went on to the first major update which is majorly concerning the gameplay and input manager.
We got reports that the getaxis of Unit's input manager is picking up virtual joysticks and the game is becoming unplayable. So we replaced Unity's input manager with a custom input manager that will not only prevent this conflict but also allow us to give the players options for custom keybindings.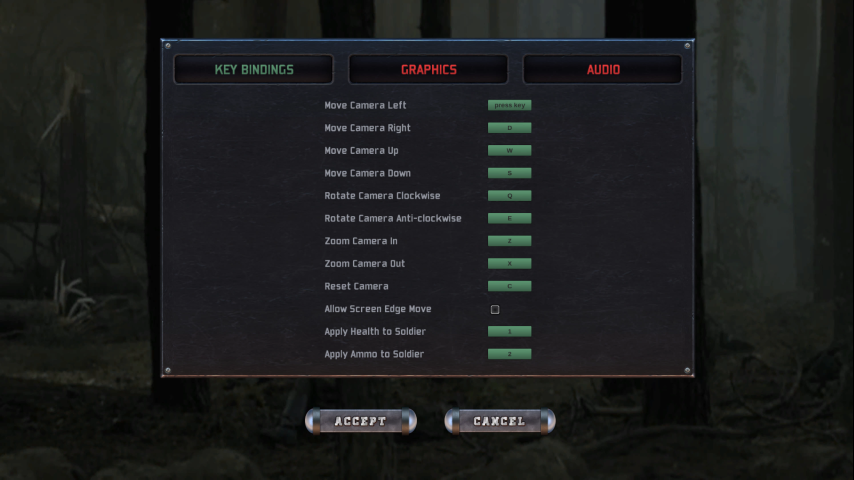 Next, we focussed our attention to the pertaining bugs of pathfinding and group selection. We noticed that the players are mostly using group selection by drag, so it has to be robust and without lag. The game becomes intense in some areas, so the click and drags had to cope with the pace. After some work, the group selection is now much clearer and with instant feedback.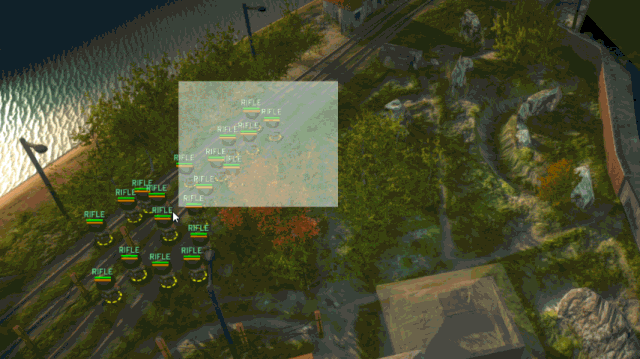 Also, some issues where while moving a large group very close to wall and the towermarkers being placed outside the area were resolved.
Now that the big tasks were done, we focussed on some small ones like giving the end of the levels (both winning and losing conditions) a proper finishing touch.
Like, When you lose the level, the Polish flag will be replaced by German Flag.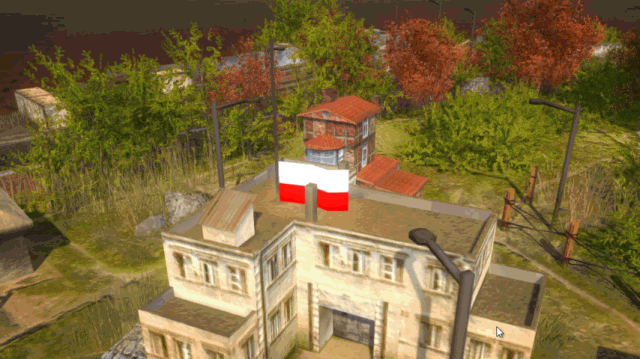 And some nifty animation for the bombzone marker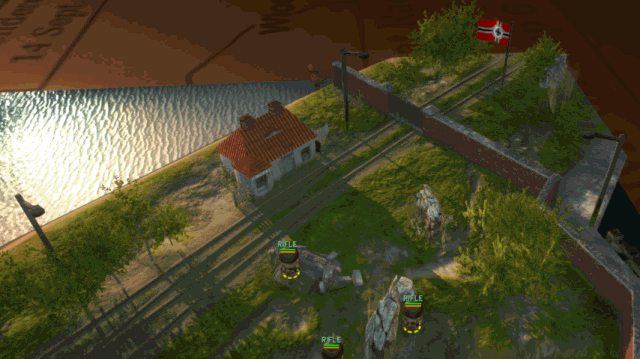 Also, some other requests like the option of clicking the dialog box of the tutorial instead of the little triangle were done.
I hope you like the update. The next update is probably going to be the new level we are working on.
Till then, cya.