WarFront 2.2 Patch
---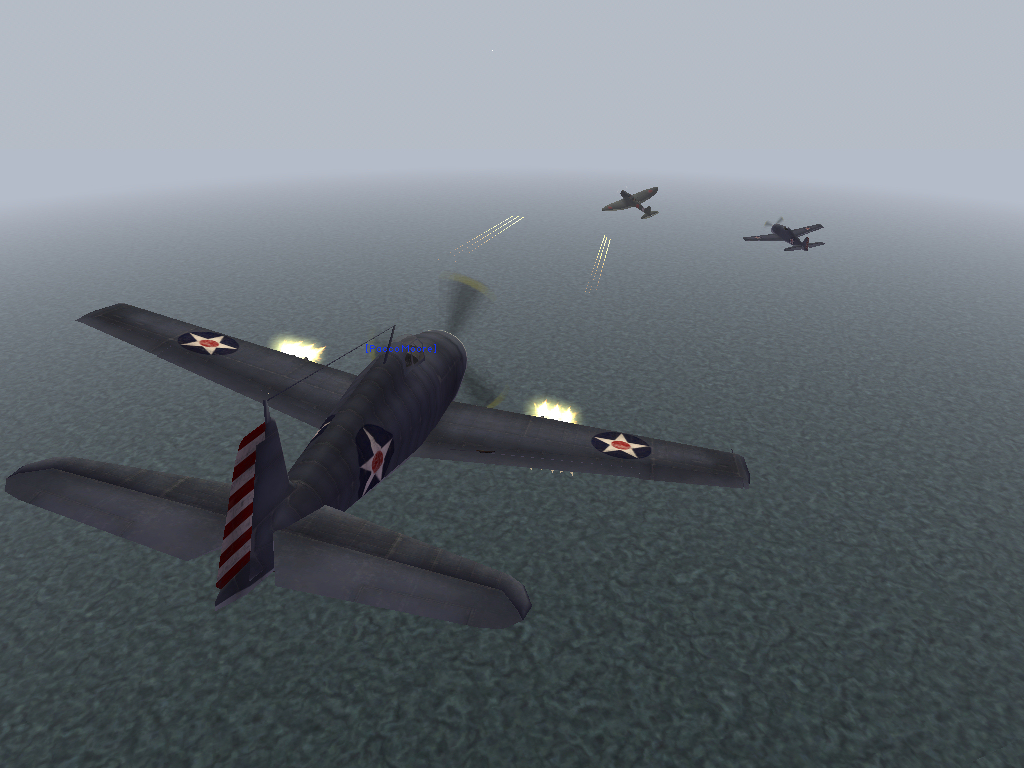 Today I give you the second patch release for the WarFront mod. There are several bugs that are addressed in this patch, as well as some new content and maps. Here's a look at the 2.2 changelog:
WarFront v2.2 Changelog
----------------------------------
Bug Fixes:
Changed splash material on tanks, where applicable, to keep hand weapons from doing damage
Added vehicle icon to rear mg position of SdkFz 251
Fixed all incorrect handgun muzzle velocities
Fixed BF109 collisions
Adjusted BF109 aimpoint to center of reticle
Removed FireInDOF from all aircraft to prevent bullets from following camera when free-looking
Fixed missing Nebelwerfer sound
Fixed 4Jap_Engineer main weapon (now uses Arisaka, was using K98)
Fixed missing minimap icon for Stationary_DShK
Fixed missing Italian bot names on Anzio
Fixed missing American bot names on Cassino
Fixed ExpPack icon for Italian Engineer
Fixed flight code of SBD
Fixed icon for Type 97 grenade
Fixed missing Cromwell vehicle icon
Fixed Hetzer spawn in Canadian Base on Liberation_of_Caen
General Changes:
Tweaked and/or re-skinned several vehicle textures
Increased view distance/decreased fog distance on Faid_Pass to help pilots see ground targets
Increased penetration damage slightly for the 76mm KT-28 (BT-7)
Added some zoom back to handweapons (0.7, vanilla was 0.4 - 0.6)
Changed fire effect on rocket projectiles
Removed camera offset position from B17 (only cockpit, follow, chase, and fly-by cameras available)
Created new AT class for Russians: Rus_AT_RPG40
Created new AT class for Russians: Rus_AT_RPG43
Changed Rus_Anti_Armor class name to Rus_AT_Baz
Created new USKit: US_Paratrooper
Created new USKit: US_Paratrooper_AT
Created new USKit: US_Paratrooper_Medic
Assigned new matIds on C47 collisions
Reorganized weapons/icons in several kits, and made the changes on the corresponding maps
Modeled several new shorter military fence variations
Modeled new panzerfaust crate, coded with 4 integral panzerfaust spawners (for 60 & 100)
Partial re-wrap of vanilla Ilyushin (to fix vanilla stretching issues), re-skinned, renamed Sturmovik
Changed serverInfo.dds color to blue to contrast with map names
Made some soldier & vehicle spawn changes to several maps to accomodate bots better
Updated most loadcounter.dat files on maps (may have missed a few, but I hope not)
Vehicle/Weapon Additions:
Added Opel Blitz to mod
Added Ho-Ni to mod
Added KV-2 to mod
Added Semovente da 75/18 to mod (random spawn with/without top MG position)
Added Macchi C.202 to mod
Added FW190-F to mod (ground attack version of A series with bombs)
Added Hawker Typhoon to mod (bomb and rocket version)
Added RP-3 Unguided Rockets to mod
Added RPG-40 AT Grenade to mod
Added RPG-43 AT Grenade to mod
Added M1Carbine to mod
Added M1A1 to mod
Added Springfield/SpringfieldSniper to mod
Added Luger to mod
Added Riverboat to mod
Converted Maps (with SinglePlayer mode):
Added Oahu map (conversion of the The Pearl Harbor Community Project map, readme included)
Added Omaha_Beach map (expanded version by pokerchip)
Added Corregidor map (map created by Lar_Nat, AI by RussianComrade)
Added Piti map (conversion of a map by 4CentShy)
Added Fall_Blau (conversion & rename of Way_To_Stalingrad, map by dedy@battlefield.cz, AI by Mad Alien)
Added WinterSturm (conversion of a map by dzeri_BiH)
Added Battle_for_Agedabia (conversion of a map by Fizzy, from Fizzy's_Map_Pack_v1.3)
Added Battle_of_the_Philippine_Sea (conversion of a map by Fizzy, from Fizzy's_Map_Pack_v1.3)
Added Operation_Frostbite (conversion of a map by Fizzy, from Fizzy's_Map_Pack_v1.3)
Added Operation_Lüttich (conversion of a map by Fizzy, from Fizzy's_Map_Pack_v1.3)
Added Supply_Line (conversion of a map by Fizzy, from Fizzy's_Map_Pack_v1.3)
Added The_Road_To_Berlin (conversion of a map by Fizzy, from Fizzy's_Map_Pack_v1.3)
A few ingame pics:
Rocket attack on a carrier in the Philippine Sea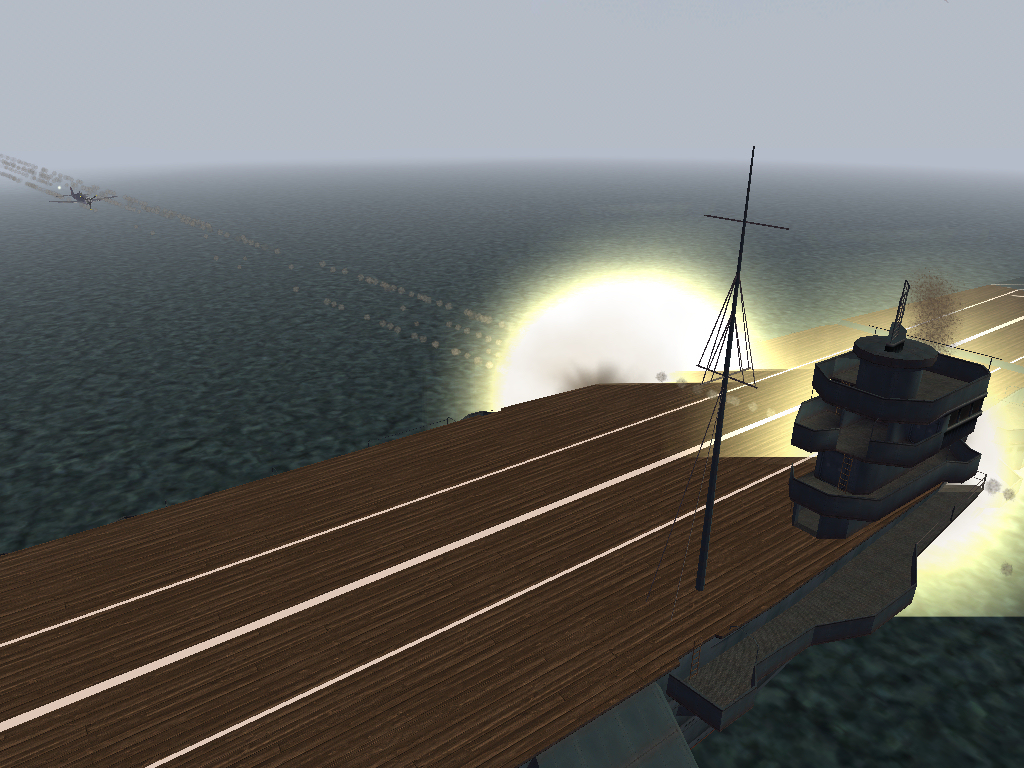 Pearl Harbor raiding party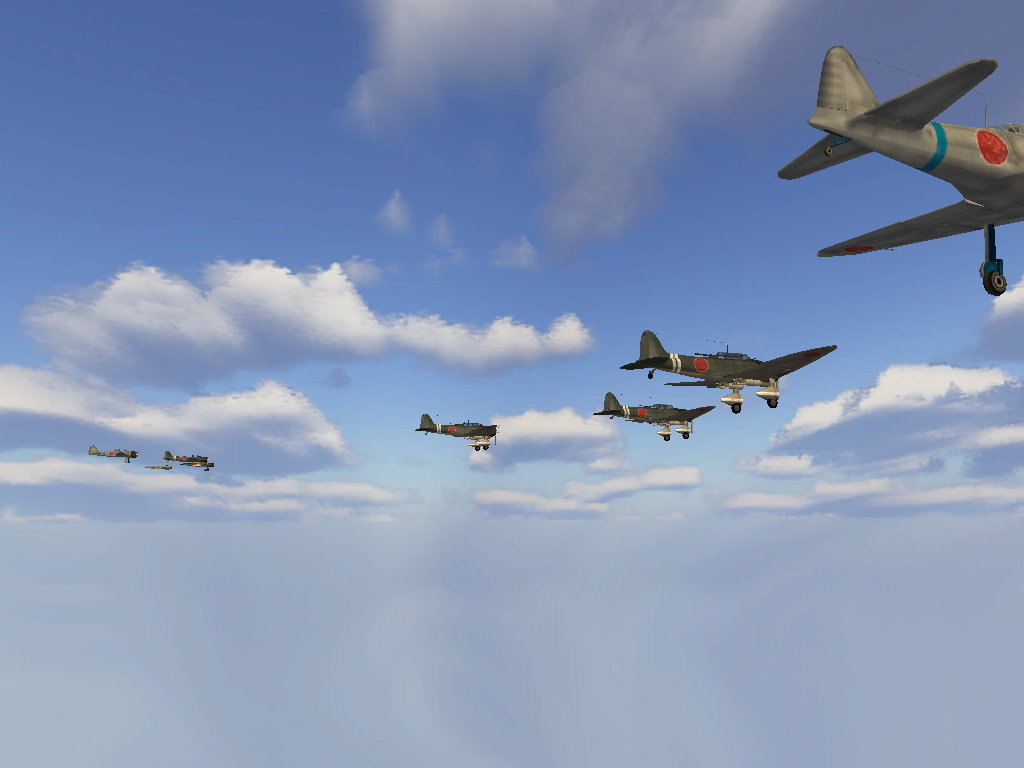 Bombs away at Pearl Harbor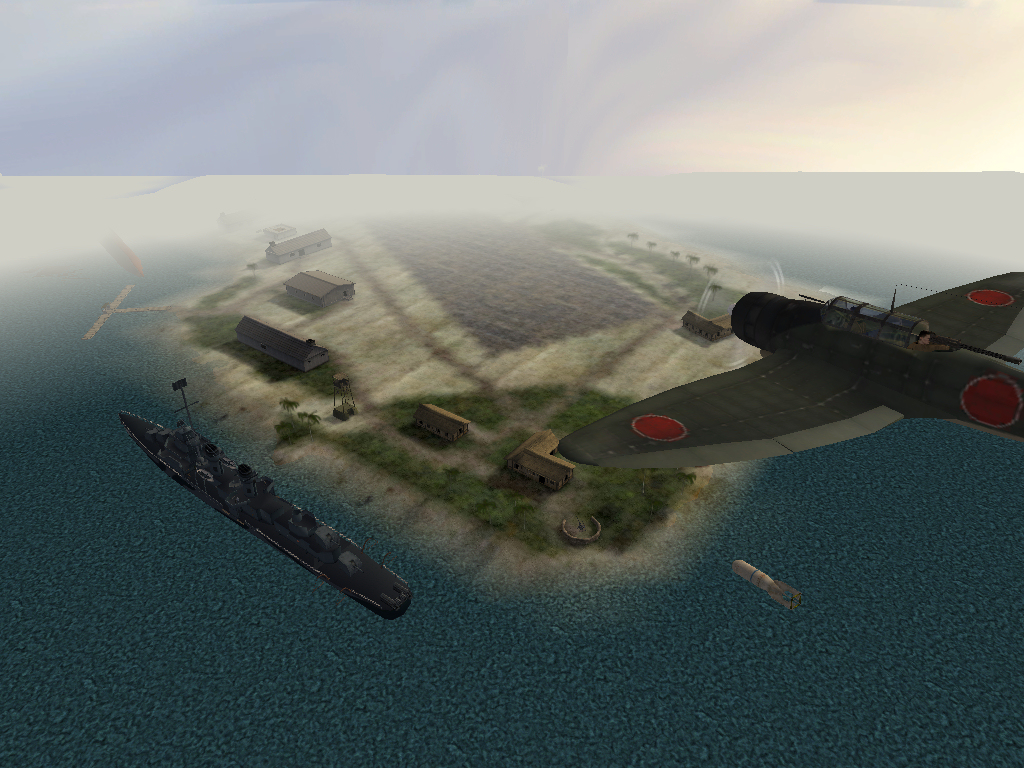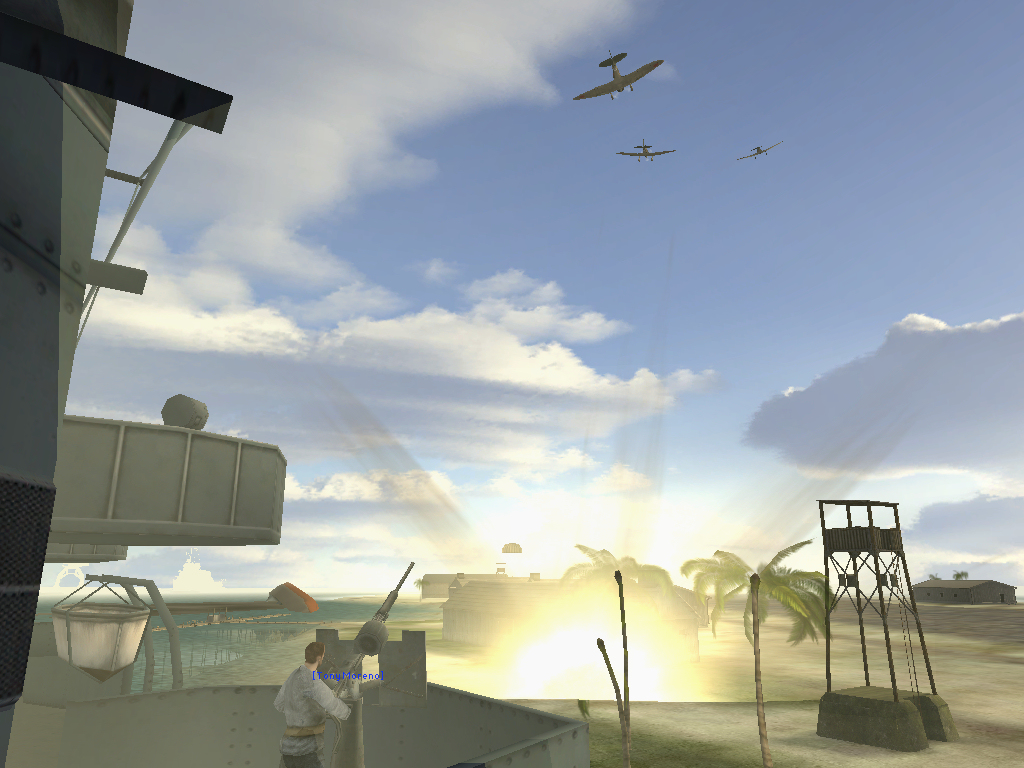 Ilyushin winter camo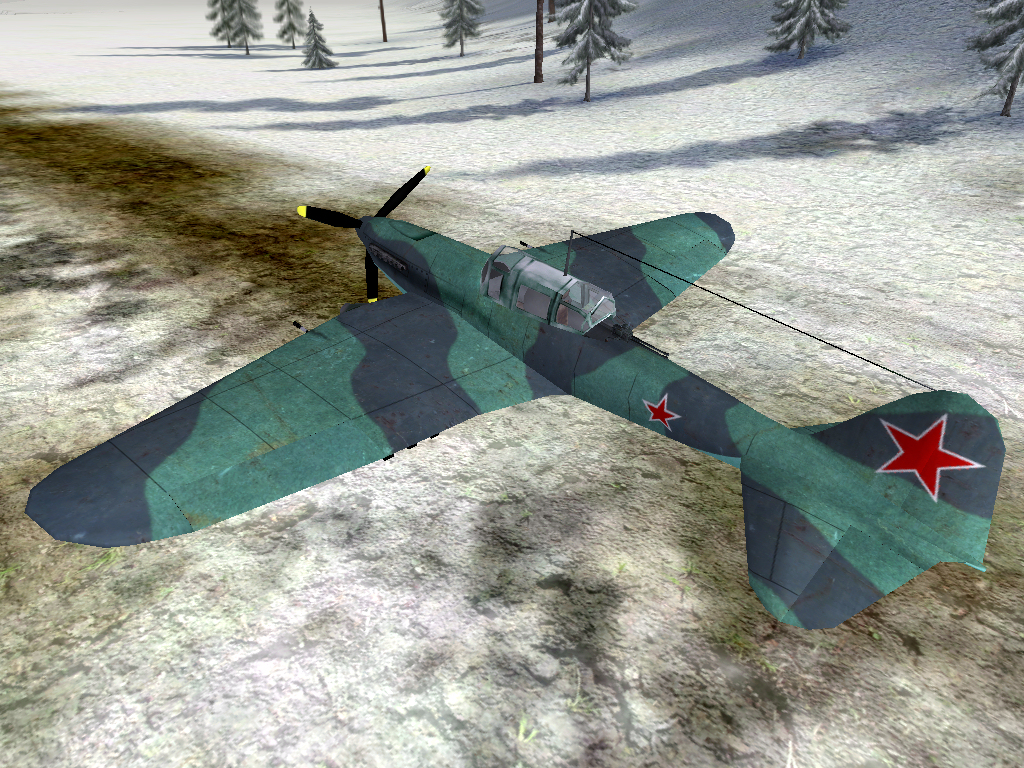 Tiger on the attack in WinterSturm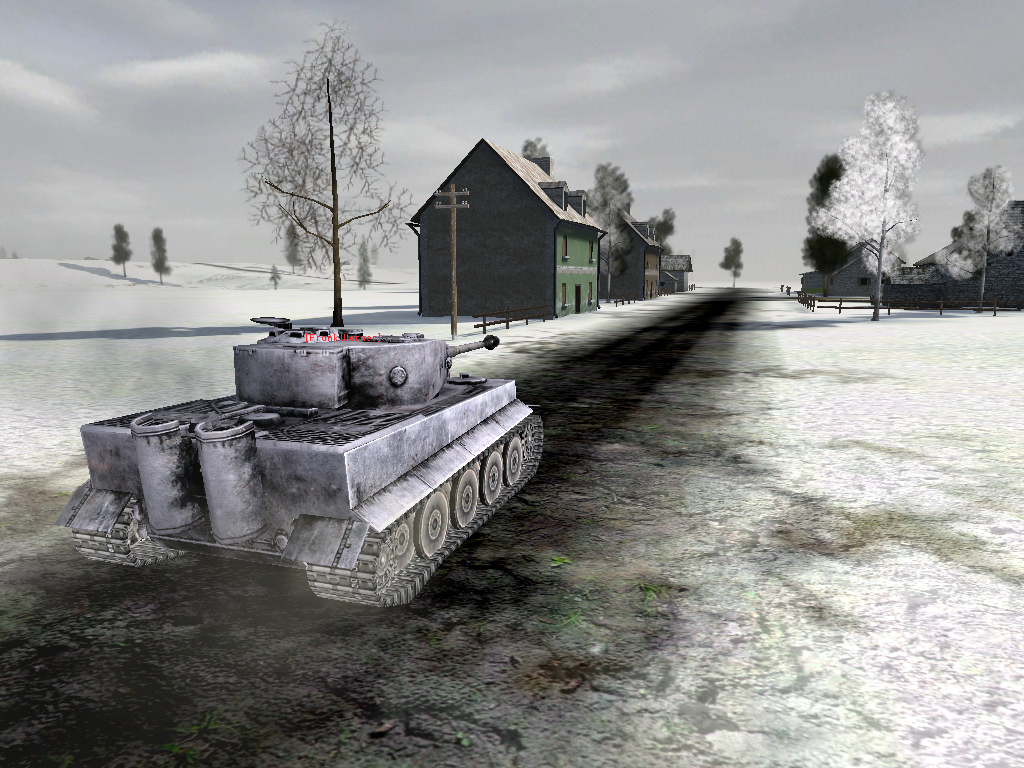 101st Airborne ready to liberate Nuenen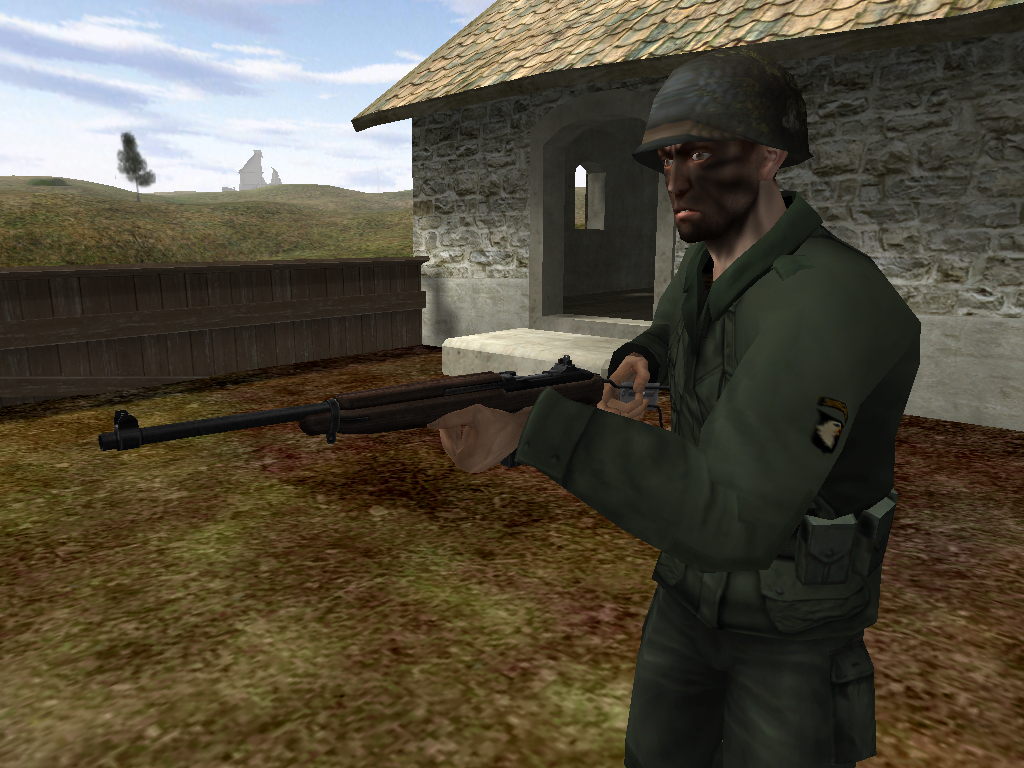 Some intense action in the Philippines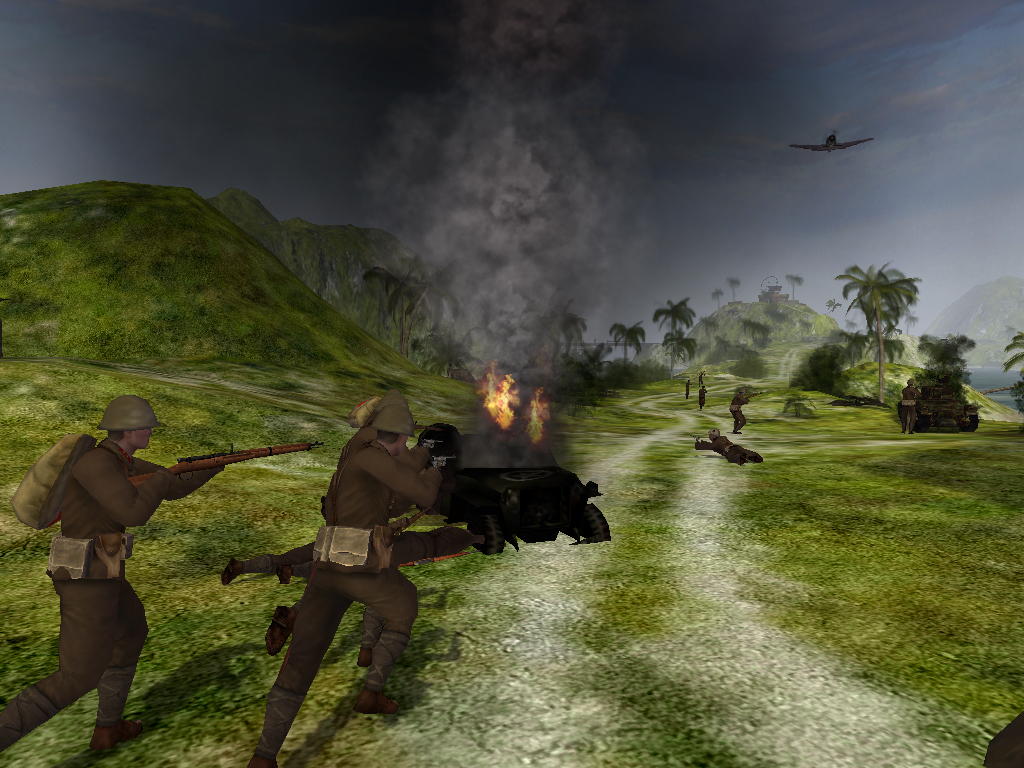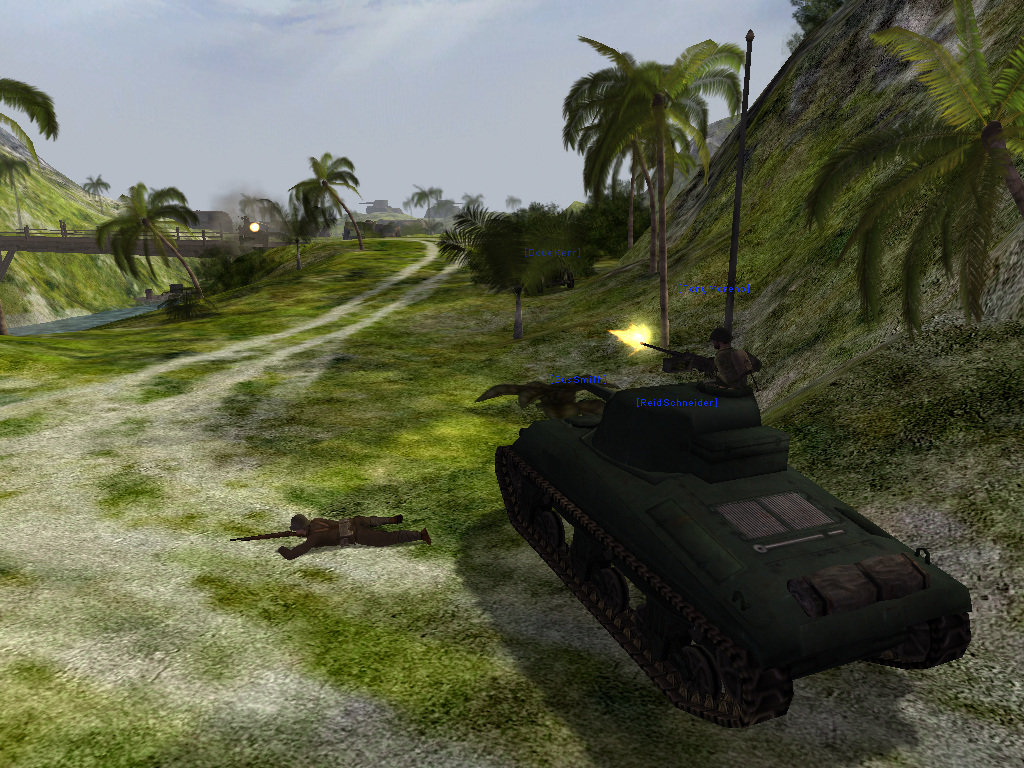 This is NOT a stand-alone patch, even though the size may suggest that. The 2.1 patch, however, does not have to be installed, and if it is, this patch will overwrite it.
I hope I've gotten most of the bugs out, but in the event you find one, please let me know and I will fix it as soon as possible :)
Enjoy,
takiwa