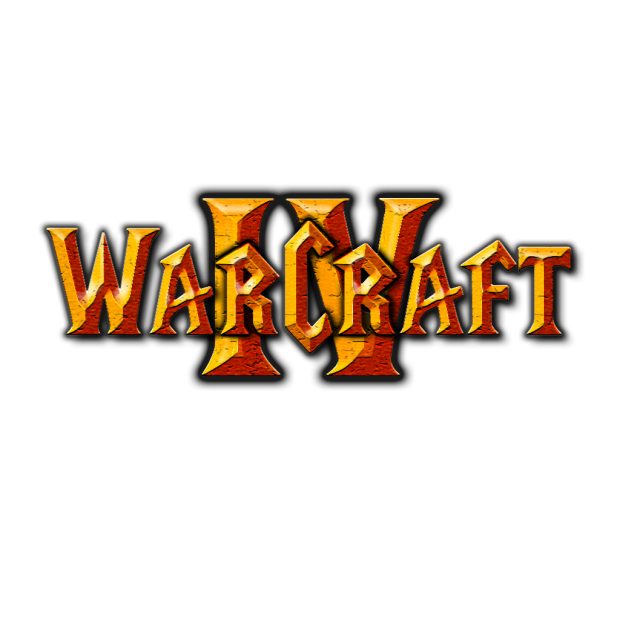 Warcraft IV Story(Lore) - For all the players that are talking about the bad story of my mod(Warcraft IV), for example the fact that the Vashj is ally with the Lich King, or the fact that i used some ripped models.
The story is not the full continue of Warcraft III, and Vashj isn't ally with the Undeads, she is only pretending.
Vashj is a hero who need power in order to restore her abilties. She will never ally with undeads because of the fact that Arthas killed Illidan. But Arthas needs her help because she is the only one who knew where is the tomb of Kel'Thuzad.
Never talk about story when you don't know how the story will continue.