Chapter one is Revealed!
Story: After succesfully establishing her dominion in Lordareon,
Lady Sylvanas Windrunner, queen of the Forsaken was now free to focus on the one thing that mattered to her: revenge against the Lich King.
However, her forces were unexpectedly attacked by a mysterious faction called the Scarlet Crusade that wanted to purge Lordareon of the undead.
Unable to currently fight them, Sylvanas and the Forsaken went into hiding, waiting for the perfect moment to attack. Like final Chapter will Fight versus Gilneas with Horde and Valkyr.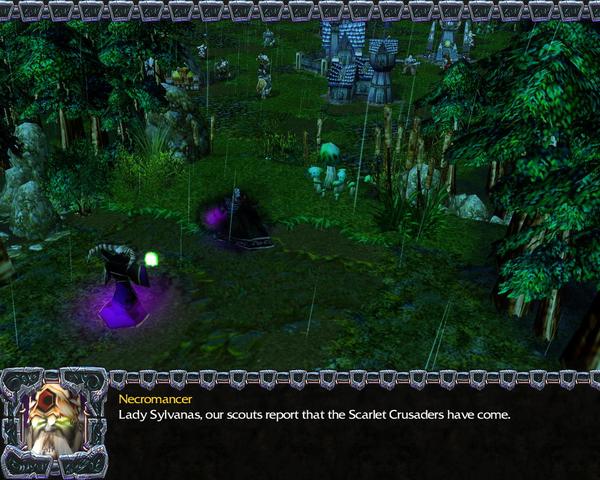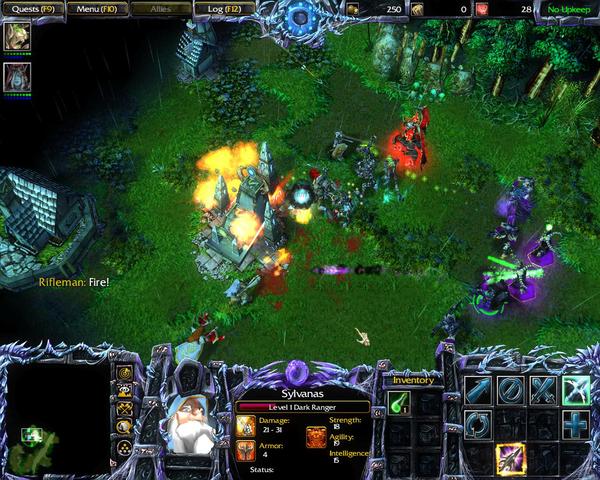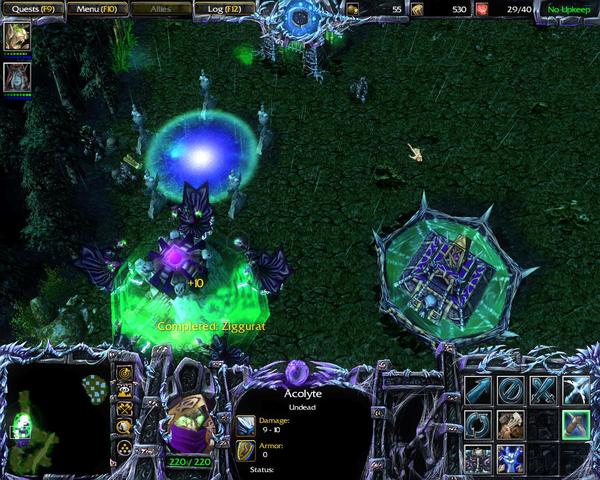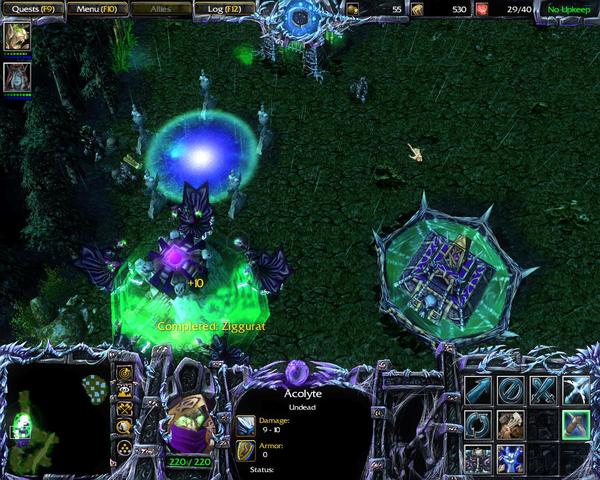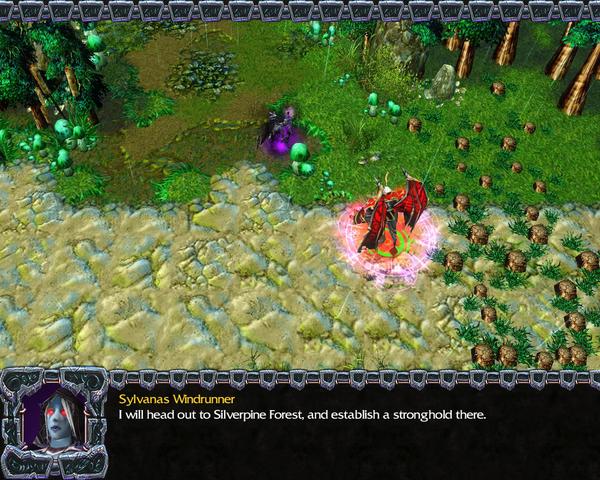 Enjoy it and Check warcraft iv mod every day! :D