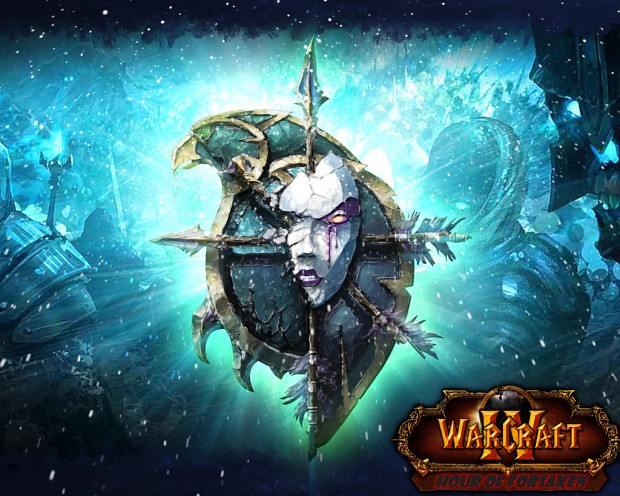 New Version of Warcraft IV coming! With first continue campaign (story)!! The Forsaken Queen will again in action.
Campaign have 8 Chapters
- 7 Playable
- 1 Interlude.
Heroes: Sylvanas Windrunner, Apothecary, Varimathras, Balnazzar, Worgen.
- Some New Icons
- New Huntress, Acolyte (fixed), and more....
- New Four Warcraft III custom maps....
WoW Machinima Sylvanas Windrunner Part 1: