Blizzard have announced they are releasing thousands of the original WC3 art assets including spells, models, doodads, sounds and more to the Starcraft 2 PTR.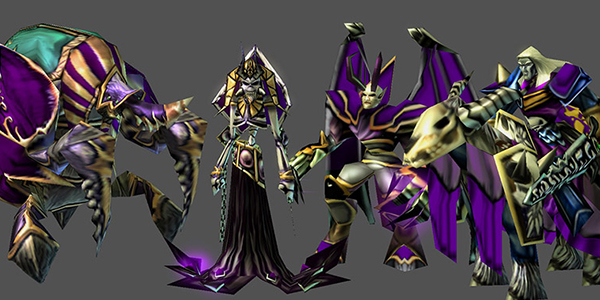 We're excited to announce the models and assets that made Warcraft III an amazing universe to explore are now available in the StarCraft II PTR.
This brings over three thousand new materials for the amazing Arcade development community to work with, including new hero models for the 4 primary races, all of the original Warcraft III models including neutral creatures and their sounds as well as doodads, structures, spell effects, ambient sounds, music and custom user interfaces for each race. Read more...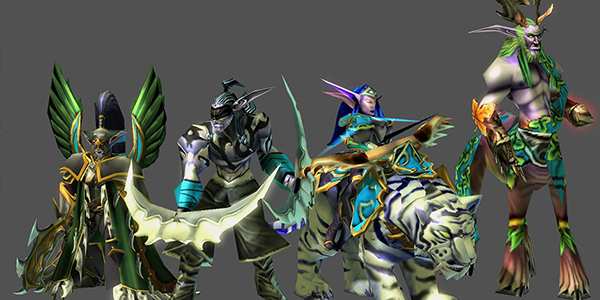 Whilst planning what you will do with this amazing gift, why not check out what other developers have created so far.
Warcraft: Alliance and Horde Is out now on the SC2 Arcade.
Its like Warcraft 3, but built using World of Warcraft models recompiled for use in the Starcraft 2 engine. Really worth playing with your friends.
Warcraft: Armies of Azeroth Are faithfully recreating warcraft units and artwork, for Starcraft 2, This looks to be the top contender for the "Warcraft 4" title.
What will you create, what would you like to see made?
Let us know in the comments below.