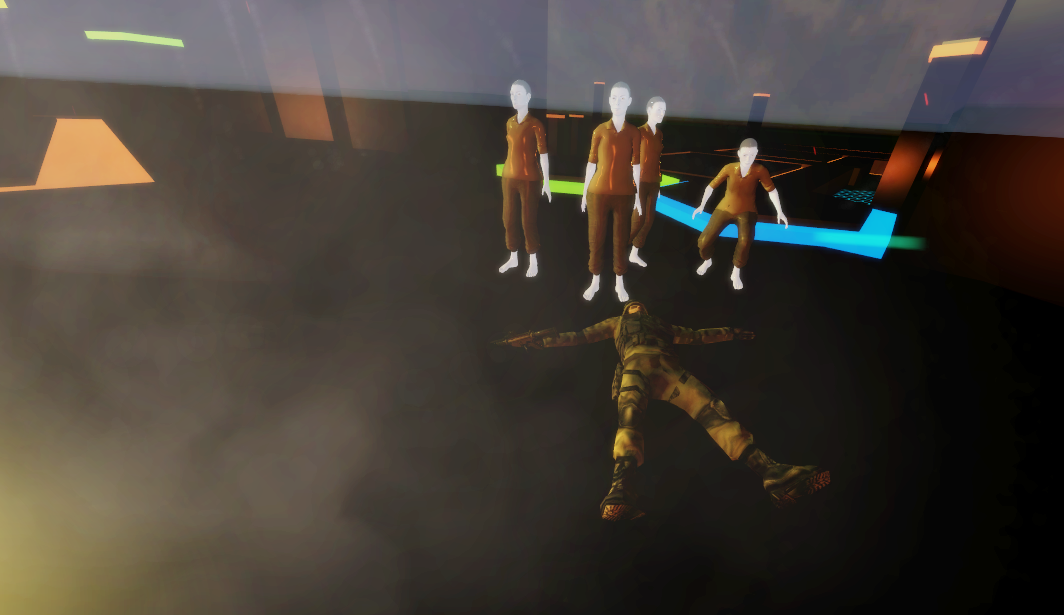 Version 0.2 D1 is out!
Before I say anything in this new version, I wanted to say that I planned this game to be updated daily or every 2 days. It may be too fast to update in short period of time but for me update as fast as possible is the fastest way to promote my game.
In this version I added 2 new levels and in these levels the enemies or the robots are armed. They are able to cast spells which can cause severe damage to the player. However the enemies doesn't have attack animation so in later version I will try to add attack animation.