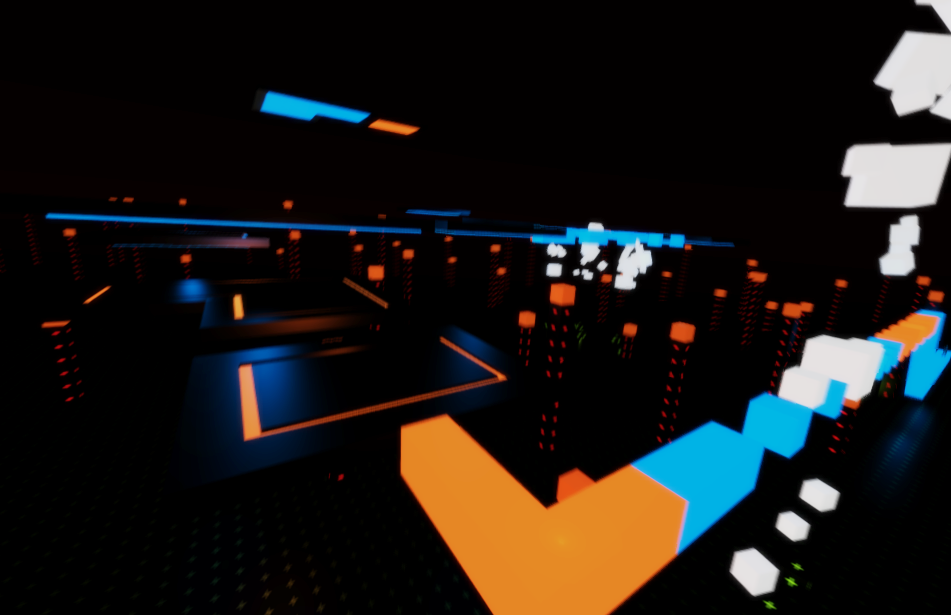 Version 0.2 is out!
I decided to make radical changes on the new version due my hardware performance have some issues then I completely starts from zero again. I decided to switched over from realism to abstract because in Unity abstract graphics looks better than realism (depends how you look but for me abstract graphics in Unity is better than realism). It's been one month since I release the last version of Warbox due I have some health issues but now I'm fine and today I'm going to release version 0.2.
This whole brand new game have been heavily modified from the previous version of the game so I'm going to explain the gameplay in this new version. The player is tasked to kill enemies in this game so the player can proceed to the next level. As the level proceed the level is getting harder and harder. The player is equipped with 8 grenades and one rifle also the player has the ability to cast spells. Some levels are platform levels and if the player fell down from platform the player must restart the level.
If you can put this embed button to your site and promote this game I really wanted to say thank you for promoting my game!