I'm glad to announce you the open beta of the warcraft-like mod War4craft Battle Realms ! You can now search the map and play it on the Arcade on Battlenet on SC2 Heart of the Swarm.
I look forward to see your feedback.
Here is the video trailer :


You can send me feedback and ideas at : https:war4br.uservoice.com/ Here you can vote/add for additional contents and bug fix.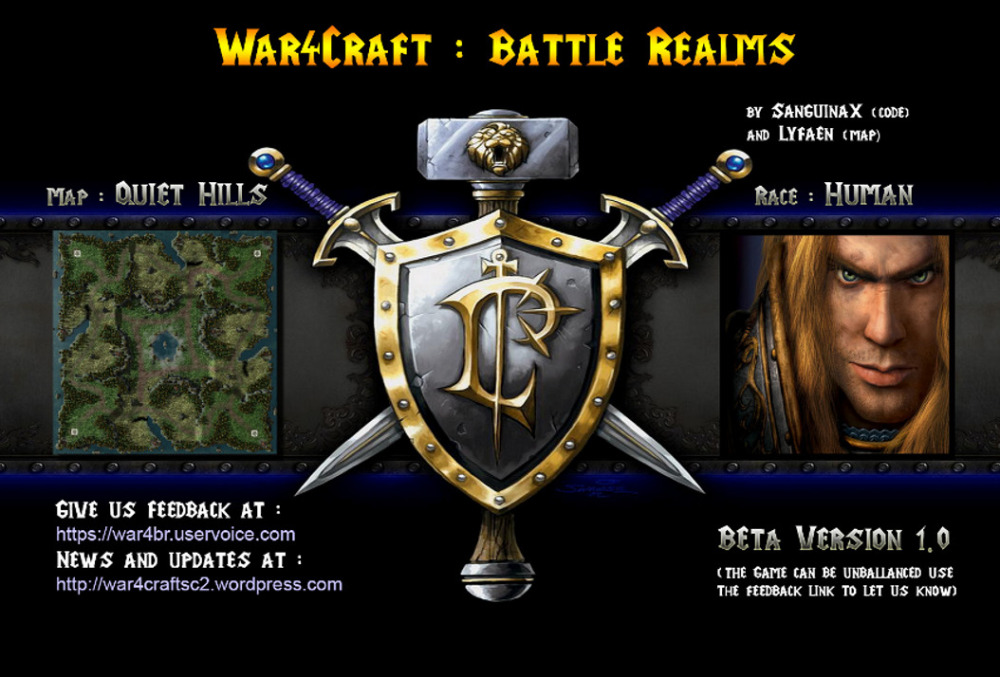 See you on Battle.net !